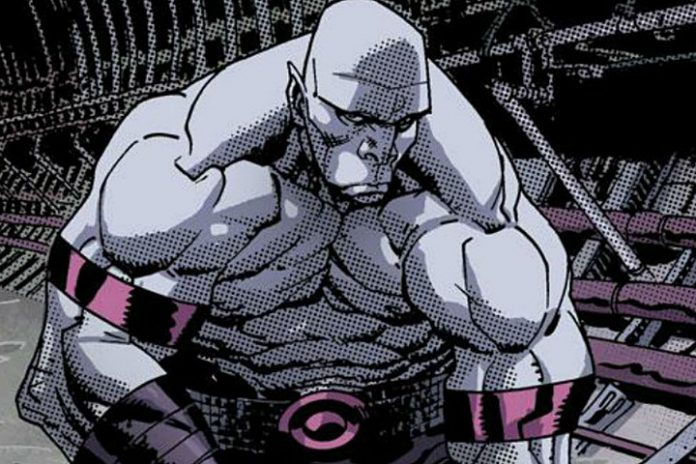 Director James Mangold recently shared another dreary, gray image from the world of LOGAN, the third and final solo Wolverine film featuring Hugh Jackman as everyone's favorite, tortured, destructively introspective and feral mutant, Wolverine. This particular image grants us the appearance of Stephen Merchant's (co-creator/writer on The Office) character while, being incredibly pale and bold, looks a little bit like classic X-Men character, Caliban. Let's check out Mangold's tweet sharing the image of Stephen Merchant's LOGAN character who could very well be Caliban. Maybe. OBSERVE!
Taken w/ Leica S 007 Summicron 100mm, ISO 1600 1/250 ƒ2 — by JM pic.twitter.com/8P3s5Mdruo

— Mangold (@mang0ld) October 17, 2016
ENLARGING!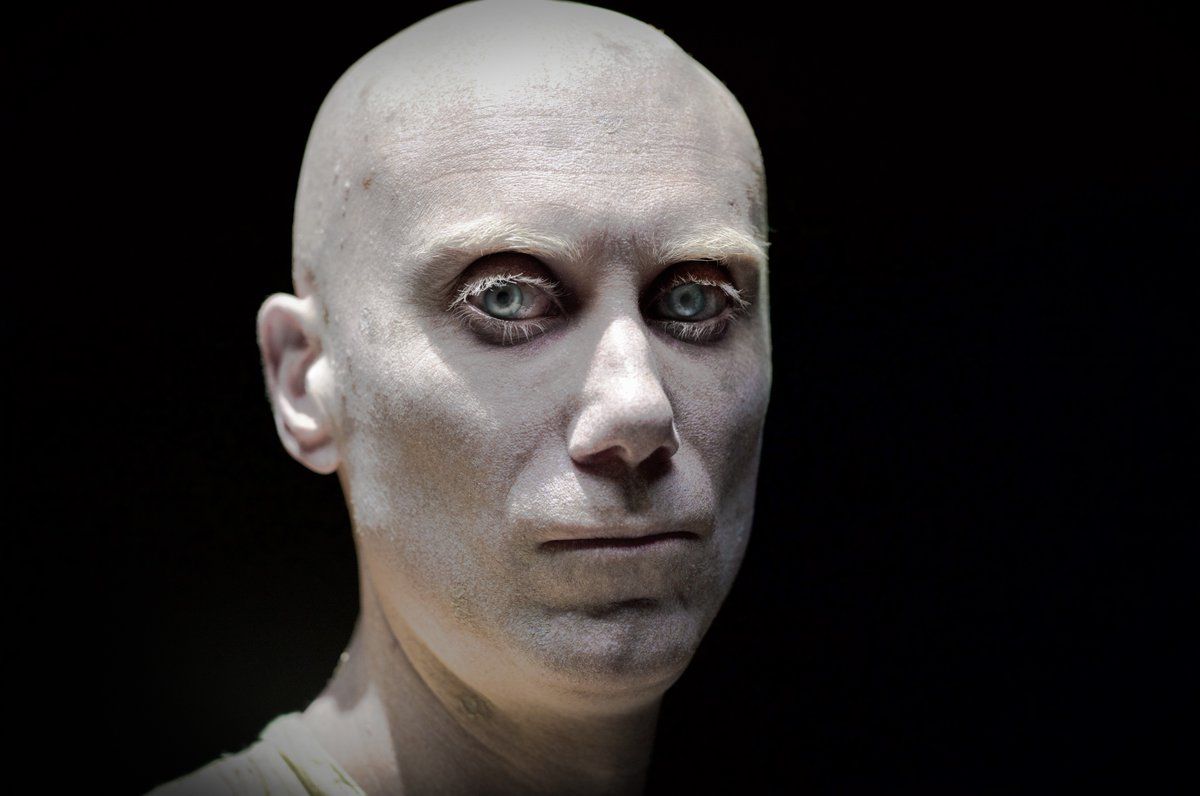 Now, initial rumors were quite certain — as certain as rumors can be — that Merchant would be playing the pale-skinned mutant in the third Wolverine flick. But actor Tómas Lemarquis already played the character in X-Men: Apocalypse, so….rumors dispelled? Perhaps. I mean, recasting the same roles is pretty much a regular occurrence in FOX's brand of X-films; these days, Bryan Singer's original X-troop are a heck of a lot younger.
So what the hell kind of value would Caliban bring to LOGAN if Merchant was, in fact, Caliban 2.0? Well, Caliban tracked mutants, a talent often used against his will. I have a feeling Donald Pierce and the Reavers might utilize the poor mutant in order to effectively track down Logan and the very young, very valuable subject of their chase, X-23.
LOGAN currently has a release date of March 3rd, 2017 and stars Hugh Jackman, Patrick Stewart, Boyd Holbrook, Richard E. Grant, Stephen Merchant, Eriq La Salle and Elise Neal.