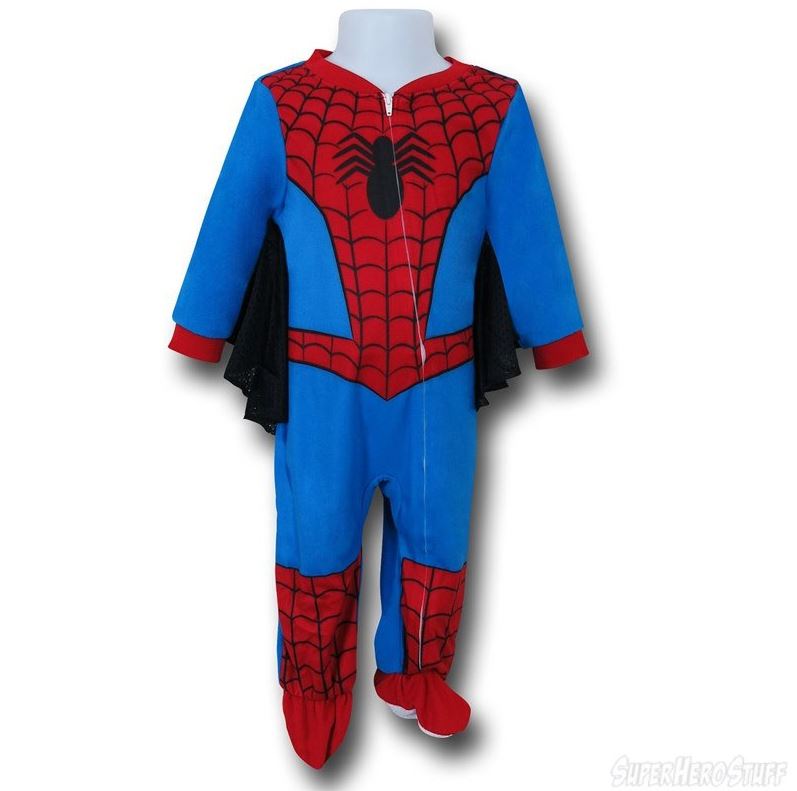 Okay, so our good friends at The Wrap have it on good authority that Zendaya's mystery role is….get ready…Mary Jane Watson! And I did the build-up just in case you weren't previously aware of it. But now, hot on the heels of this currently unconfirmed casting news comes even MORE casting news in the form of this apparently leaked, Spider-Man: Homecoming call sheet shared by a moderately reliable source on Reddit. This list confirms some earlier speculation regarding another villain, and offers some additional, very interesting cast choices, their respective roles, and a possible connection to the First Avenger himself, Captain America! OBSERVE!
Let's Break It Down!
Well, here's our confirmation: Fargo's Bokeem Woodbine is indeed The Shocker. Who's The Shocker? This guy!
It also looks like The Nice Guys' breakout star Angourie Rice is playing Betty Brandt. In the comics, Betty was Peter's first love and later his co-worker, who ended up dating…The Hobgoblin. WHOOPS! Again, if you follow the comics, The Hobgoblin is fellow reporter Ned Leeds, who, incidentally, is also cast above under the initials "J.B." for Jacob Batalon.
The next batch of cast members make up the faculty at Peter Parker's Midtown Science and Technology School with Orange is the New Black's Selenis Leyva as Ms. Warren, comedian Martin Starr as Mr. Harrington, comedian Hannibal Buress as Coach Wilson, and actor/singer Tunde Adebimpe as Mr. Cobwell.
And here's the interesting bit, that whole "possible connection to the First Avenger himself" bit I went on about. Kenneth Choi is playing Principal Morita. You might remember Kenneth as Jim Morita from Captain America: The First Avenger. Yep, it seems Principal Morita might be the grandson (or great grandson, depending how old he is) of a former Howling Commando who brushed rifles and shields with Captain America during his campaign to bulldoze the Axis on an hourly basis.
So, what do you think? Any other cast members catch your eye as subtly important?