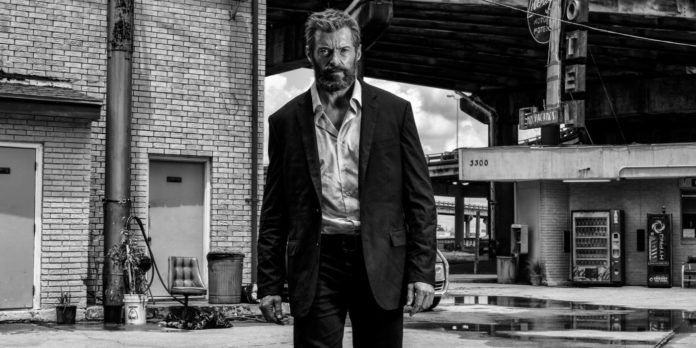 Logan served as Hugh Jackman's swan song, giving us one hell of a last performance as the well-known X-Man, Wolverine. In its first weekend, the movie grossed over $88-million and has earned over $607-million worldwide. Not only is it a great superhero movie, it's a spectacular example of cinematic art that is still showing in theaters three months after its release.
For those of us, including myself, who got the chance to see this piece of visual art in theaters, you'll soon be able to watch it again at home. Logan will become available on iTunes and Digital HD May 16, 2017, and released on Blu-Ray/DVD May 23rd. If you don't know what to get your mother for Mother's Day this month, might I suggest a copy of Logan?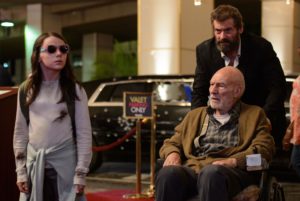 Both Digital HD and hard copies are available for pre-purchase; I pretty much ordered mine on Google Play the day after I saw the movie. And if that isn't exciting enough, director James Mangold revealed that a black and white version of his film, coined Logan Noir, will be shown for one night only — May 16th — in select theaters. Have fun watching THAT scene in an even more depressing hue.
If you miss the black and white showing in theaters, never fear; Logan Noir will be included on the Blu-ray release.
In case you didn't see Logan, it stars the irreplaceable Hugh Jackman as Wolverine, Sir Patrick Stewart as Professor X, Dafne Keen as Laura aka X-23, and Boyd Holbrook as the main villain, Donald Pierce.