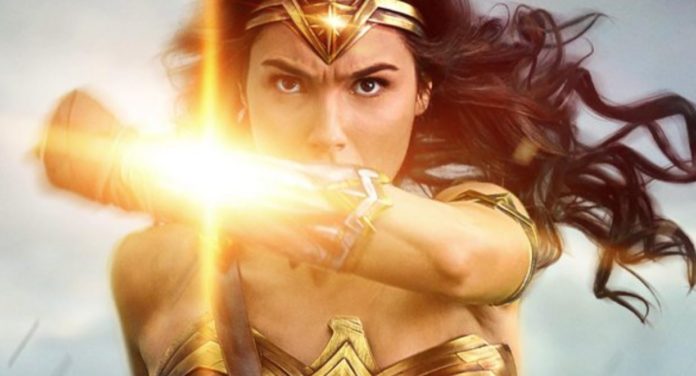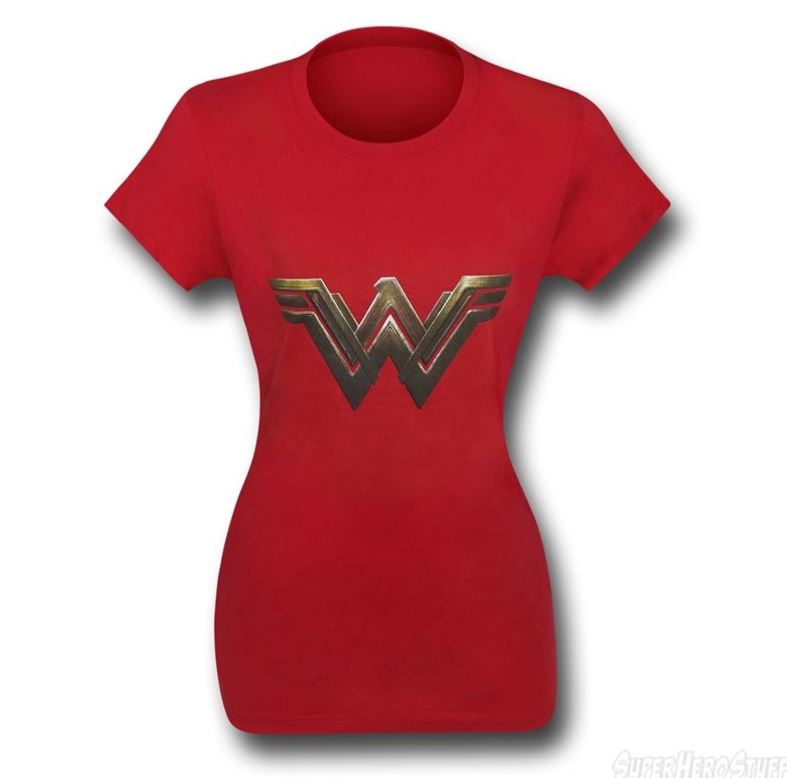 That's right, not only can Wonder Woman deflect all manner of Earthly incendiary weapons, she can deflect the very star hovering in our sky, providing ample warmth and enough light to discern her true enemies: the Nazis. But what was that nonsense about the sun? It was utter nonsense. She was simply wielding her thrice-blessed bracer and deflecting a shaft of light originating from said sun, or from a flaring, thundering turret. Regardless, it's creating a spectacular visual effect and captured beautifully in this new Wonder Woman poster. OBSERVE!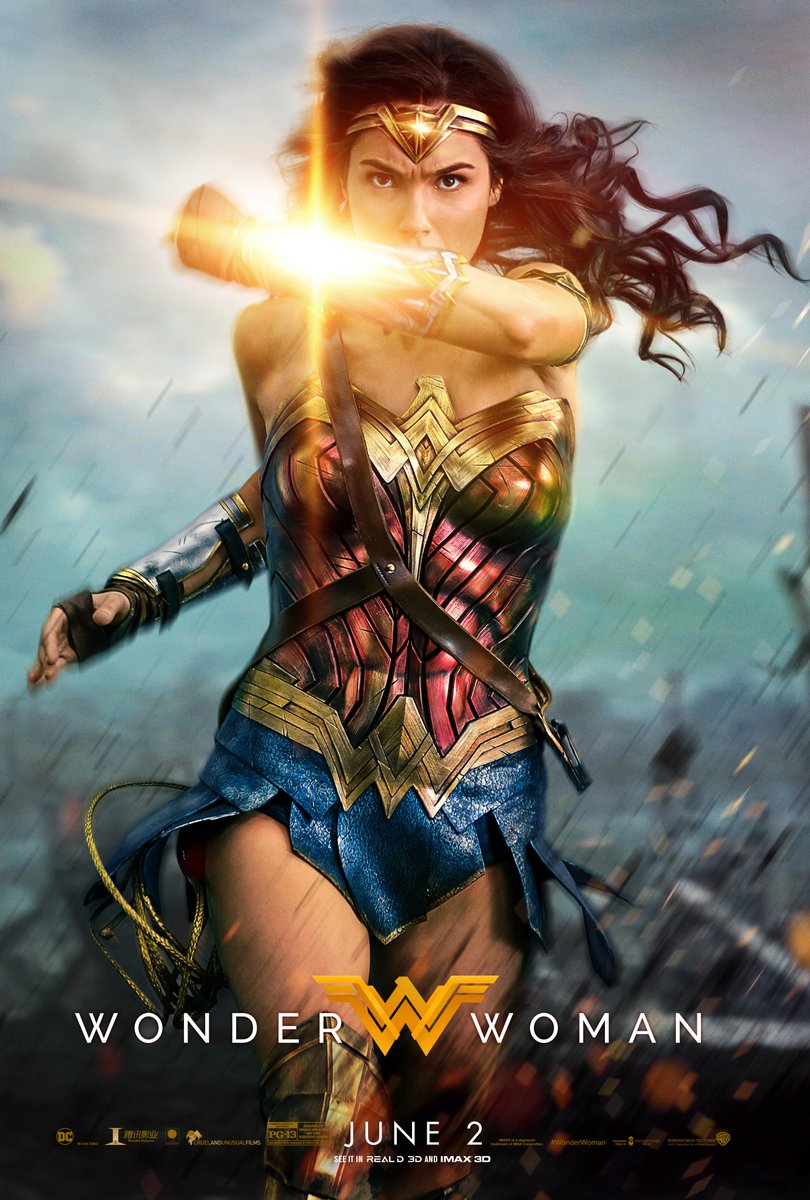 Is this poster, a recently released pseudo-trailer, and a TV spot indicative of the forthcoming final trailer for Wonder Woman? Hmmm. Perhaps. Stick with us and we'll share it when it hits.
Wonder Woman explodes into theaters on June 2nd, 2017 and is directed by Patty Jenkins, written by Allan Heinberg, Geoff Johns and Patty Jenkins, with a story by Allan Heinberg and Zack Snyder, and stars Gal Gadot, Chris Pine, Connie Nielsen, Robin Wright, Lucy Davis, Lisa Loven Kongsli, Danny Huston, Elena Anaya, Ewen Bremner, Saïd Taghmaoui and David Thewlis.