In early August we told you about a source close to Warner Bros. confirming a Man of Steel sequel, and the fact that it was in the early stages of development and an absolute "top priority" for the studio. Well, according to our friends at Newsweek, Henry Cavill's manager confirmed that a Man of Steel sequel us DEFINITELY happening, and the actor is taking a more proactive role in bringing the Last Son of Krypton to the big screen in his second, solo outing underneath the DCEU umbrella.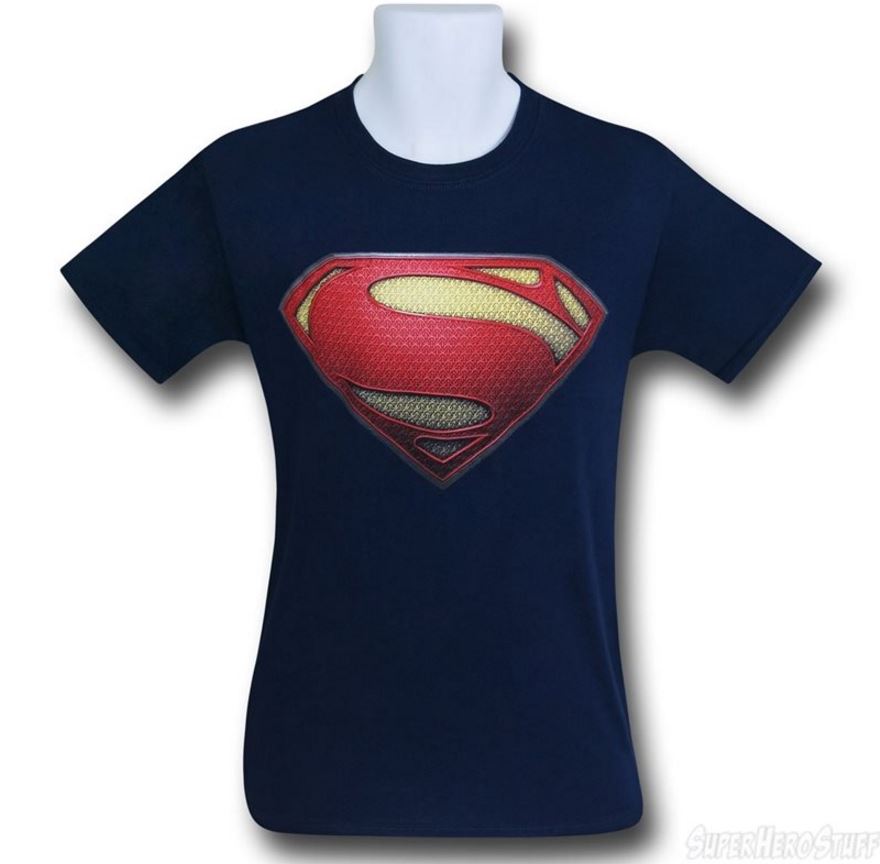 Speaking with the trade, Cavill's aforementioned manager, Danny Garcia (who, incidentally, is a producer on the upcoming SHAZAM! flick), made the following statement confirming that confirmation that we recently just…confirmed.
""Henry has a big appetite," said Garcia. "We've been in a five-month period of time where he's re-strategizing, acquiring property [for his production company Promethean], he's filming [Justice League] now, he's in development for the Superman standalone… he's beginning to expand that world."

As previously mentioned, Cavill's taking a more proactive role in bringing the DCEU Superman back to the big screen. Now, we're not sure when the movie's hitting, but at least we know it's actually happening. No more rumors, speculation or nail-biting; it's really, really happening. And this is a good thing, considering we have a few strong opinions regarding a Man of Steel sequel.
So….what do you think?