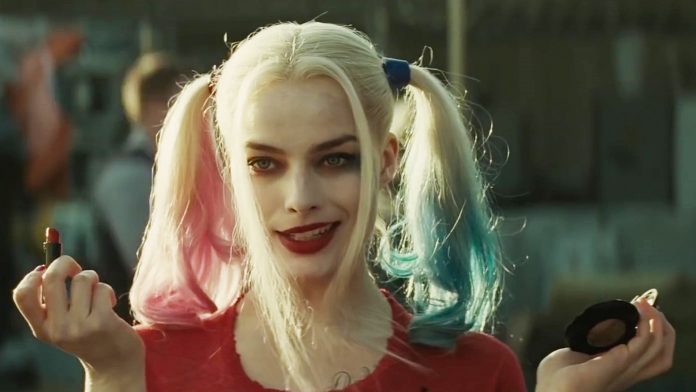 Before the release of Suicide Squad, industry insiders pointed to Warner Brothers and DC's posturing towards a solo Harley Quinn film. It made perfect sense. Harley Quinn had proven to be a massive audience draw since her inception in the 1990s. When the time came to create a live-version of the character, DC/WB tapped Margot Robbie. Robbie, who was best known for her role in Wolf of Wall Street, embraced the character and was often considered one of the finer points of the David Ayer helmed film.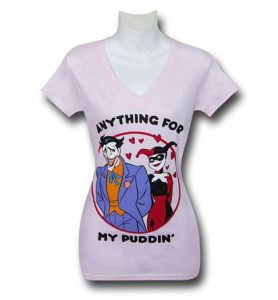 When Suicide Squad was released, it set several records around the world for opening weekends but a generally negative critical response worried DC and WB. Would it be another repeat of Batman V Superman in terms of financial drop-off? Fortunately, Suicide Squad avoided that same fate and generated over 700 million dollars which was just a bit shy of Batman V Superman. Pretty impressive considering the 'Squad' consisted of a bunch of no-names. The major draws? Margot Robbie's Harley Quinn and Jared Leto's Joker! You know what they say about curiosity, right?
It now appears as if the original plan of a Harley Quinn-centric film will proceed further…with none other than Margot Robbie as Executive Producer! Apparently the film with heavily feature the Clown Princess of Crime with other female characters from the DC Comics retinue. That means we could see Margot Robbie's Quinn bumping shoulders with the likes of Batgirl, Poison Ivy, Katana, Black Canary, Raven, Starfire, or others! Would make for quite the movie, wouldn't it?
Suicide Squad stars Will Smith, Jared Leto, Margot Robbie, Joel Kinnaman, Viola Davis, Jai Courtney, Jay Hernandez, Adewale Akinnuoye-Agbaje, Ike Barinholtz, Scott Eastwood and Cara Delevingne.