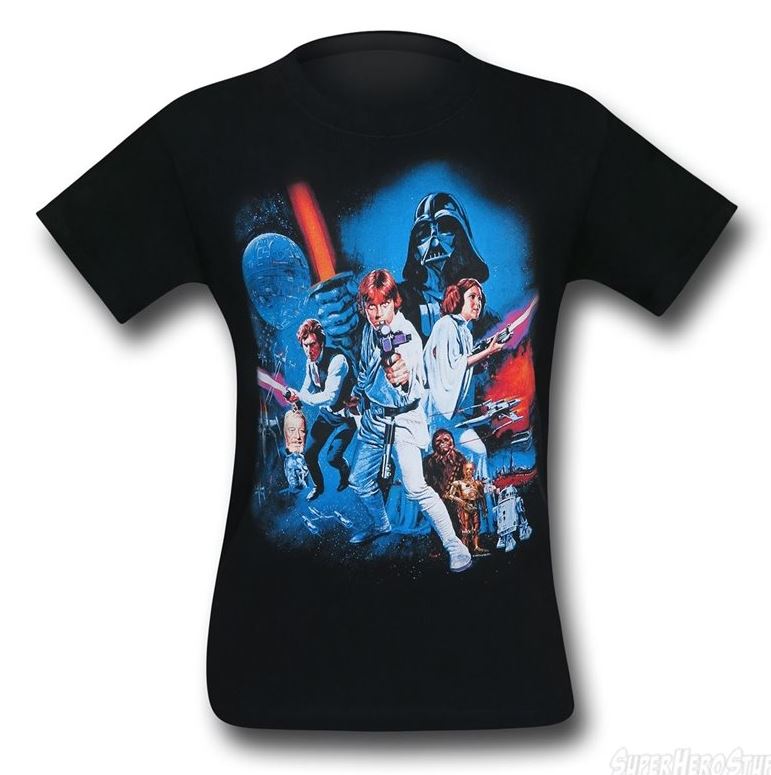 The debacle-filled 2017 Academy Awards is now in the rearview mirror. There were winners and losers, with the Best Picture award going to the wrong movie. Because of all the recent Academy Awards hoopla, now is the perfect time to pick potential award recipients for next year (and hope like heck that one Oscar recipient is someone currently dwelling in a galaxy far, far away).
Despite being one of the most popular franchises in history, Star Wars gets no love from the Academy. Many Rogue One fans were hoping for some sort of recognition, but besides some tech nominations, it was completely forgotten. However, with The Last Jedi on the horizon, there's a new hope (pun intended) that a franchise star will get the recognition he deserves.
This weekend in Los Angeles, at the Oscar Wilde Awards (attended by The New York Daily News), The Force Awakens director J.J. Abrams talked about getting a sneak peek at the upcoming Episode VIII. Of course, his praise for the movie was expected, but Abrams took it a step further by raving about Mark Hamill's performance as Luke Skywalker.
"I think we are all going to be very upset if he does not win an Oscar, and no one more upset than Mark."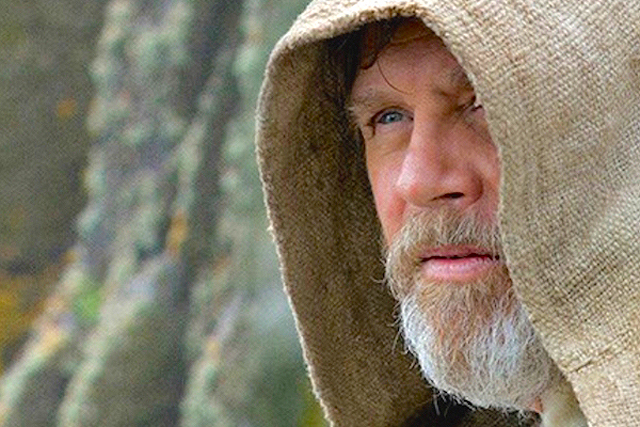 That is a burning hot take. While Star Wars has given the world a wide assortment of colorful characters, the only actor to even be nominated for an Oscar (for a role in the franchise) was Sir Alec Guinness as Obi-Wan Kenobi… and that was back in 1977! Even if Hamill gives the performance of a lifetime (certainly in the cards, the Academy's apparent bias towards blockbuster films will be a nearly insurmountable obstacle. Still, don't count Hamill out just yet.
We only received one glimpse of Luke Skywalker in the new trilogy. His one-minute-long staring contest with Daisy Ridley sure seemed underwhelming, but in retrospect showed what's to come. Hamill delivered a tremendous amount of emotion just using his eyes and removing his hood. Imagine the journey he's going to take the character on once he actually gets to use words. Hamill has the chops to deliver an iconic performance in The Last Jedi and that alone could be enough to snag at a nomination.
While the Oscars may not always love blockbusters, they do love handing out nominations to actors who have a long-storied history in Hollywood, especially when it comes to the Best Supporting Actor category. Men like Sylvester Stallone (Creed), Robert Duvall (The Judge), Alan Arkin (Argo), Tommy Lee Jones (Lincoln) and even Robert De Niro (Silver Linings Playbook) received nominations in recent years more on prestige than true performance.
If Hamill's Last Jedi role of Skywalker falls under the banner of "supporting actor," a nomination for the long-time actor could be a lock with a surprising win implemented by Oscar voters. So, while it seems unlikely Hamill would win an Oscar, a nomination (and potential stealing of the award) is not out of the question.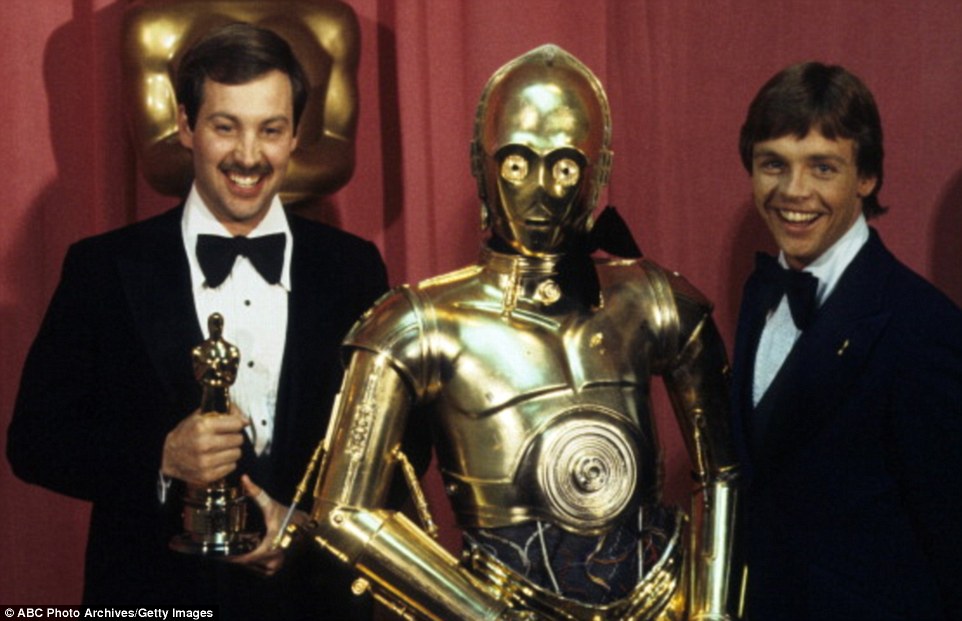 Hollywood seems to be warming up to allowing blockbuster movies in their secret society:
Mad Max: Fury Road had a monster impact on the 2016 awards.
Somehow, Deadpool had serious nomination potential this year.
If Logan can continue to build on its positive critical reaction (sitting at 93% positive on Rotten Tomatoes), it will be hard to ignore blockbuster movies at next year's Academy Awards.
Perhaps when Viola Davis heads out to deliver the 2018 Best Supporting Actor award, she will hand that golden trophy to the man who portrayed one of the most iconic roles in cinematic history. Then, the Force will finally be strong with The Academy Awards.