Ever wonder what happened to the Hulk at the end of Avengers: Age of Ultron? When we last saw him, he was flying a Quinjet to…somewhere! Apparently he managed to fly that thing all the way to Asgard! The next appearance of Mark Ruffalo will be in Thor: Ragnarok where he'll get into all sorts of hijinks with the God of Thunder. The real question is whether or not we'll get to see a rematch between Loki and the Hulk!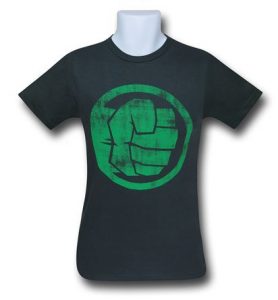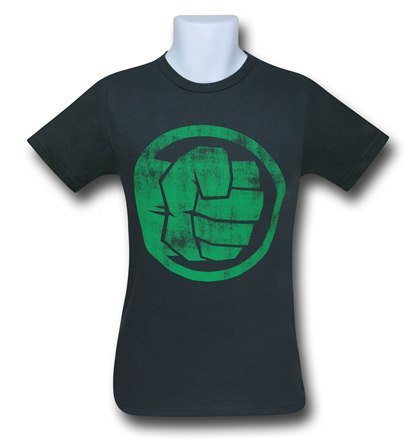 The above images from Thor: Ragnarok were released by Mark Ruffalo. Why? Because he just finished filming all of his parts! The Bruce Banner parts anyways; the rest of the movie features the Hulk and since he is a CGI creation they don't necessarily need the human form of the Green Machine. Still, these behind-the-scene images from Mark Ruffalo's Instagram make it look like they were having a great deal of fun. I guess that's one of the side effects of having the director from What We Do In The Shadows.
Thor: Ragnarok brings doom to Asgard on November 3rd, 2017 and stars Chris Hemsworth, Tom Hiddleston, Idris Elba, Anthony Hopkins, Cate Blanchett, Tessa Thompson, Jeff Goldblum, Karl Urban and Mark Ruffalo.