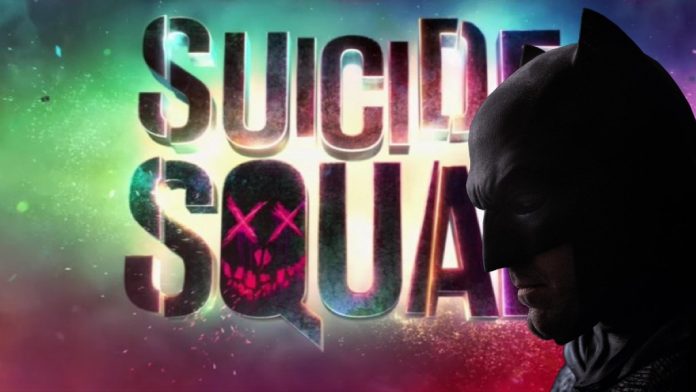 After the less than stellar reviews that criticized Batman V Superman: Dawn of Justice for being too "dark" and "not fun," rumors began swirling around the internet that Warner Bros. and DC were looking to add more humor and lightheartedness to their upcoming super-villain film, Suicide Squad, in the form of re-shoots. While WB has confirmed the existence of these re-shoots, Captain Boomerang actor Jai Courtney states that they're more for adding action set pieces and some other things that director David Ayer was looking to incorporate. While speaking with Collider at the WB presentation at CinemaCon, Ayer personally addressed the re-shoots, and the impetus behind them: to add another set piece.
"That's kind of it. If they don't like your movie they tend to not want to invest in it. If they love your movie, they give you what you want. And I don't think there's any director that finishes a movie and says, 'Wow that's perfect, that's exactly what I really want it to be.' Every movie I've ever made I wish I could go and grab some additional stuff and that's exactly the chance I got this time. It's like getting a new car but you get fancy rims and a new stereo."
  After the most recent trailer for Suicide Squad that aired during the MTV Movie Awards this past Sunday, it's evident that not every joke was present in the previous trailer. You can already tell that this movie will be unlike any movie we've seen from DC Comics; it's got a lot of heart, fun, and Batman. Speaking of the Caped Crusader, David also weighed in on being able to have such a huge character like the Dark Knight on his set.
"I mean look, as a kid I was a fan of DC Comics. I read them, I love Batman. Batman was always my favorite superhero, and then to have him walk on my set one day was an incredible experience. Even my cynical, hard-bitten movie crew got quiet when that happened. And Ben's a great dude, he's a good guy to work with."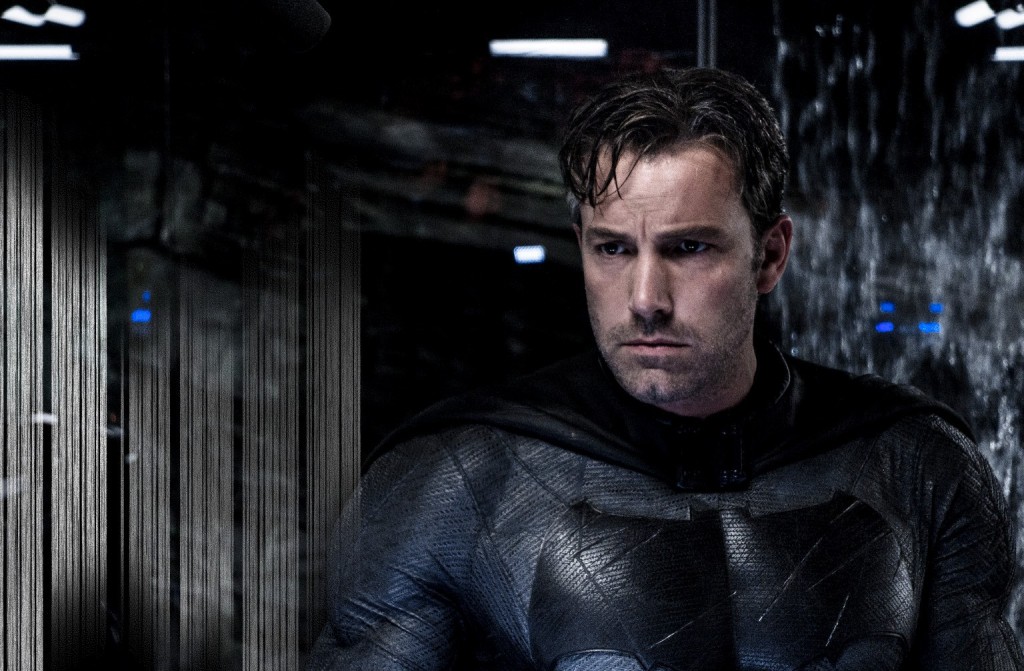 Whether you enjoyed Batman V Superman or not, the majority believe that Ben Affleck's Batman is the most comic-book accurate version of the character to ever grace the big screen, and I for one can't wait to see how he'll make his grand entrance in Suicide Squad.
Suicide Squad opens up on August 5th, 2016 and stars Will Smith, Jared Leto, Margot Robbie, Joel Kinnaman, Viola Davis, Jai Courtney, Jay Hernandez, Adewale Akinnuoye-Agbaje, Ike Barinholtz, and Scott Eastwood.