Ahead of the arrival of Batman: Gotham by Gaslight on home video, Warner Brothers Home Entertainment has released yet another clip to whet your appetite. The new clip features Selina Kyle moving through the dark alleys of Gotham … with Jack the Ripper on her trail.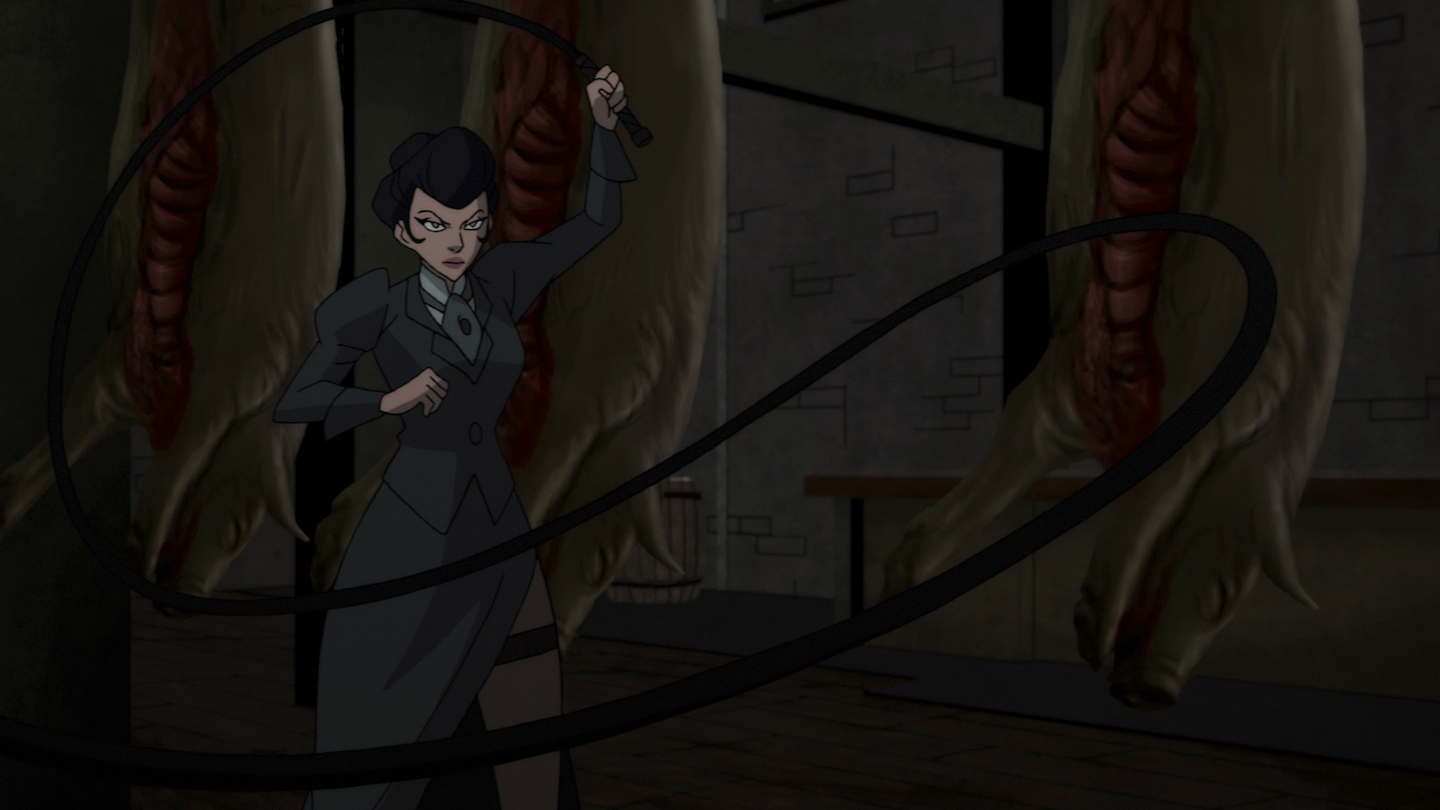 READ ALL ABOUT IT
Inspired by the landmark one-shot Elseworlds tale by Brian Augustyn and Mike Mignola, Batman: Gotham By Gaslight takes place at the turn of the century as America's continued industrial revolution is to be showcased at a World's Fair hosted by Gotham City. But while the world prepares to witness the glittery glory of Gotham's technological advances, there is a killer loose in the city's darkest shadows.
Preying on the city's women, this killer is as precise as he is cruel. As Police Commissioner James Gordon (Scott Patterson – Gilmore Girls) tries to calm the fears of Gotham's citizens regarding the butcher called Jack the Ripper, the masked vigilante Batman (Bruce Greenwood – American Crime Story) indulges in his own detective work — with the help of confident, capable Selina Kyle (Jennifer Carpenter – Dexter) — to stop the Ripper's murderous spree. Witness a world in flames as the notorious serial killer's controlled savagery meets the calculated stealth of the Dark Knight. Sam Register, Bruce Timm (Batman: The Killing Joke), Benjamin Melniker and Michael Uslan are executive producers.
If you've ever been a fan of any Elseworlds project, you owe a debt to Batman: Gotham by Gaslight. This was the first project for the imprint and it really gave DC the guts to try new and exciting variations on their classic characters.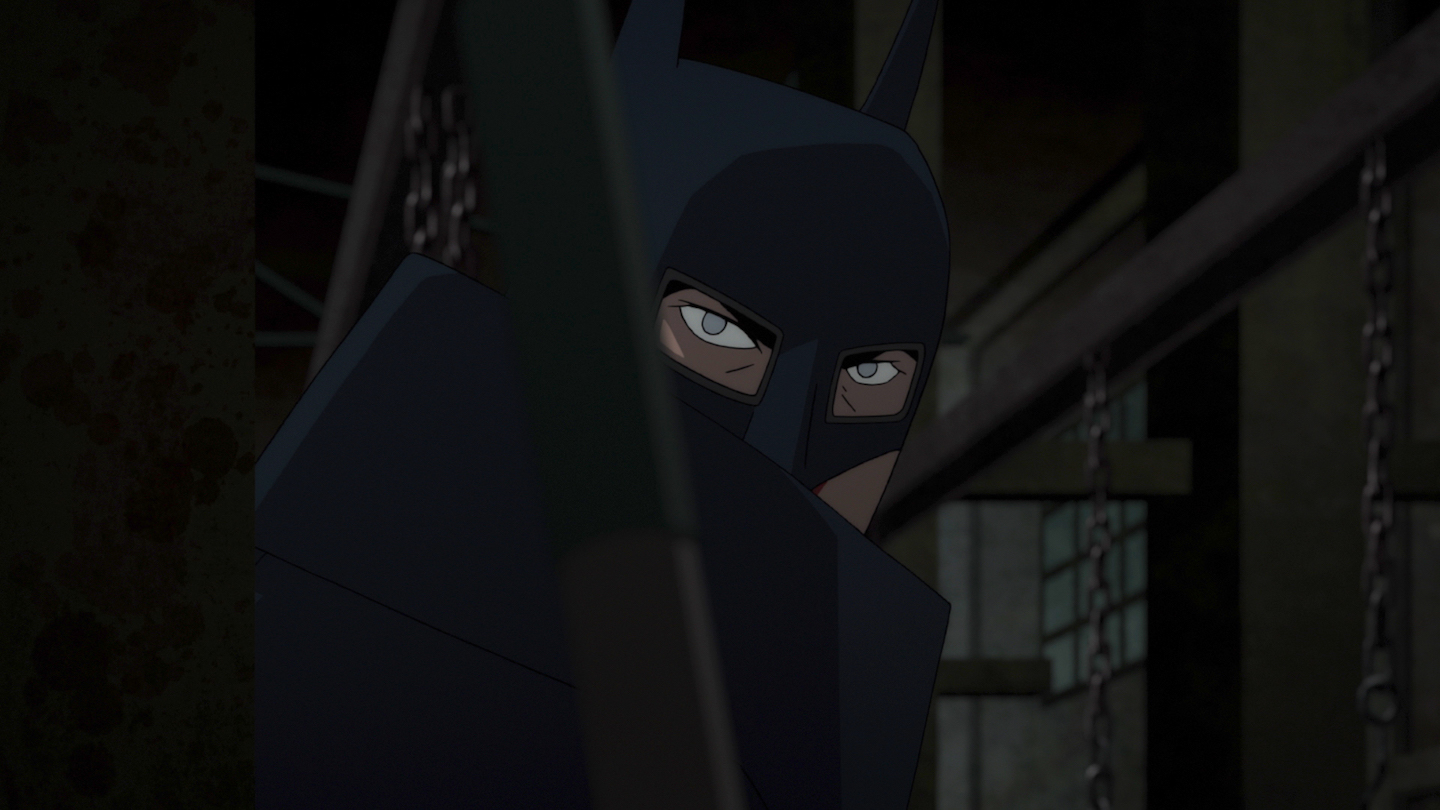 I'm super excited about this new release in the DC Animated Universe. Putting Batman in a Jack the Ripper story seems like such an obvious match. If you haven't read the source material, do yourself a favor and give this one a peek.
Batman: Gotham by Gaslight is available on Digital now! The film arrives on Blu-ray & DVD starting February 6, 2018.