As Batman V. Superman: Dawn of Justice fast approaches with a release date of March 26, 2016, we're already getting wind of the solo Wonder Woman film that is set for production. As you know, the film will be directed by Patty Jenkins in London but new details have been released regarding a new location and cinematography director for the upcoming film.
Location, location, location! Askanews (via Yahoo) reported that Wonder Woman will not only be shooting in the UK but also in Basilicata, Italy. The city is located in the southern region and boasts architecture dating back to the 12th century. We can only assume that this will play into the time period of the film which is rumored to take place during WWI. This location seems like the perfect place for some entrancing shots of scenery, which is why Warner Bros. is bringing in the big guns. Meet the Movie Press reported that Hoyte Van Hoytema will be the film's photography director; his work includes: Interstellar and Her, to only mention a few. Interstellar, of course, won several Oscars, so it looks like we may be in store for some captivating cinematography.
And if this doesn't set off your nerd-o-meter, Production Weekly reports the film's production code name: Nightingale. First appearing in Wonder Woman # 317, Nightingale is a DC supervillain, and as the main antagonist of the film has yet to be released, this could be a possible clue. Of course, the name could have a historical reference mirroring the rumored time period of the film, as in Florence Nightingale; she is the founder of modern nursing.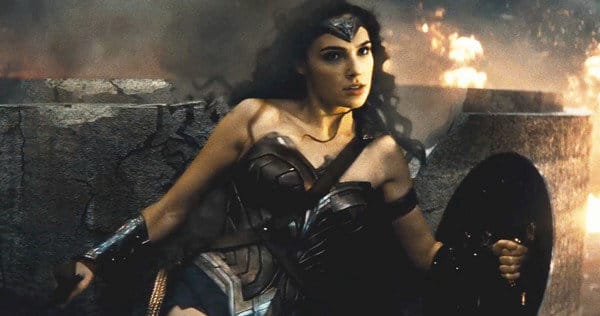 Wonder Woman is set to release June 23, 2017 with Gal Gadot playing our favorite Amazonian Princess, Diana Prince. What do you think of the director choice for this film? The time period for the movie? What are you looking to see? And who would you like the main villain to be?