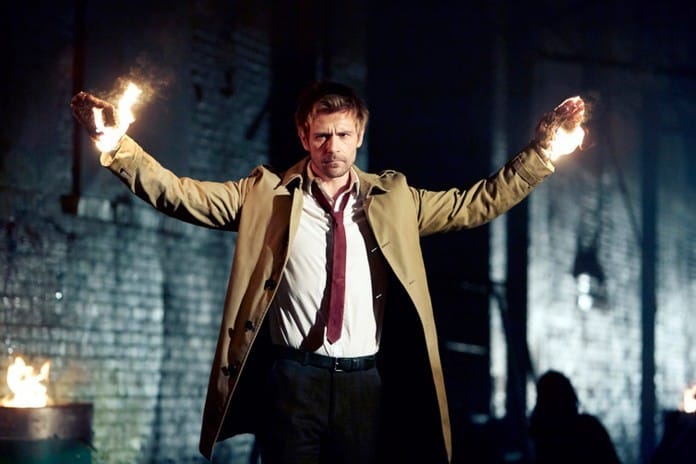 Prepare your best cantrips and wards and head over to Starling City because it looks like Matt Ryan's Constantine is going to be making a splash! A big, demonic, magic using splash! Well, I don't know if there will be demons there but there probably will be. Probably. Anyways, during a recent interview, Executive Producer Marc Guggenheim of Arrow was quizzed about an upcoming comic series as well as Matt Ryan on Arrow, and had this to say:
"When you see him in the show, honestly it feels like we're doing a Constantine/Arrow crossover, and it's so exciting… We're just really glad we got the chance to extend Matt Ryan's run as Constantine by at least one more hour of television. I think you'll see he fits very neatly into our universe. It never feels forced, it feels right. Stephen's on screen vibe with Matt is just very natural, it's as if these guys had been working together forever. I think people are really going to love the episode. John Badham ('WarGames,' 'Saturday Night Fever') directed it and it was just a happy circumstance, but John had also directed an episode of Constantine. It all works and it works really effortlessly. It worked effortlessly with a lot of effort I should say. I can't wait for people to see that episode, if you thought it was a thrill just to see that one shot of Matt in the trailer wait till you see a whole episode with him."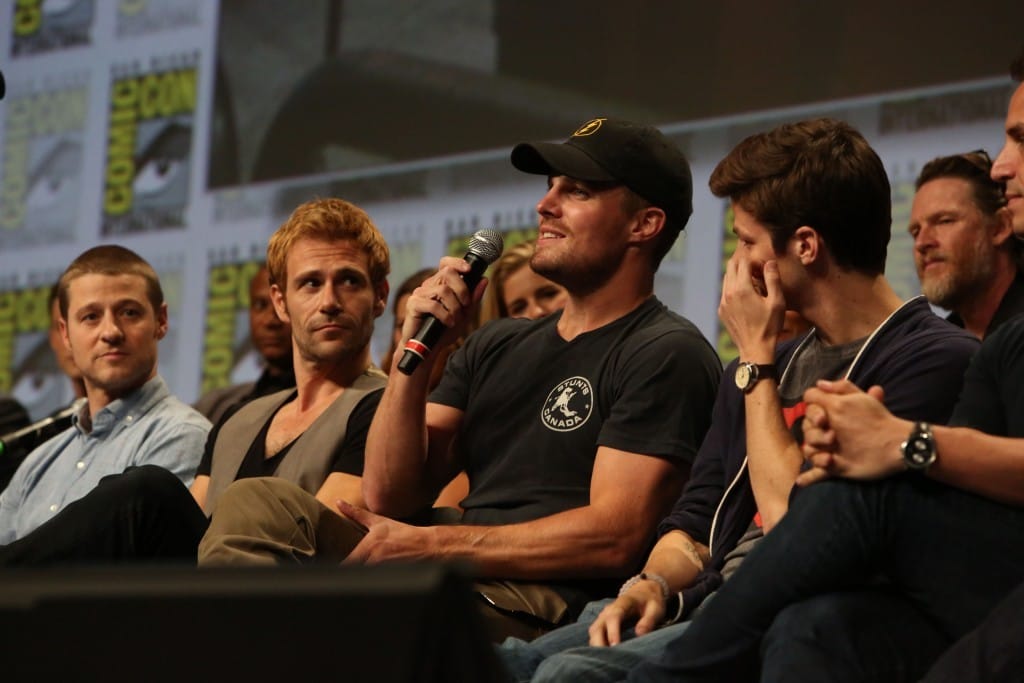 Sounds fantastic, doesn't it? Hopefully we get to see the DC character of Constantine stick around for a bit longer and perhaps even get his show back! Is that hoping for too much? I'll sell at least .05% of my soul!