Doctor Strange is shaping up to be a mind-expanding movie. Not in the hippy-dippy kind of way but maybe the quantum-magical kind of way! I guess that's sort of the same thing. Joking aside, yesterday Marvel released a new featurette and a brand new Doctor Strange synopsis later followed. What kind of information can we glean from the new Doctor Strange synopsis? Well, check it out below!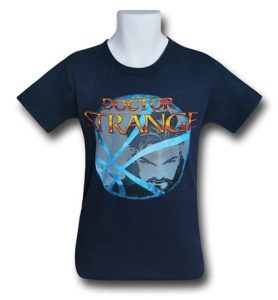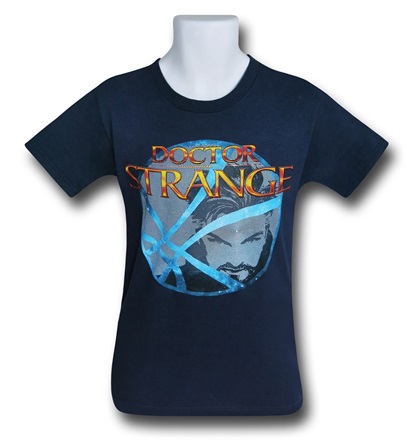 As per the new Doctor Strange synopsis, "From Marvel comes Doctor Strange, the story of world-famous neurosurgeon Dr. Stephen Strange whose life changes forever after a horrific car accident robs him of the use of his hands. When traditional medicine fails him, he is forced to look for healing, and hope, in an unlike place – a mysterious enclave known as Kamar-Taj. He quickly learns that this is not just a center for healing but also the front line of a battle against unseen dark forces bent on destroying on reality. Before long Strange – armed with newly acquired magical powers – is forced to choose whether to return to his life of fortune and status or leave it all behind to defend as the most powerful sorcerer in existence. Join Strange on his dangerous, mystifying, and totally mind-bending journey when Marvel's Doctor Strange opens in cinemas on November 4th, 2016."
Sounds like we'll be getting to see more of the mystical origins of the famous Sorcerer Supreme. I rather like how the synopsis makes it seem like the good Doctor might not fight the good fight! Doctor Strange stars Benedict Cumberbatch, Chiwetel Ejiofor, Rachel McAdams, Benedict Wong, Michael Stuhlbarg, Benjamin Bratt, Scott Adkins, Mads Mikkelsen, and Tilda Swinton.