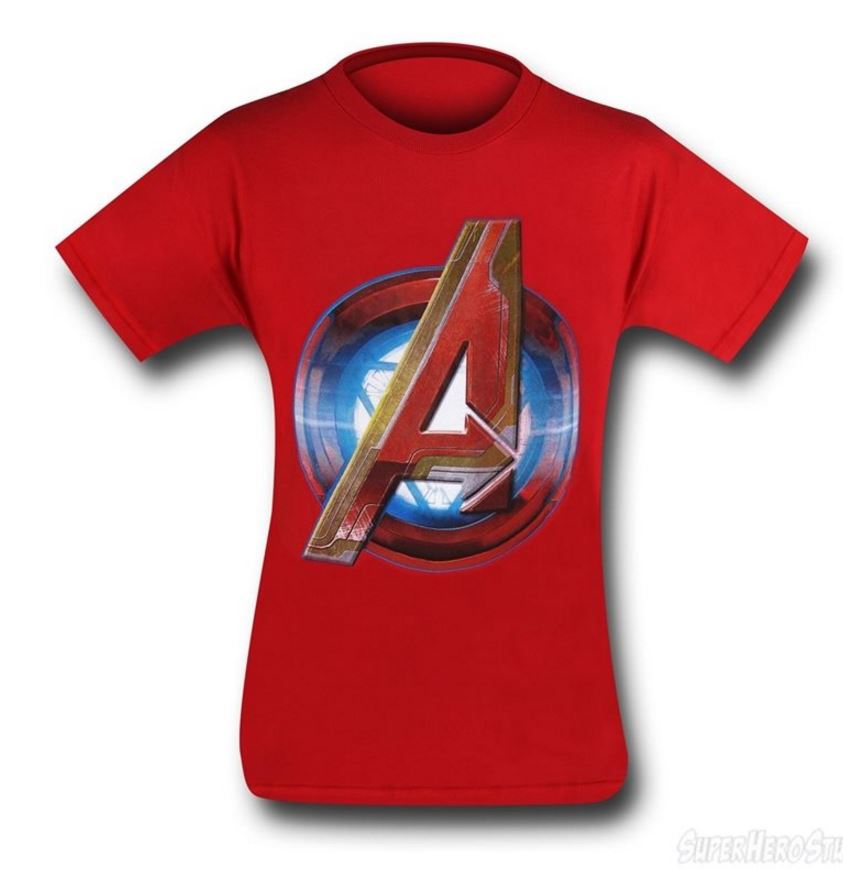 According to a recently shared Instagram image courtesy of Spider-Man: Homecoming star Tom Holland, there's a very good chance Peter Parker/Spider-Man will be stopping by the Avengers HQ in Spider-Man: Homecoming. Yep, it makes sense that the Tony Stark/Peter Parker relationship develop beyond unannounced meetings at the latter's apartment in Queens. And heck, if Peter really did receive some sort of "grant," or "internship," a lot of the work will probably be handled at the Stark-funded, Avengers HQ (aka, The Compound). Anyway, let's take a look at the image, and I'll explain the significance immediately afterwards.
Firstly, this is a shot of the Porsche Headquarters in Atlanta which doubles as the New Avengers compound during filming at Pinewood. They used this particular setup for filming scenes in Ant-Man, Avengers: Age of Ultron, and Captain America: Civil War.
Secondly, Holland captions his photo thusly: "The A Team." Hmm. Is he referencing a certain superhero team whose name begins with the letter "A?" The Attackers? No, that's not it. The Afterthoughts? Hmmm. No. OH! The Avengers! GOT IT!
Left of Tom: Jacob Batalon (who's playing Ned Leeds). Right of Tom: friend/fellow actor, Harrison Osterfield.
So…ready for a stronger Spider-Man/Avengers connection?
Debuting July 7, 2017 and directed by Jon Watts, Spider-Man: Homecoming stars Tom Holland, Marisa Tomei, Robert Downey Junior, Zendaya, Donald Glover, Logan Marshall-Green, Michael Barbieri, Hannibal Buress, Martin Starr, Kenneth Choi, Laura Harrier, Tony Revolori, and Michael Keaton.