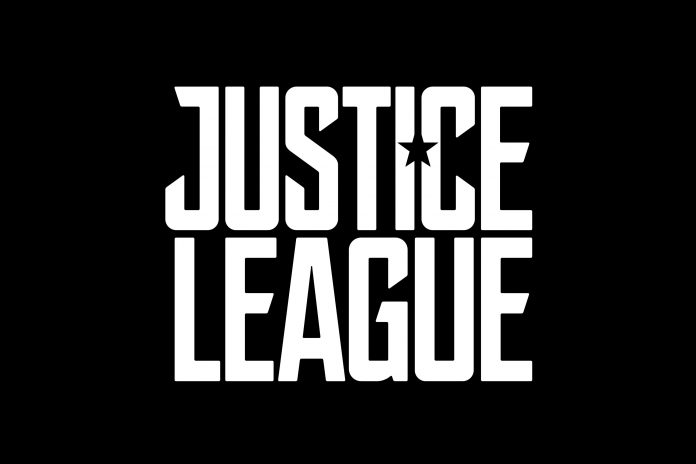 It seems some very nifty (pardon my French) information is being leaked from the forthcoming Batman V Superman: Dawn of Justice Ultimate Edition which, by the way, is available for digital HD streaming TODAY, and tangible, Blu-ray DVD on July 19th. Yes, it seems some especially exciting information regarding the future of the DCCU, culled from the home video release of Batman V Superman, is making its way online, and therefore into our collective fanboy brains until we see the characters again in 2017's Justice League film. So, what sweet morsel of forthcoming DCCU goodness recently emerged? That would be this official Justice League Concept Art exclusive to the Batman V Superman: Dawn of Justice Ultimate Edition. OBSERVE!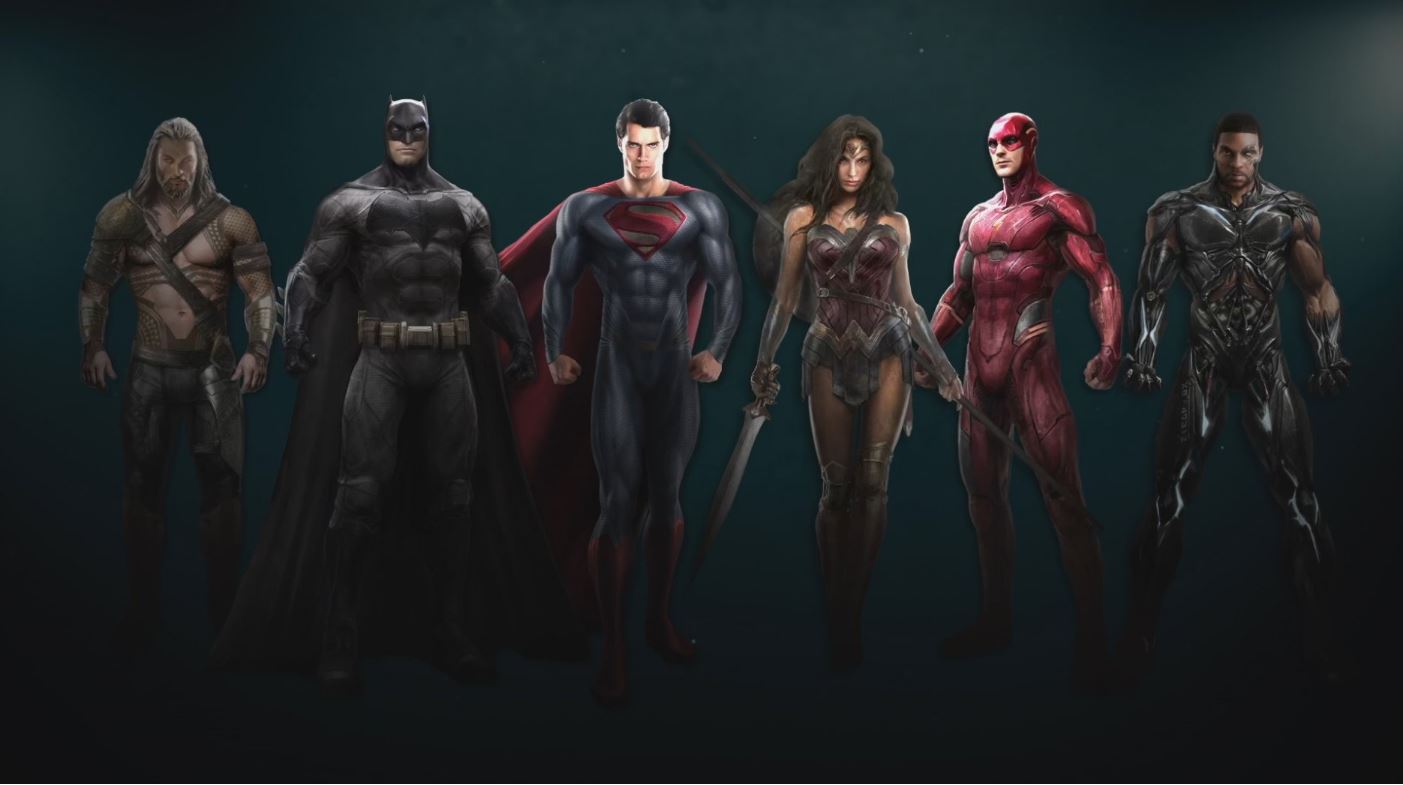 Now, the concept art for Superman, Batman and Wonder Woman is nothing new, having been released during Batman V Superman's initial theater tour. And Aquaman's cinematic appearance was also promoted with some consistency as the initial, BvS promotional deluge ensued. However, these shots of Flash and Cyborg are brand spankin' new, very clear, and therefore very speculation-worthy.
They're Neat, but Not Necessarily Complete
Yes, these are some very detailed looks at future members of Batman's hastily assembled Justice League, but the looks are still conceptual; substantial changes could still be made before the film hits theaters in 2017. For example, perhaps they might spend some time affixing Flash's temple-wings which are, in my opinion, pretty integral to the character's appearance.
So, what do you think? Are you digging the (potential) looks of our cinematic Justice League?