'Whoa, you have a metal arm?' At first people were somewhat apprehensive about a 3rd reboot of Spider-Man but after the events of Captain America: Civil War, many people's fears were assuaged. Tom Holland delivered a stand-out performance for what were, for all intents and purposes, 11th hour additions to the movie. Quipping and embodying many aspects of both Peter Parker and Spider-Man, Tom Holland is definitely a great actor for the part. Of course with both Marvel and Sony working together, Spidey has joined the Marvel Cinematic Universe and these new Spider-Man set pictures are totally awesome!
New Spider-Man Set Pictures
These new Spider-Man set pictures from Spider-Man: Homecoming show off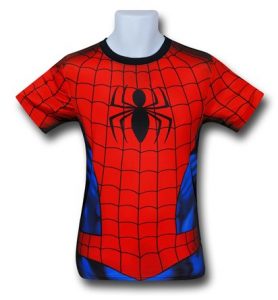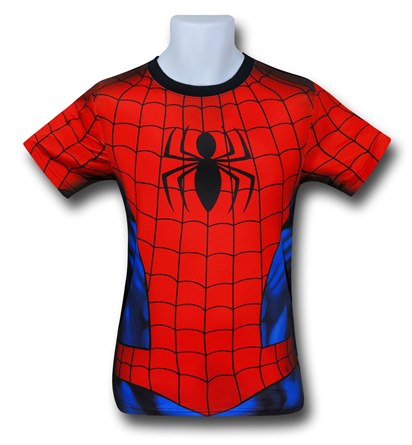 our beloved Wall-Crawler utilizing a backpack in the woods. Perhaps he is going on some kind of camping trip? Joking aside, we can see some fine detail in these new Spider-Man set pictures. Just look at those Web-Slingers! My guess is that backpack of his is probably chock full of web-cartridges. You definitely don't want to end up without ammo while you fight the likes of Michael Keaton and/or Bigfoot! Why else would Spidey be out in the Georgia woods like that?
Spider-Man: Homecoming hits July 7th, 2017 and stars Tom Holland, Michael Keaton, Zendaya, Donald Glover, Jacob Batalon, Laura Harrier, Tony Revolori, Tyne Daly, Bokeem Woodbine, Marisa Tomei, and Robert Downey Jr.