Well, here it is, in all its glory; our very first look at Tyler Hoechlin as Superman! Yep, we told you all about Hoechlin's appointment when Supergirl producers Greg Berlanti and Andrew Kreisberg were looking to cast an actual person beyond the blurry figures or distant silhouettes; a person that would actually star in, and interact with, the characters of said Supergirl show – an effective way to kick off the first two episodes of Supergirl's new season debuting on The CW! So, without further ado, allow me to introduce The CW Superman (with..uh…Supergirl)!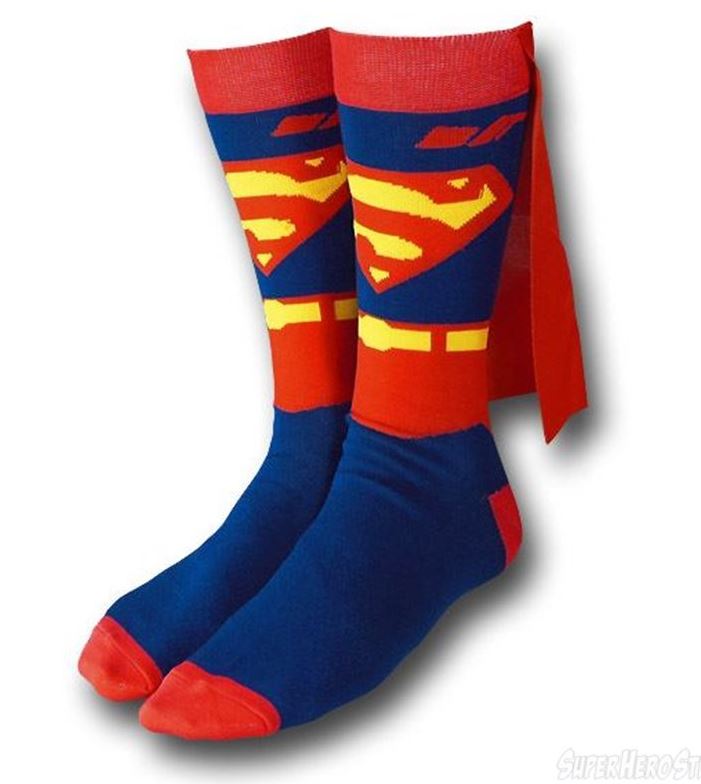 I'm liking the costume. It has those chunky boots reminiscent of his New 52 iteration, and the metal clips extending from the Superman Symbol and securing the cape are very similar to the Injustice: Gods Among Us aesthetic. Could the latter observation portend something….diabolical? Hmmmm.
Now, why in the HELL has Superman decided to cease with all the instant messaging and grace Kara with an actual appearance?
It probably has to do with those Kryptonian escape pods crash-landing just outside National City; they touched down soon after a quelled Kryptonian uprising and the destruction of a Kryptonian mind-control satellite previously enslaving the hell out of Earth.
So, what do you think about the CW Superman?
Supergirl Season 2 debuts on the CW Monday, October 10th at 8/7c