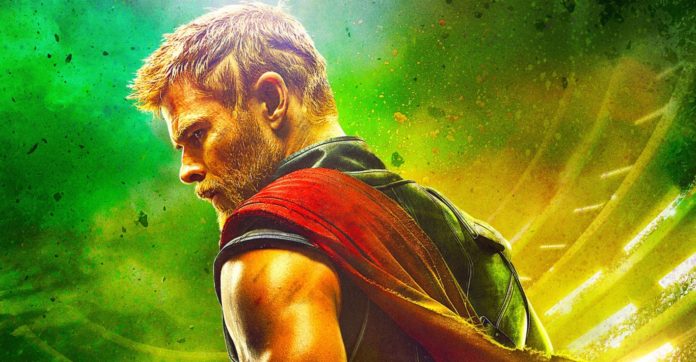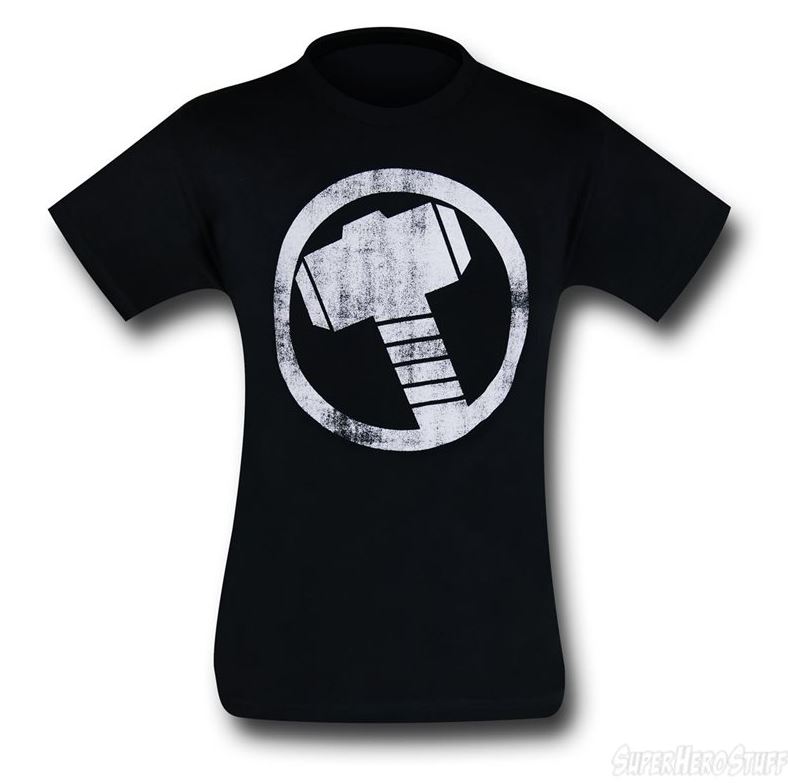 Yep, you just watched the trailer, and you really, really liked it. Need something to remind you of the still awesome, previously viewed and very much liked Thor: Ragnarok trailer? Good, because Marvel just released this amazing Thor: Ragnarok poster featuring, yes, Thor, standing in the stadium and amidst a swirling green atmosphere and stadium-pervading lens flares. OBSERVE!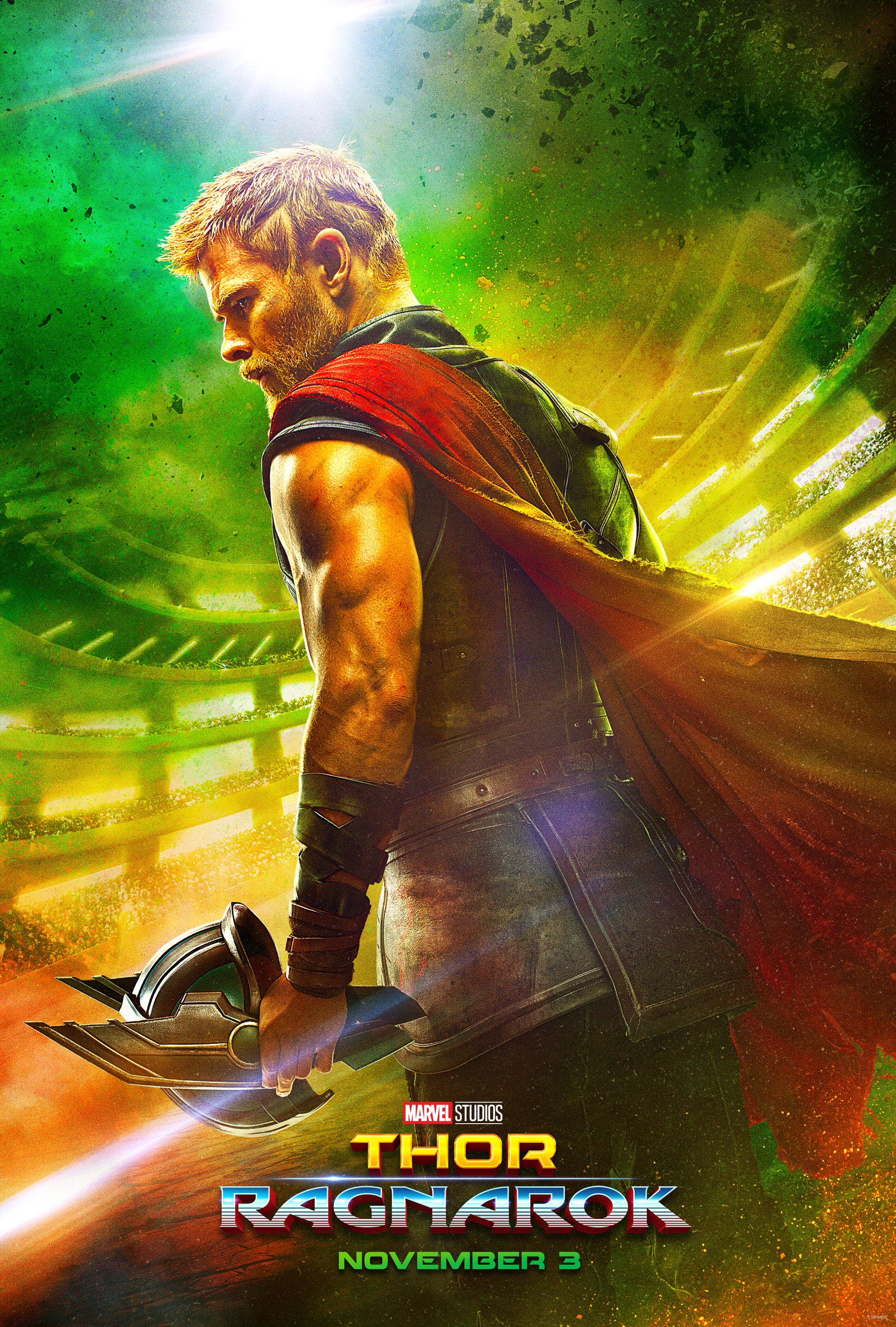 So, what do you think? Are you ready for Thor: Ragnarok and the 300 different shades of orange, green, and flashing neon pink?
Directed by Taika Waititi, Thor: Ragnarok debuts November 3rd, 2017, starring Chris Hemsworth (Thor), Tom Hiddleston (Loki), Idris Elba (Heimdall), Sir Anthony Hopkins (Odin), Tessa Thompson (Valkyrie), Karl Urban (Skurge), Mark Ruffalo (Hulk), with Jeff Goldblum (Grandmaster) and Cate Blanchett (Hela).