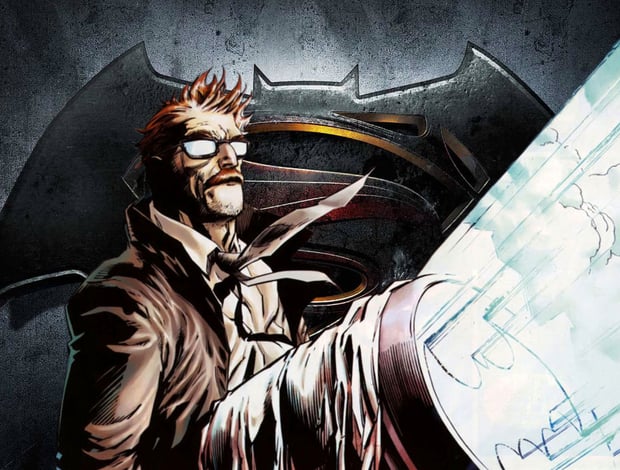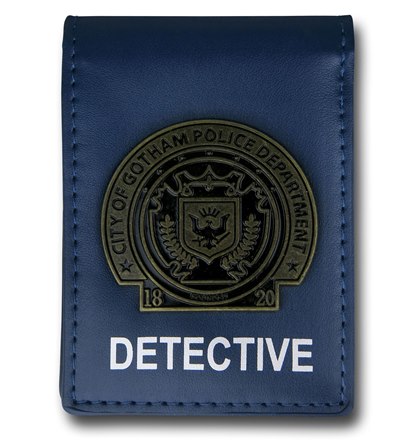 With Affleck and Simmons making the promotional rounds for their latest flick, The Accountant, we've been getting a significant amount of DC Movie info on the side, specifically details regarding Justice League, the standalone Batman film, and any lingering thoughts regarding the always argument-inducing Batman v Superman. So, moving along at a very brisk pace, The Accountant media machine continued when our good friends at Collider spoke with J.K Simmons who, thankfully, shared more details regarding his Justice League experience, specifically, his first day on the set of Justice League.
"Yeah well there's not a lot of 'small' on those kinds of sets. When you're working with Zack Snyder 'small' is not the word that comes to mind, or any of those DC Universe kinds of projects. I mean there are two schools of thought about that for actors. It is kind of nice, in a way—especially when you're playing a supporting part—to start out just kind of doing a little 'Oh and then you're gonna walk down this hall, say hi to this guy, and that's your day's work.' Kinda get your feet wet. Or whether it's better to just dive into the deep end and get some of the heavy stuff out of the way. It was fun, I mean that whole universe is something I'm really excited to be a part of for a while down the road hopefully."
Simmons was also asked about the image featuring the actor in full Commissioner Gordon gear, and how it looks like it was torn straight from the pages of several hundred Batman comic books.
"That's what I wanted very much to do. As we sort of went back and forth with Zack and I and the wardrobe and hair and makeup and all those people, saying how we wanted the look to be, I think we all ended up being very much on the same page." 
So, are you psyched to see Simmons 'Gordon up?' Yes, me (and we) too!
Directed by Zack Snyder, Justice League debuts November 17th, 2017, starring Henry Cavill as Clark Kent/Superman, Ben Affleck as Bruce Wayne/Batman, Gal Gadot as Diana Prince/Wonder Woman, Ezra Miller as Barry Allen/The Flash, Jason Momoa as Arthur Curry/Aquaman, Ray Fisher as Victor Stone/Cyborg, Amy Adams as Lois Lane,
Jesse Eisenberg as Lex Luthor, Jeremy Irons as Alfred Pennyworth, J.K. Simmons as Commissioner James Gordon, Amber Heard as Mera, and Willem Dafoe as Vulko.