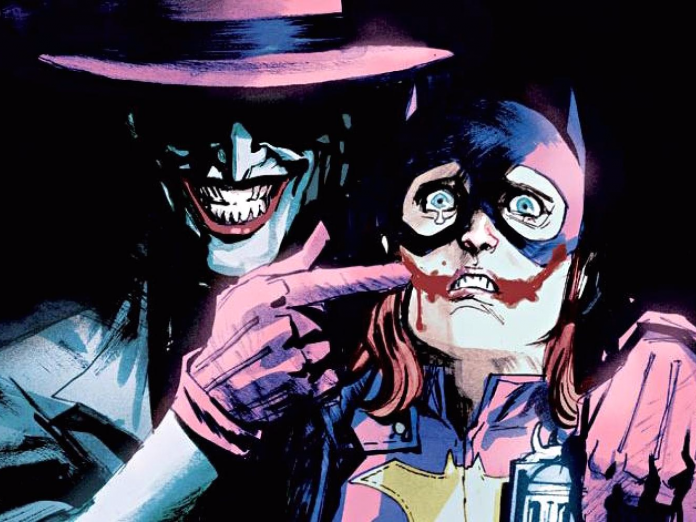 Nicolas Winding Refn directs films that border on the avant-garde, but tread consistently in darkness and the more diabolical human condition. If you need to actually experience what I'm preaching, be sure to check out a few of his previous works like Bronson (starring Tom Hardy), Only God Forgives (starring Ryan Gosling), and Valhalla Rising (starring Mads Mikkelsen). These are tonally unrelenting films dependent on beset-upon characters and the shadow-feathered environments they inhabit, and enable.
One might think with a focus on poorly-lit environs, and a concentration on a character's maligned moralities, Winding Refn might be a perfect fit for directing a hero's emergence in the currently dark (until it's not), DC Cinematic Universe. Oddly enough, he had an opinion on the matter. Speaking with our friends at Business Insider UK, the Danish director was asked if he had any interest in directing a superhero film.
"God, I would love to make one, it would probably be great fun. I just don't know when it's going to happen. I very much enjoy my freedom creatively, but I also would love to make one of those big Hollywood films that costs a lot of money and has a lot of people running around with cell phones and all that insanity."
When asked about the specific hero he might enjoy bringing to the big screen, Refn replied, "What ones are left? You know the one I want to do? I want to make Batgirl. Let's get Warner working on it.
Interesting. If the DCCU held onto at least half of the darkness conveyed in Batman V Superman (because yes, we know it's all about positivity now), Refn might be able to make a truly effective Batgirl film. Hell, it could be Babs' perspective throughout the whole Batman: The Killing Joke ordeal. Now THAT would be some multi-layered, uber-darkness.