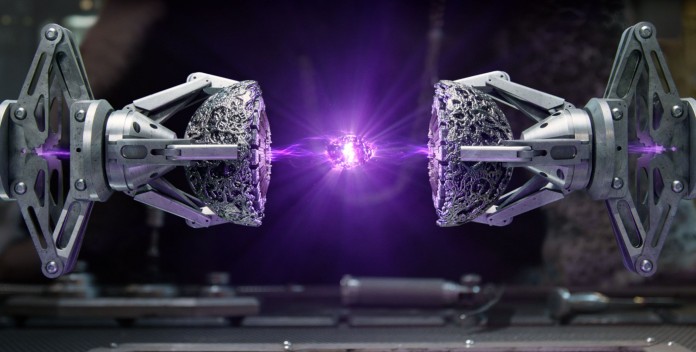 That's right…you read that title correctly! According to director-writer James Gunn there will be no Infinity Stones in Guardians of the Galaxy Volume 2! Wait, what? Didn't Ronan the Accuser go snag one of those in the original Guardians of the Galaxy? Yes, but again, it looks like James Gunn said no Infinity Stones to make way for character development!
James Gunn took to his favored outlet of Facebook and clarified his statement first answering on whether or not Thanos will be appearing in Guardians of the Galaxy 2. "As I've said before, Thanos isn't in this movie." No Thanos? I guess they are saving him up for Infinity War! "I think he's gonna have a little bit to do and say when it comes to a certain wars and infinity. We've got other fish to fry in Guardians of the Galaxy Vol. 2," Gunn continued.
"We're not really so much about the Infinity Stones in Guardians 2. Is that a spoiler? It's not really a thing," finished Gunn. Without the Infinity Stones to worry about, who will be the big-bad in Guardians of the Galaxy Volume 2? We've heard that we will get to learn more about Star-Lord and his compatriots while introducing new characters so it will be interesting to see how the movie develops. But with no Infinity Stones how will it connect to the greater MCU or will they simply return to the Purple Stone of the original to tie things together? Of course if you want Guardians of the Galaxy stuff you can always find that here!