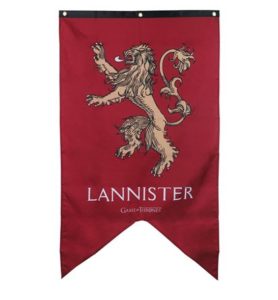 The final culmination of Marvel's Phase 3, Infinity War, is shaping up to be a massive undertaking. Not only are they filming both Infinity War and the currently untitled Avengers 4 at the same time, but they also have to manage a sprawling cast of talented actors! We already know how robust the Marvel Cinematic Universe is. They have people like Robert Downey Junior, Chris Evans, Chris Hemsworth, Chris Pratt, Jeremy Renner, Josh Brolin, Tom Hiddleston, Mark Ruffalo, Elizabeth Olsen, Scarlett Johansson, and so many more! However, it seems like there may be yet another name to add to that list: Peter Dinklage!
Known primarily for 'drinking and knowing things' from HBO's hit television series Game of Thrones, Peter Dinklage is reportedly in early talks to play a key role in Marvel's Infinity War. With Game of Thrones' production schedule shifted around this year, it would provide the charismatic actor a chance to join one of the biggest movies of all time. Details are scarce at the moment, but my guess is that he would be playing Uatu The Watcher!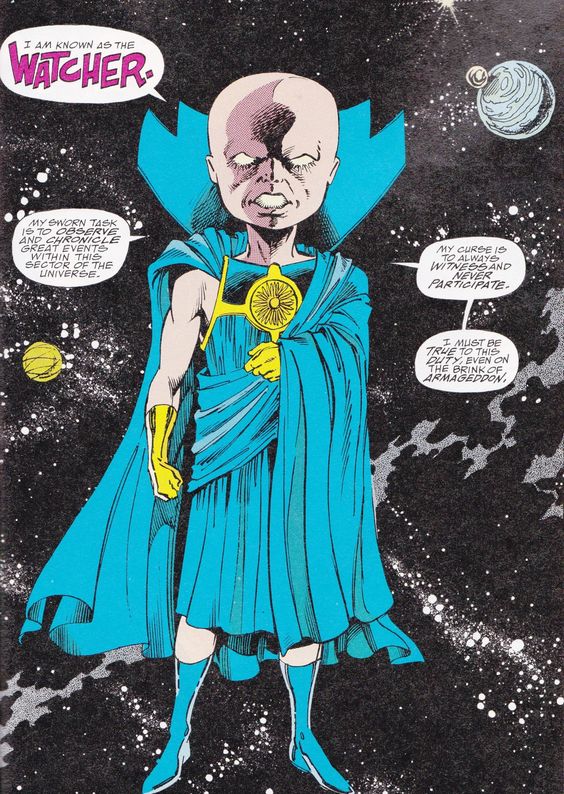 Uatu The Watcher is a member of an ancient cosmic species tasked with observing the universe. Originally, The Watchers wanted to spread technology and knowledge throughout the universe but their first attempt saw utter failure. This resulted in the race of Watchers taking an oath of non-interference, though Uatu often broke this vow in order to aid the heroes of the Marvel Universe. Peter Dinklage as Uatu the Watcher would definitely keep in line with his general state of 'knowing things'.
Avengers: Infinity War has a scheduled release of May 4th, 2018. Game of Thrones Season 7 should be starting sometime in June. Lots of fine entertainment on the way, that's for sure!