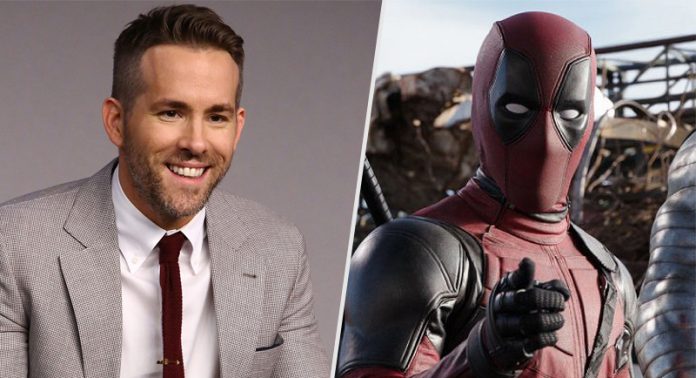 Canadian, actor, producer, comic book reader, People Magazine's Sexiest Man Alive in 2010, and now….a superhero??? Is there anything Ryan Reynolds can't do? The man who has slowly warped himself into the colorful character he portrays on-screen, at least on his Twitter account, has now added part-time heroics to his hectic, off-screen life. After committing, maybe too much, to his role as Deadpool, Mr. Reynolds is now attempting to help a theater in Utah; it's facing fines for serving alcohol during a showing of that fantastic flick, Deadpool.
Despite possessing a liquor license, Brewvies, a cinema and pub, could be threatened (in theory) for serving alcohol during a Deadpool screening. While it is legal to serve alcohol in movie theaters, Brewvies is facing potential fines of up to 25,000 dollars and a 10-day suspension of their liquor license from the Department of Alcoholic Beverage Control; they control and enforce liquor laws. Coincidentally, one of Utah's many state laws found in the Attire, Conduct and Entertainment Act – which governs the DABC – prohibits nudity and the sexual acts shown in the Deadpool movie despite 1st Amendment protection. To put it simply, Brewvies is facing a whole lotta' trouble for mixing beer and some on-screen sexual conduct, or as Reynolds put it in a tweet on Saturday, "Fun."
Fortunately for the fine, "fun" theater, they have Deadpool looking out for them, but one would hope he does a better job with Brewvies than with Dopinder; Brewvies doesn't have a dead body to deal with, right? Right? NOPE! Reynolds less Deadpool-y self donated $5000 to a crowdfunding campaign in an effort to offset any fines, or to be used in Brewvies potential counter lawsuit against the DABC.
So if any of you Deadpool fans are facing any trouble with the law or with a possibly criminal organization, don't light up a Bat-signal or turn that signal watch on; just give Ryan Reynolds a call, and we're sure the heroic Ryan Reynolds will be there as soon as possible!