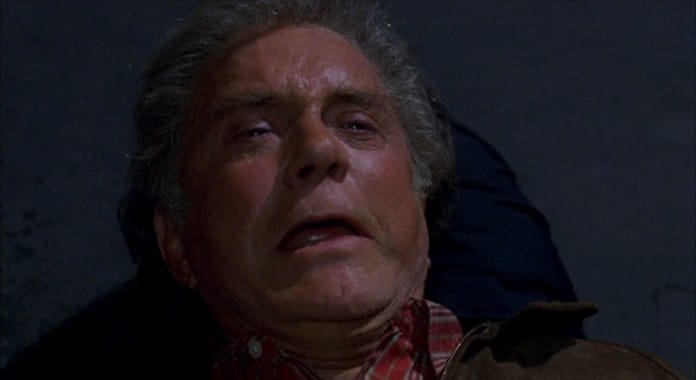 Speaking with Empire/Yahoo, newcomer director Jon Watts has given the public a few tidbits of information regarding Marvel's beloved Wallcrawler. Directing the first of the planned and re-rebooted movie trilogy, Jon Watts had this to say about seeing Uncle Ben's untimely death again: "There are only so many times you can kill Uncle Ben." I guess we won't be seeing that happen for the 3rd time…Hooray for Uncle Ben! Wow, that feels weird to write.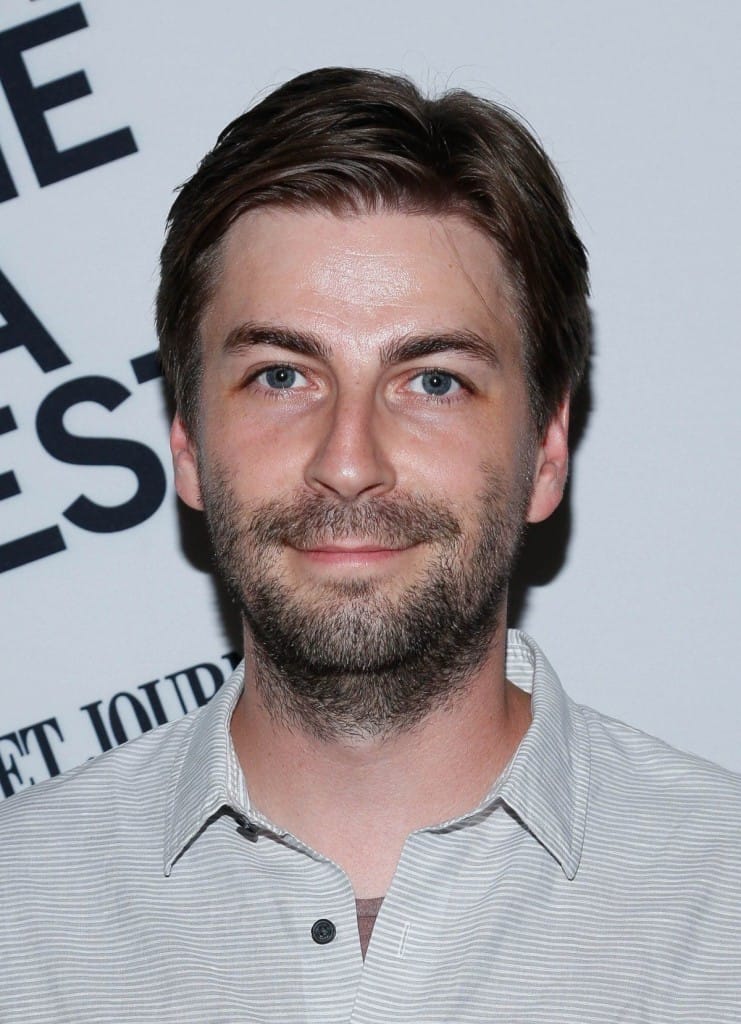 What about the general tone of the movie? "I love the idea of making a coming-of-age high-school movie. We're really going to see Peter Parker in high school and get deeper into that side of it. He's just 15 now." Spidey will be played by 19-year-old Tom Holland and Kevin Feige has made references to this Spider-Man film having more of a John Hughes feel…which makes me wonder if we will be seeing Judd Nelson and/or if it will be set in Sherman, Illinois. "Tom was pretty perfect. He's very athletic. He can actually do a backflip! If he didn't already capture the spirit of the character, with that on top the kid is Spider-Man," said Tom Watts.
Spider-Man has a planned release date for July 28th, 2017.