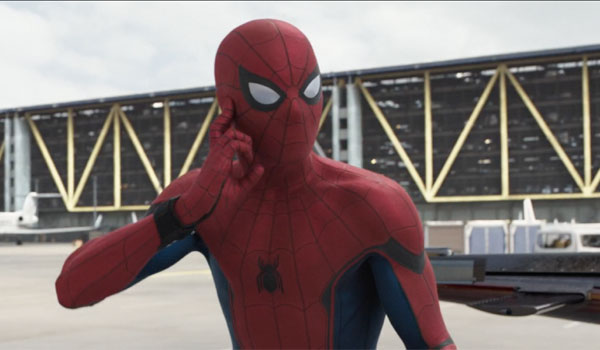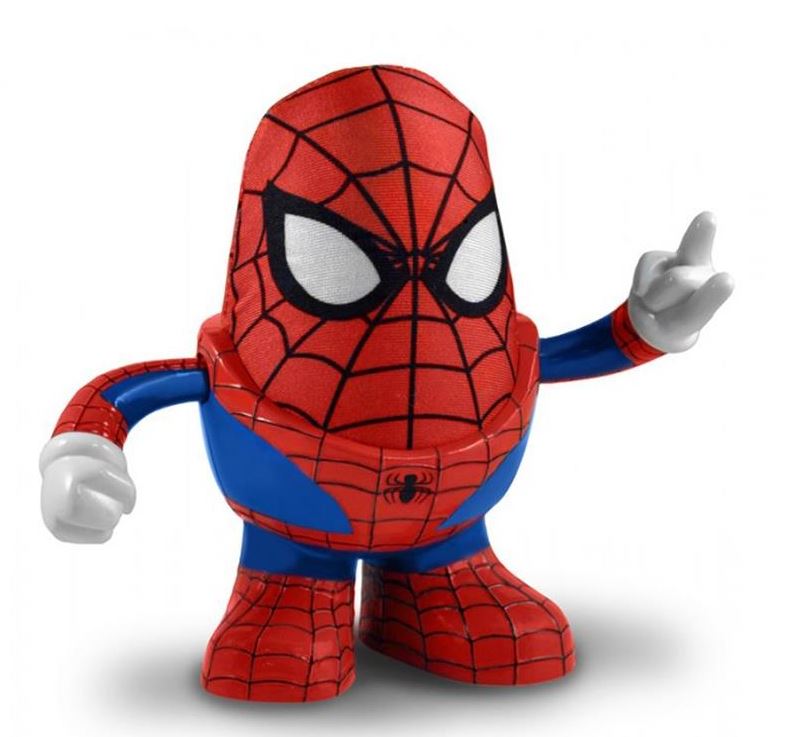 When Rogue One: A Star Wars Story hits theaters on December 16th — an already awe-inspiring event — it might be prefaced by the very first Spider-Man: Homecoming trailer. According to our good friends at Comicbook.com, and their many sources considered "close to the production," we'll get our very first look at the further adventures of Peter Parker when Rogue One Squadron repeatedly infuriates a superior force on December 16th.
And, if this is legitimate, it's logical to assume the trailer will drop online before its theatrical piggybacking, so when you're still recovering from the brutality of Black Friday and finally regenerating your Holiday cheer, you'll be graced by the very first Spider-Man: Homecoming trailer.
No, Sony didn't respond when asked for confirmation, but as soon as further confirmation hits, we will absolutely re-confirm the confirmation.
Debuting July 7, 2017 and directed by Jon Watts, Spider-Man: Homecoming stars Tom Holland, Marisa Tomei, Robert Downey Junior, Zendaya, Donald Glover, Logan Marshall-Green, Michael Barbieri, Hannibal Buress, Martin Starr, Kenneth Choi, Laura Harrier, Tony Revolori, and Michael Keaton.
Star Wars: Rogue One arrives December 16th, 2016 and stars Felicity Jones, Diego Luna, Riz Ahmed, Ben Mendelsohn, Jiang Wen, Donnie Yen, Forest Whitaker, Mads Mikkelsen, Alan Tudyk, Jonathan Aris, and 10,000,000 Stormtroopers hellbent on killing everyone everywhere.