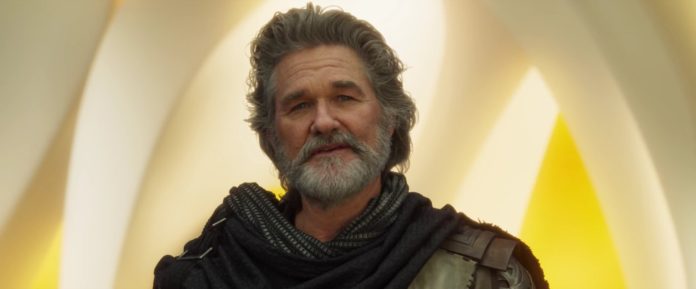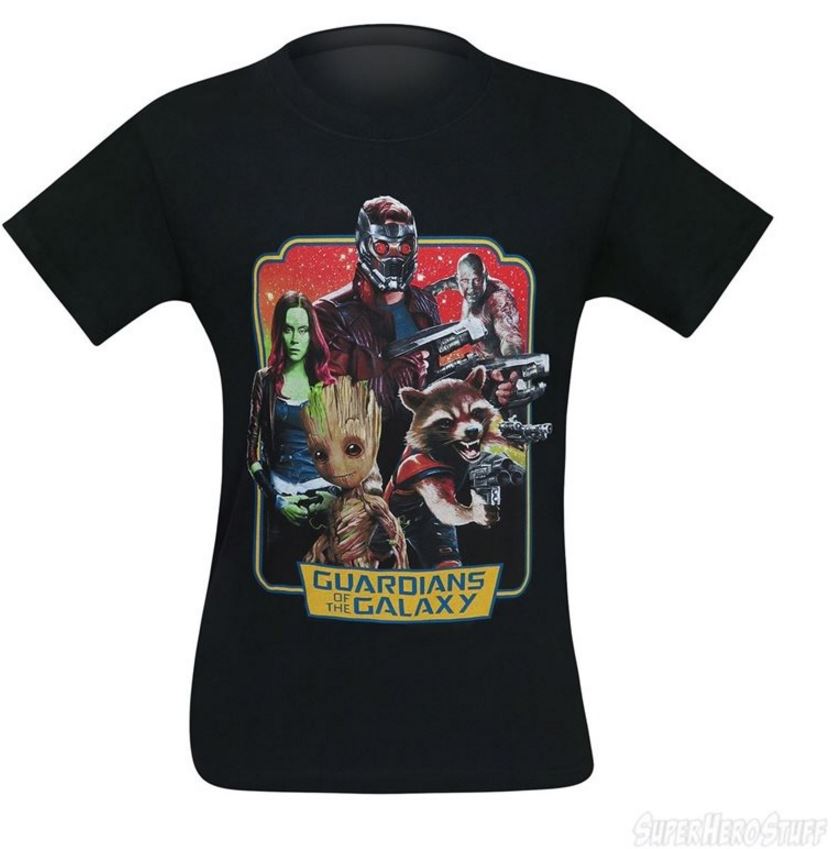 Hey. Psssssst. There's a little film called Guardians of the Galaxy Vol. 2 hitting in a mere four days. Count 'em: four (1,2,3,4) days. That's, like, a mere ninety-six hours until we climb aboard "The Milano" and check in with the likes of Peter Quill (aka, Star-Lord) Drax, Gamora, Groot (of the baby variety), Rocket (of the raccoon variety) and Yondu (of the intergalactic smugglers variety). Yep, the band is still together, and due to their intergalactic, chart-topping notoriety, they've attracted the attention of a certain someone's barely considered father-person.
In this latest, extended clip from Guardians of the Galaxy Vol. 2, Star-Lord meets his ruggedly handsome father, Ego (the person and not the planet, apparently), who's a little surprised at Peter's inability to recognize the familiar genetic benefits bestowed to generations of Quill-persons. OBSERVE!

Set to the backdrop of 'Awesome Mixtape #2,' Marvel's Guardians of the Galaxy Vol. 2 continues the team's adventures as they traverse the outer reaches of the cosmos. The Guardians must fight to keep their newfound family together as they unravel the mysteries of Peter Quill's true parentage. Old foes become new allies and fan-favorite characters from the classic comics will come to our heroes' aid as the Marvel cinematic universe continues to expand.
Guardians of the Galaxy Vol 2. effectively pisses off the Nova Corps on May 5th, 2017, starring Chris Pratt (Peter Quill/Star-Lord), Zoe Saldana (Gamora, daughter of Thanos), Dave Bautista (Drax the Destroyer), Bradley Cooper (Rocket Raccoon), Vin Diesel (Groot), Michael Rooker (Yondu) Karen Gillian (Nebula), Nathan Fillion (Simon Williams), Kurt Russell (Ego) and Sylvester Stallone as…uh…Starhawk!