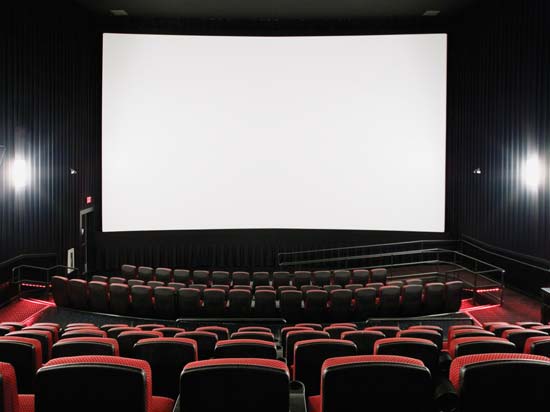 The summer movie season is almost upon us. It's this time of year when we get an onslaught of films at the box office. Which ones will be big hits? Which ones will bomb? Luckily, you're reading the right article, so you'll find out. I will make like old TV psychic Criswell and predict the summer 2017 movie season!
Movies That Will Be Big Hits
Guardians of the Galaxy Volume 2 (May 5th)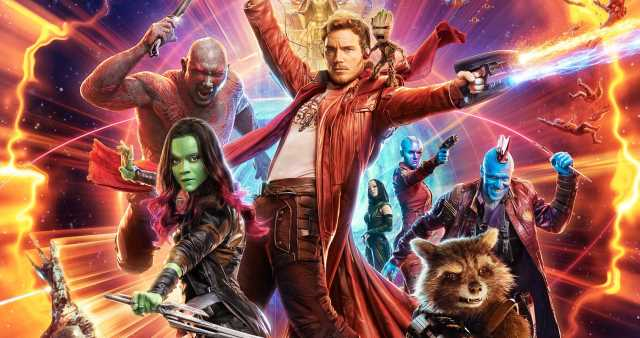 Why: Everyone's favorite group of a-holes kick off the summer movie season in the sequel to the surprise 2014 hit. It's practically an annual tradition now for Marvel Studios to kick off the summer movie season with films debuting the first weekend of May (save for 2014 with Captain America: The Winter Soldier which was released in April).
There is a lot of buzz surrounding GOTG Volume 2 and all the previews look spectacular. Plus, you have star Chris Pratt, who, until Passengers, could do no wrong. With an opening weekend prediction between $130-150 million, this is sure to be a big hit!
Wonder Woman (June 2nd)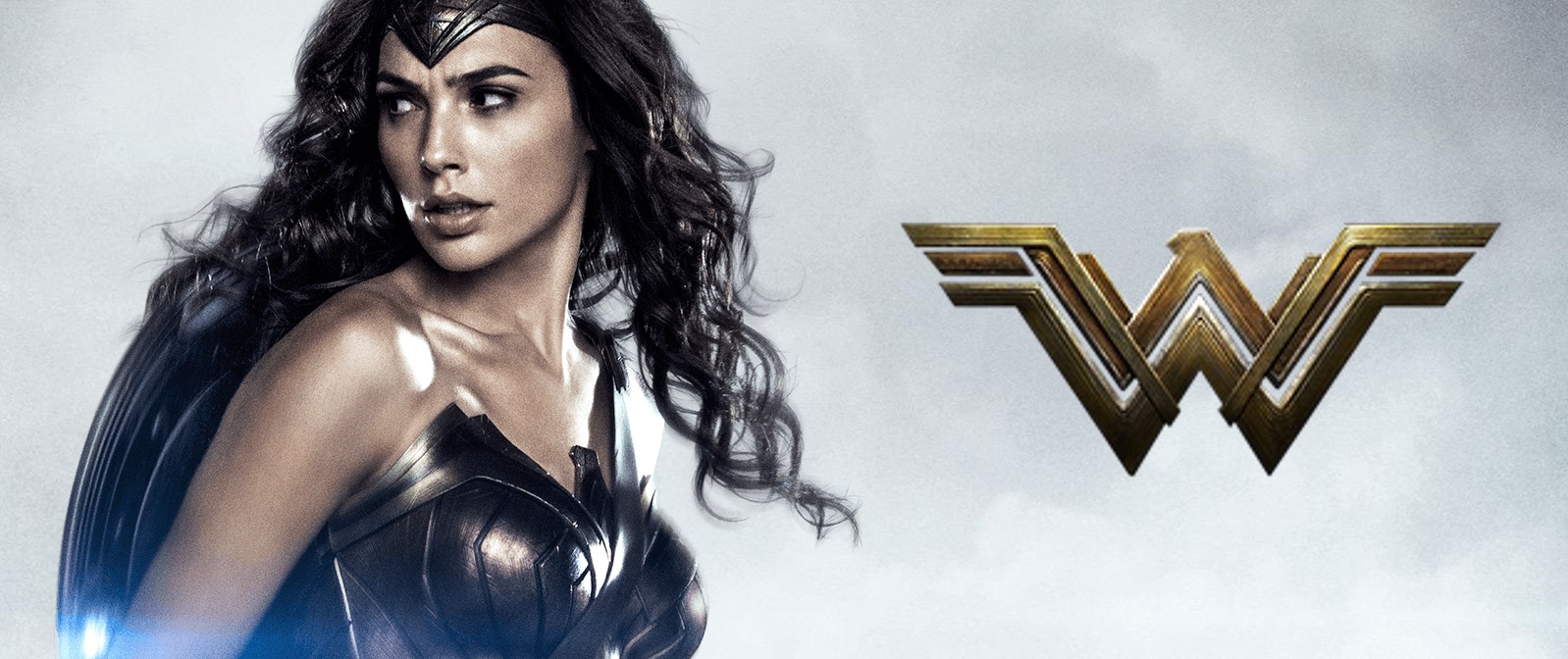 Why: After a few false starts in the past, the amazing Amazon will finally have her own feature film! Star Gal Gadot is considered by some to be the best part of Batman V Superman: Dawn of Justice, so she'll get her chance to shine in this solo outing. Also, there's the curiosity factor since this is the first comic book based movie with a strong female lead. With all that going for it, Warner Bros. and DC Comics are sure to gain some ground on the cinematic universe landscape.
Transformers: The Last Knight (June 23rd)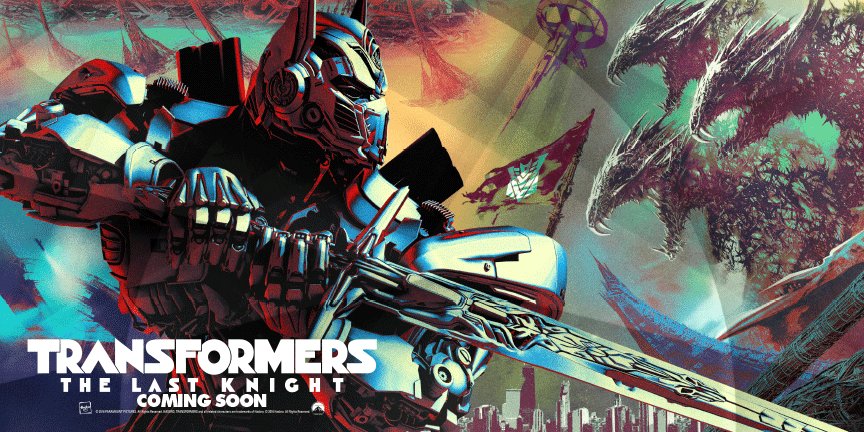 Why: Despite what some may think, director Michael Bay puts butts in seats! He is, in fact, the second highest-grossing director of all time! With Mark Wahlberg returning as Cade Yeager, fans will also see Josh Duhamel return as Col. William Lennox from the first three films. Plus, from the trailers, it looks like we are in for some signature awesome Michael Bay action sequences. On a technical note, this will be the first movie shot with an IMAX 3D camera. When they stop printing money, these movies will stop making money.
Spider-Man: Homecoming (July 7th)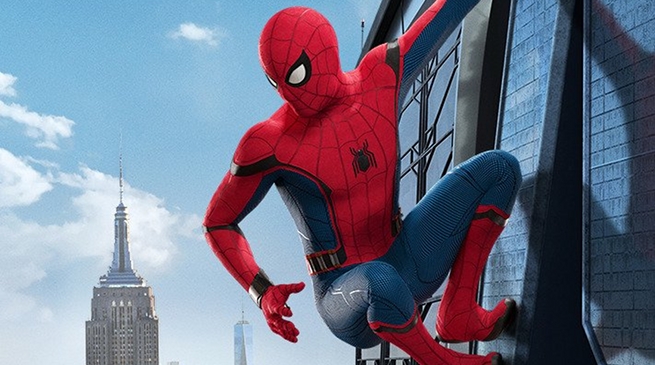 Why: One of the highlights from last year's Captain America: Civil War was Tom Holland's turn as Spider-Man. Now, we will get to see the fledgling web-head in action. This time, however, Tony Stark/Iron Man (Robert Downey Jr) will be there to guide Peter Parker, helping him navigate his way through this new world of superheroes.
Michael Keaton looks like he will be a great villain as The Vulture. There might be a little fatigue considering this is the third iteration of Spider-Man, but the Marvel Studios logo draws moviegoers like a siren song.
Movies That Will Do "Okay"
Alien: Covenant (May 19th)

Why: Even though Ridley Scott is directing this Alien prequel, the last movie in the series, Prometheus, left a bad taste in fans' mouths. Covenant has an impressive cast including James Franco, Michael Fassbender and Katherine Waterston, but there will probably be some fans hesitant to see it. There isn't as much buzz this time compared to Prometheus, either. It'll do good, but not great.
The Mummy (June 9th)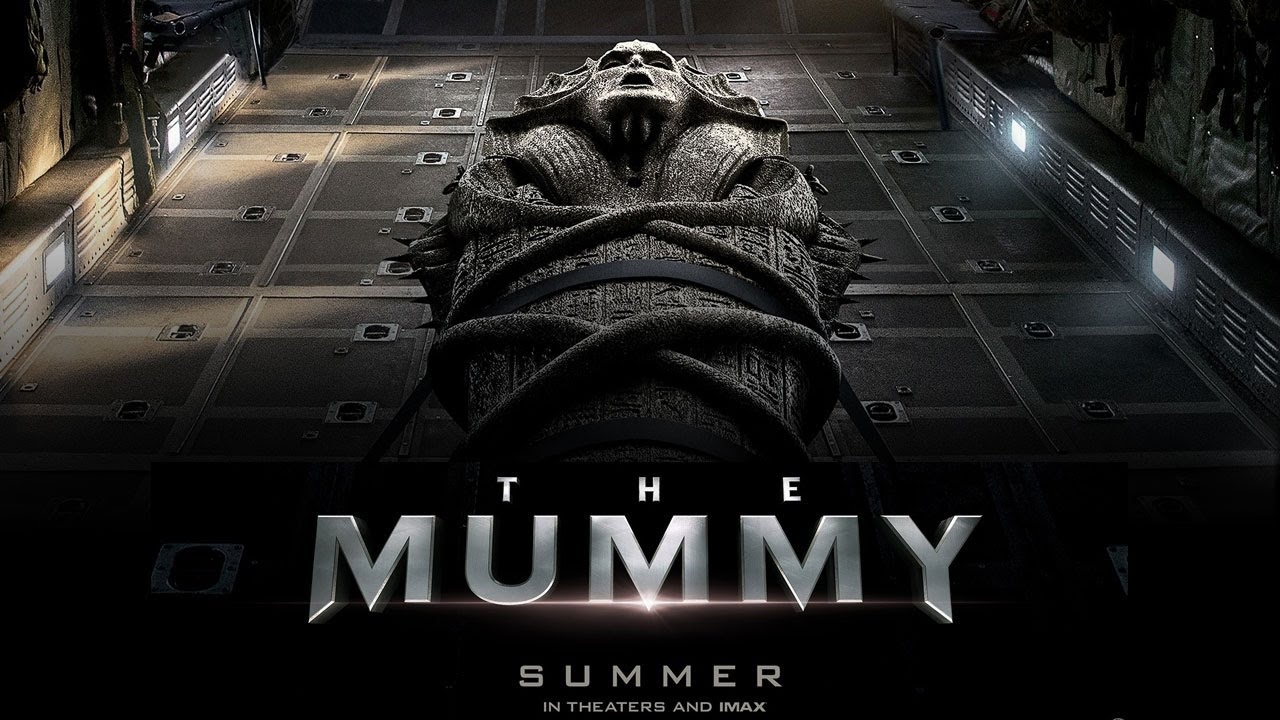 Why: Tom Cruise stars in this reboot of the Universal monster universe, this time facing off against an ancient female mummy played by Star Trek Beyond's Sofia Boutella. From the first trailer, it looks really different from the original Boris Karloff film and the 1999 Brendan Fraser film (which is great, by the way!) I'm personally excited for it, but I don't know how much of a draw Universal monsters are today.
War for the Planet of the Apes (July 14)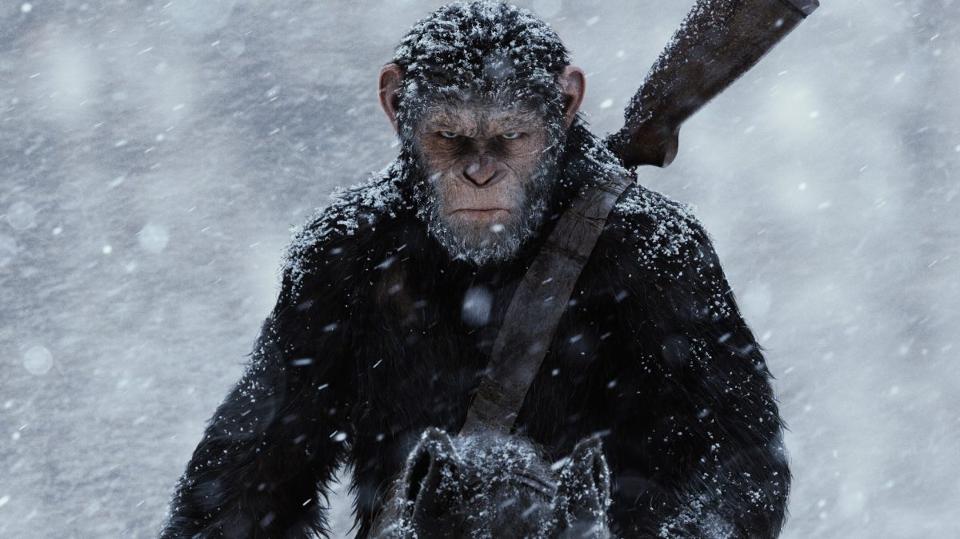 Why: Caesar (Andy Serkis) leads his ape army against humans lead by Woody Harrelson in the third installment of the Planet of the Apes reboot. The special effects look great, but I don't know how much more they can do before it leads up to the 1968 original movie. I think we kinda' know the ending to this one.
The Dark Tower (August 4th)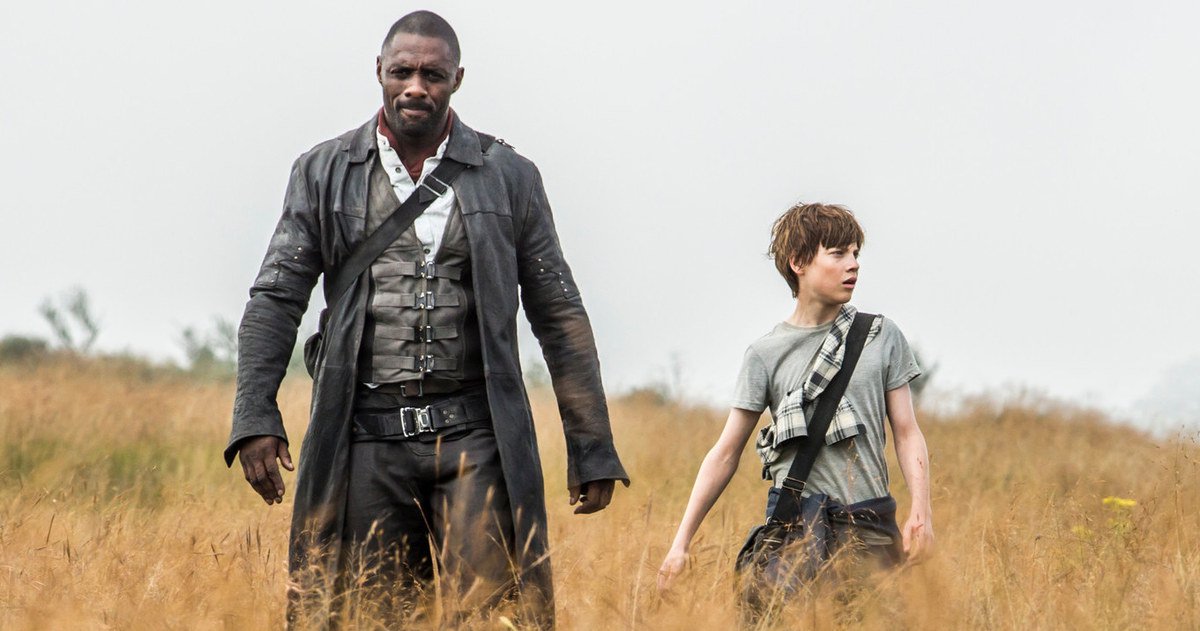 Why: Stephen King's long-running novel series gets the cinematic adaptaion fans have longed for. A gunslinger (played by Idris Elba) is in search of a dark tower, which he believes to be "the nexus point between time and space." Matthew McConaughey co-stars and Ron Howard is co-producing. The fact this movie was in development for almost 10 years is never a good sign, but McConaughey and Elba always give solid performances. I think it'll make SOME money, but it won't be an outstanding hit.
The Bombs
Pirates of the Caribbean: Dead Men Tell No Tales (May 26th)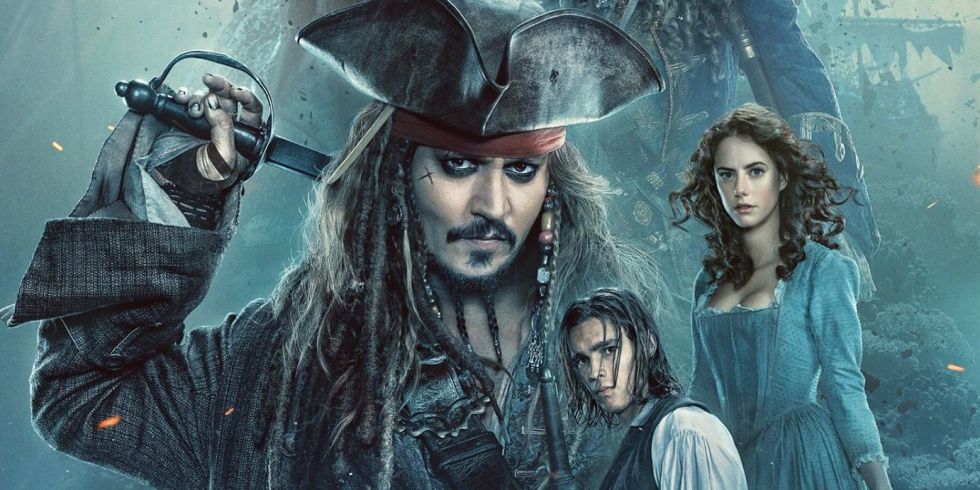 Why: You know how there are some movie series that just don't know when to quit? This is one of them. Don't get me wrong, the first movie in this series, The Curse of the Black Pearl, is an outstanding movie and still holds up. The rest? No. The last movie in the series, On Stranger Tides, is practically forgotten by everyone. Also, much like last year's Alice in Wonderland sequel, I don't think anyone was asking for a fifth POTC film.
Valerian and the City of a Thousand Planets (July 21st)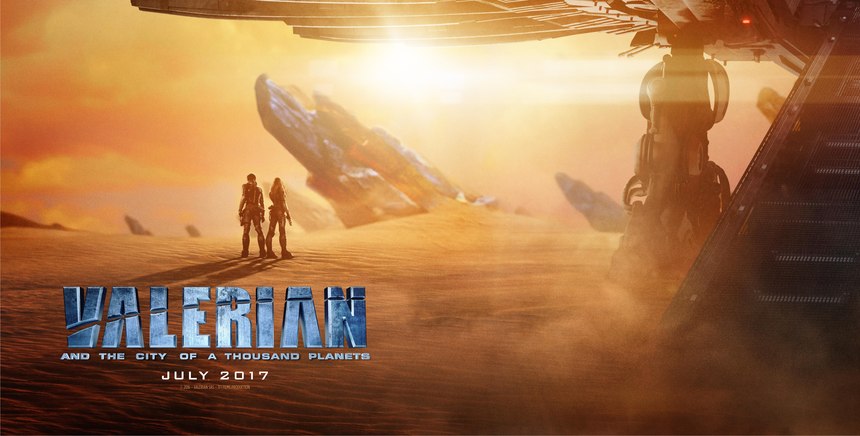 Why: This movie looks weird. Not "interesting" weird, but "strange" weird. From what I can tell from the trailers, it's about two humans who go to another planet in…deep sea diving suits? And they see a Rihanna concert? I don't know.
Those are my predictions for the summer movies. Agree with me? Think I'm dead wrong about Alien: Covenant or Pirates of the Caribbean: Dead Men Tell No Tales? Let me know in the comment section below!