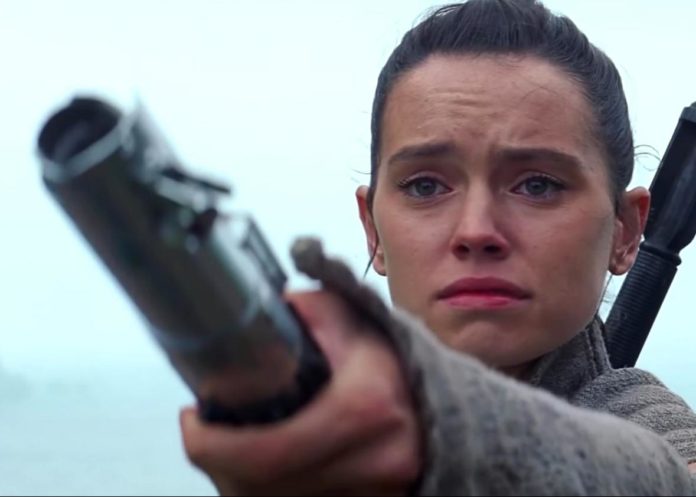 I'm not going to take up too much of your time here; I'm just going to let you bask in the glory of the very recently released title for Star Wars Episode VIII. And, you know what? I'm not even going to tell you about it — I'm just going to show you. OBSERVE!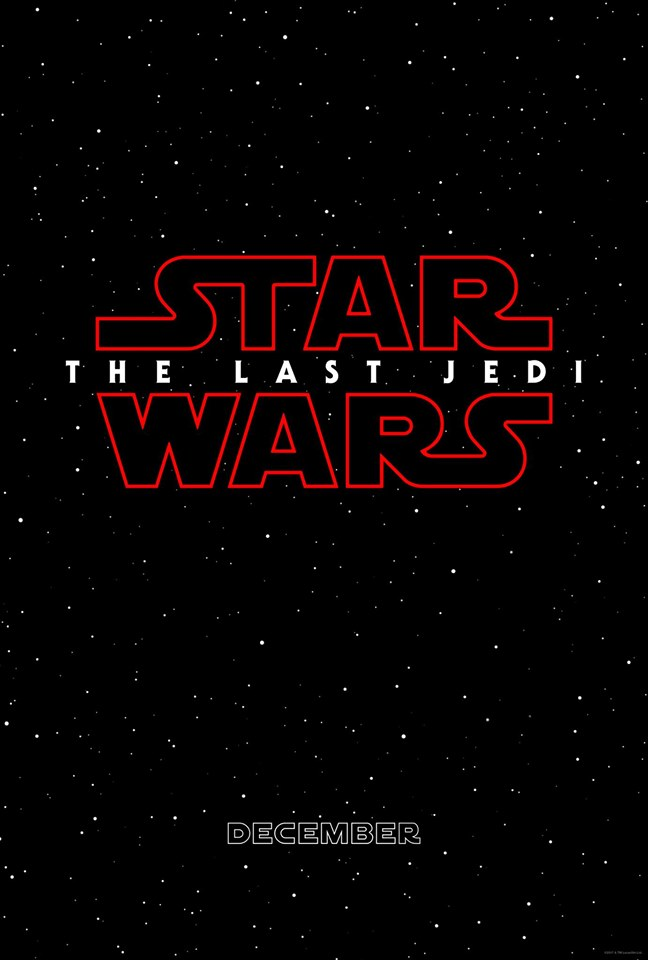 Directed by Rian Johnson, Star Wars Episdose VIII: The Last Jedi will feature a 2-hour scene involving Luke accepting the lightsaber presented by Rey.
But seriously, when more information becomes available about Star Wars Ep. VIII, we'll fill you in lickety-split.