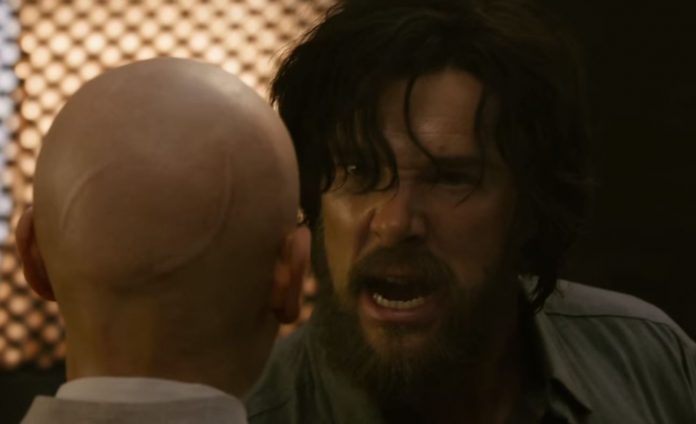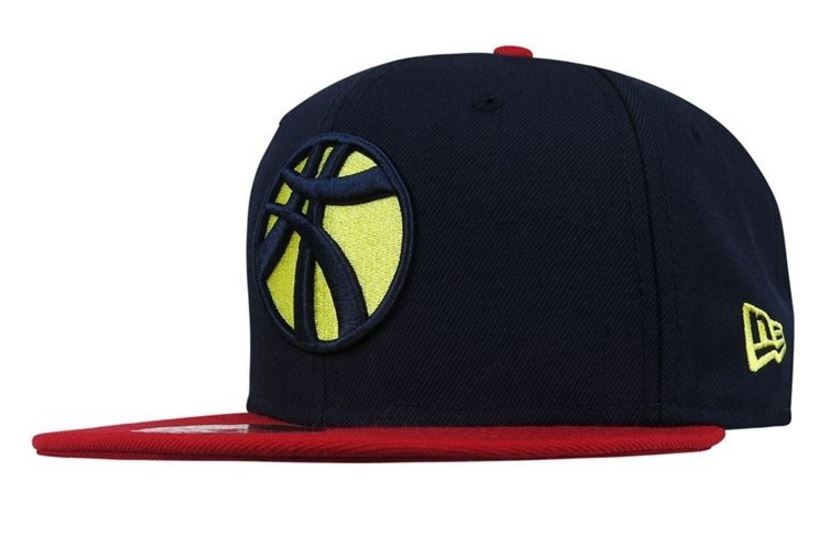 Have I mentioned that Doctor Strange, the live-action film starring Benedict Cumberbatch as an initially underwhelmed Sorcerer Supreme, is hitting in just a few, short days on November 4th? Yeah, I may have mentioned it a few times. Okay, honesty time: I mentioned it A LOT, and to a point where co-workers took their lunches immediately after I opened my Doctor Strange-specific discussions. Anyway, it's happening, and to celebrate its forthcoming, nationwide opening, and TODAY'S Red Carpet World Premiere (which you can totally watch FROM HOME), Marvel Studios released 2 FULL Doctor Strange clips! OBSERVE!
https://www.youtube.com/watch?v=kkVcsMZkP2k
First, Stephen Strange isn't accepting any of the Ancient One's magic mumbo-jumbo.
"I do not believe in fairy tales about chakras, or energy, or the power of belief. There is no suck thing as spirit. We are made of matter and nothing more. You're just another tiny, momentary spec within an indifferent universe."
He then becomes especially antagonistic, which leads to a forceful finger-punch, and the Ancient One effortlessly separating his spiritual and physical forms. Yep, he was asking for it.
https://www.youtube.com/watch?v=minPN1byFQQ
Here's Rachael McAdams' Christine Palmer enforcing the "Strange Policy," a very strict rule capping any and all interpersonal relations at the workplace. Yep, he was asking for it.
"Marvel's Doctor Strange follows the story of the talented neurosurgeon Doctor Stephen Strange who, after a tragic car accident, must put ego aside and learn the secrets of a hidden world of mysticism and alternate dimensions. Based in New York City's Greenwich Village, Doctor Strange must act as an intermediary between the real world and what lies beyond, utilizing a vast array of metaphysical abilities and artifacts to protect the Marvel cinematic universe."
Doctor Strange stars Benedict Cumberbatch, Chiwetel Ejiofor, Rachel McAdams, Benedict Wong, Michael Stuhlbarg, Benjamin Bratt, and Scott Adkins, with Mads Mikkelsen and Tilda Swinton. Scott Derrickson is directing with Kevin Feige producing. Louis D'Esposito, Victoria Alonso, Stephen Broussard, Charles Newirth and Stan Lee serve as executive producers. Jon Spaihts and Scott Derrickson and C. Robert Cargill wrote the screenplay.