In the wake of Deadpool's on-screen debut, you may be wondering, "where can I go to learn more about my favorite mutants? Do I just read their biography on Wikipedia? No, I want to actually learn more about them!" Well, then you have come to the right place! We give you a brief need-to-know on the characters along with some recommended comic books and story-arcs in our Deadpool Movie Character Guide.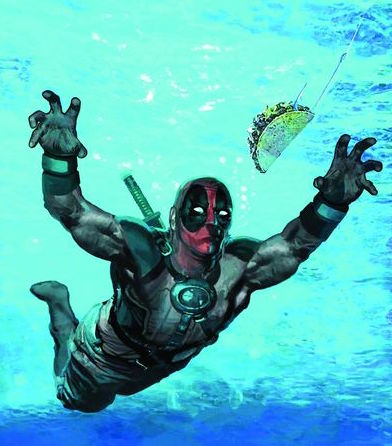 First up is the star of the production, Deadpool. Rob Liefeld and Fabian Nicieza created the merc with a mouth back in 1991, who debuted in The New Mutants #98. Armed with a mutant healing ability and the voices inside his head, Deadpool's obscene humor and ludicrous nature defied the traditional approach to comic book characters, springing him to stardom and earning him his own feature film.
Obviously, to see him from the very beginning, a reader should pick up The New Mutants #98 – #100.
However, to truly come to terms with how unconventional the pool really is, you should check out 1997's Deadpool #11, written by Joe Kelly. In it, Deadpool and Blind Al are transported into a 1960's era Spider-Man comic.
But maybe you want to see how Deadpool interacts with other heroes. In that case, you need to check out "The Good, the Bad, and the Ugly" storyline found in Deadpool #15 – #19 from 2013-2014, which placed Deadpool in a team-up with Captain America and Wolverine.
Lastly, you may want to see Deadpool at his deadliest, in which case you should be reading 2012's four-part series, Deadpool Kills The Marvel Universe.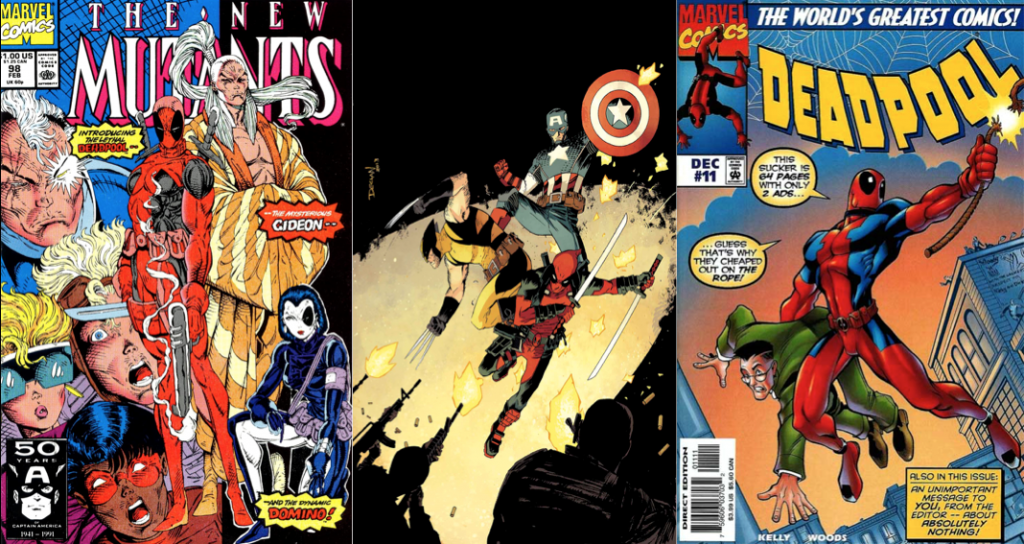 Next, we have the Russian mutant made of organic steel, Colossus.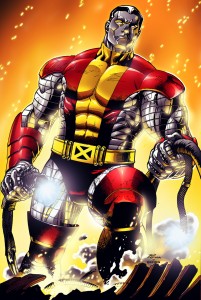 Len Wein and Dave Cockrum created Colossus, who first appeared in the iconic Giant-Size X-Men #1 from 1975. In his first appearance, Colossus is called upon by Professor Xavier to join a new team of X-Men alongside Wolverine, Storm, Nightcrawler, Thunderbird, Banshee, and Sunfire to save original team members Jean Grey, Iceman, and Angel.
Afterwards, Colossus was a regular member of many different formations of the X-Men. However, he also had a few notable solo runs. To learn more about his Russian roots and see him outside of a team, check out David Hine's five-part series, Colossus: Bloodline.
Another character building moment for Colossus can be found in the legendary crossover series, Secret Wars. Among the other various heroes and villains fighting for their lives, Colossus kicks some ass and deals with a newfound love in an alien woman.
Last but not least, Colossus plays a pivotal role as a wild card in the "Fall of the Mutants" storyline in Uncanny X-Men #225 – #227.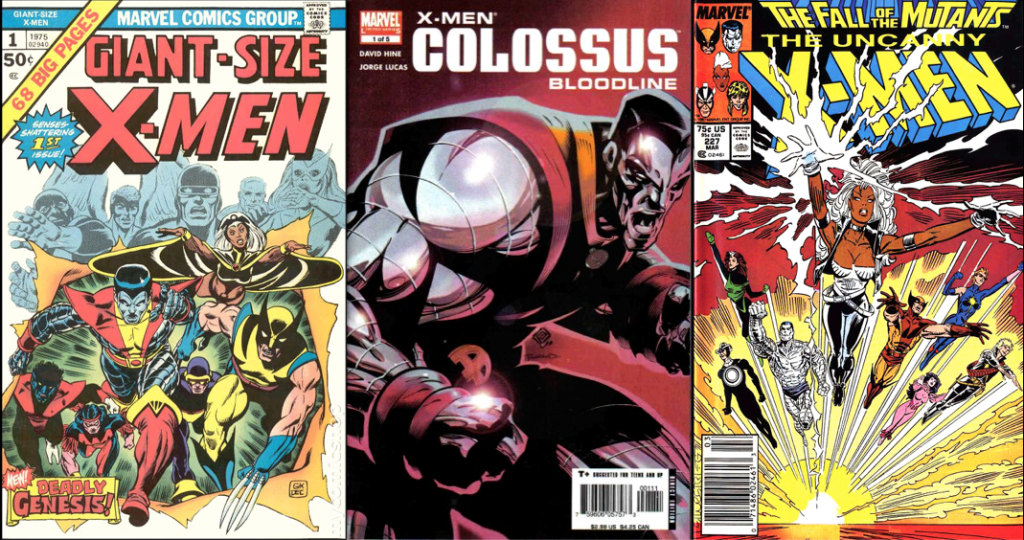 The final hero from the film is none other than the angsty Negasonic Teenage Warhead.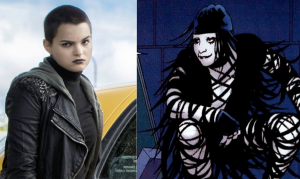 She was created by Grant Morrison and Frank Quitely, and she first appeared in New X-Men #115 as a telepathic student of Emma Frost. "Telepathy?" you may be asking yourself, but the answer is, "yes, telepathy." The people behind Deadpool changed her powers for the film to not only fit her name more appropriately but also to make her a more popular character in the future.
There are plenty of famous telepaths in the Marvel Comics continuity but very few characters like the Negasonic Teenage Warhead from the film. So, if you really want to know more about her, keep in mind it might not be exactly what you are looking for. Although, you may still find that she is an excellent character, even as a villain in 2006's Astonishing X-Men #12 – #18 or as a warning in 2010's X-Force #24.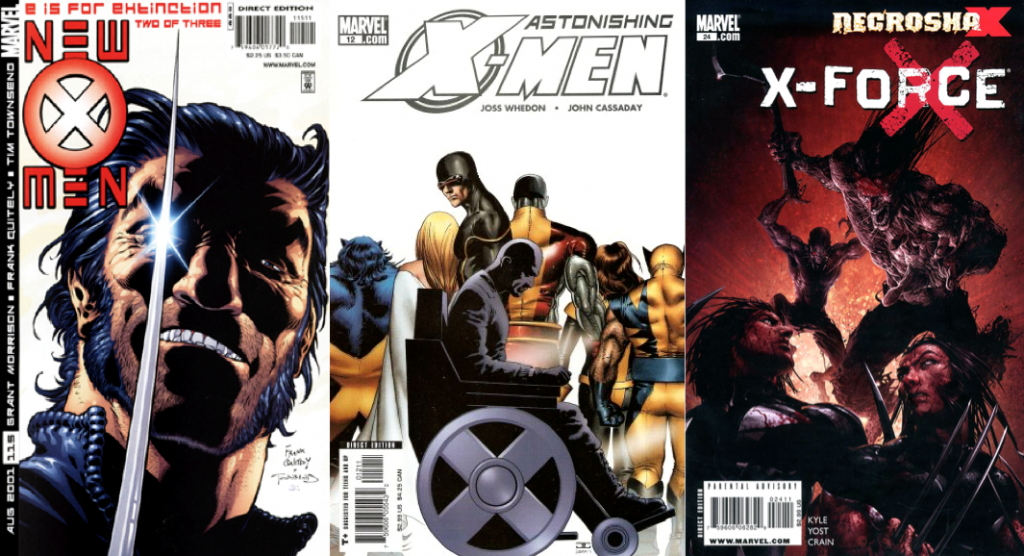 Now, we turn to the villains from Deadpool.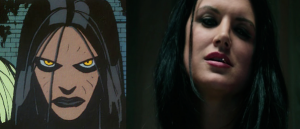 First up we have Angel Dust, the muscle to Ajax's brains. She was created by the visionary Geoff Johns and Shawn Martinbrough, first appearing in the four-part series from 2002, Morlocks. Angel Dust is featured heavily throughout the storyline focusing on mutants who were considered outsiders even to their own kind. In it, the reader learns of her origins and sees her develop as a character in the crazy, mutant-side of the Marvel Universe.

Lastly, we have the main villain from the film, Francis! I mean… uhhh… Ajax!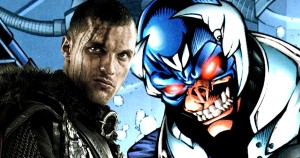 Created in 1998 by Joe Kelly and Walter McDaniel, Ajax first appeared in Deadpool #14. However, if you really want to see a clash between him and Deadpool, you have to checkout the two-part "Payback" story arc in 1998's Deadpool #18 and #19. While Ajax appeared almost regularly throughout the original Deadpool comic series, He didn't last outside of them. However, he did also make an appearance in 2015's Deadpool vs. Thanos.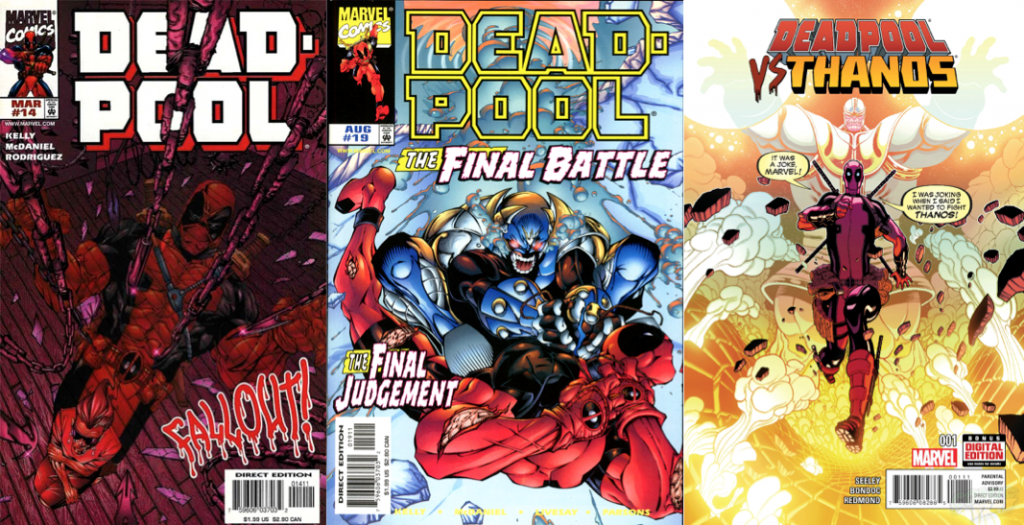 Be sure to check out all of the comics in the Deadpool Movie Character Guide to get the most out of your comic reading experience and the Deadpool movie! Let us know if we missed any of your favorites!