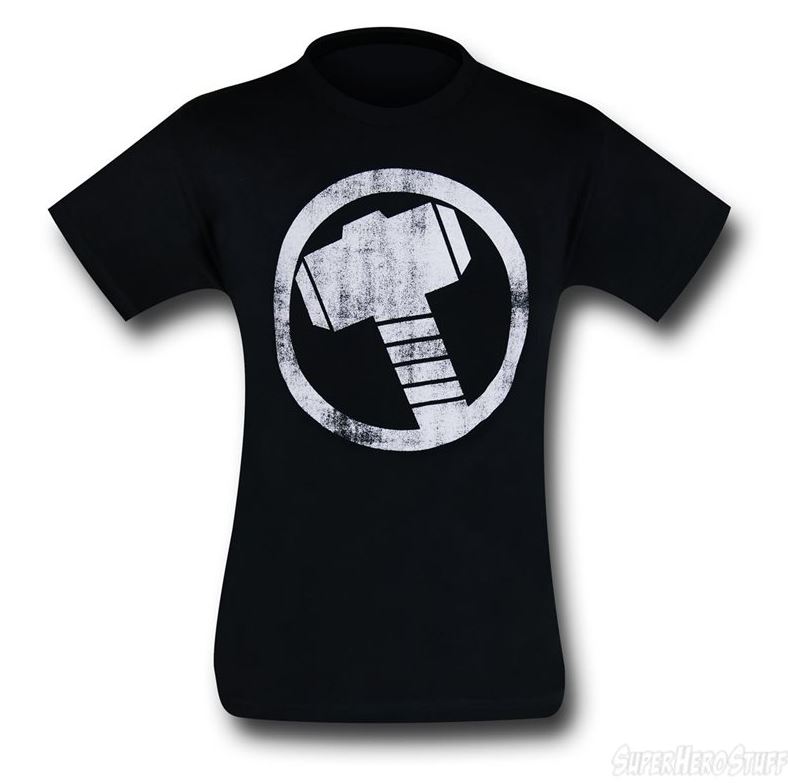 Remember the Thor mockumentary that detailed the Odinson's mostly domestic exploits during Captain America: Civil War? Right, the one where Thor excused himself from lowly mortal squabbles and situated himself comfortably in Australia with his new flat-mate, Daryl.
When we left Thor and Daryl, arguably referred to as "Team Thor," the GoT (god of thunder) was adjusting well to the simpler, less battle-filled routines of Midgard while pining, ever so slightly, for the attention of Iron Man and Captain America. If you're curious about the current state of Team Thor — and the effectiveness of Thor's pining — our good friends at Entertainment Weekly discovered the hilarious mockumentary will receive a part 2.
According to the trade, Team Thor Part 2 will be included on the Doctor Strange Blu-ray and digital release hitting February 28th. Doctor Strange will be available earlier on Digital HD/3D and Disney Movies Anywhere beginning February 14th….just one day after my birthday. Happy B-day to ME!
Why Doctor Strange? Well, Thor made an appearance during the 'D-Strange' mid-credits scene to enlist the relatively new-ish Sorcerer Supreme's aid in the search for Odin. And, it's been mentioned, numerous times, that this "visit" will be further explained in this year's Thor: Ragnarok. So, D-Strange and Thor are becoming quite the important coupling in the good 'ol MCU. YAY!