Yes, Transformers 5 is happening and there's nothing we can do about it. If we're being honest, the only action we ever perform consistently when it comes to the Transformers franchise is to collectively buy tickets; combined, the 4 previous Transformers films brought in $3.7 billion at the global box office. If that's a symptom of our discontent, then I'm not sure if, as a species, we're capable of being honest with ourselves. Anyway, we knew Transformers 5 was coming, but we didn't have an official name for the 5th installment of Michael Bay's effects-heavy, explosion-riddled demolition derby featuring transforming, giant robots…until now. Recently, Paramount Pictures revealed that the official name for Transformers 5 is Transformers: The Last Knight!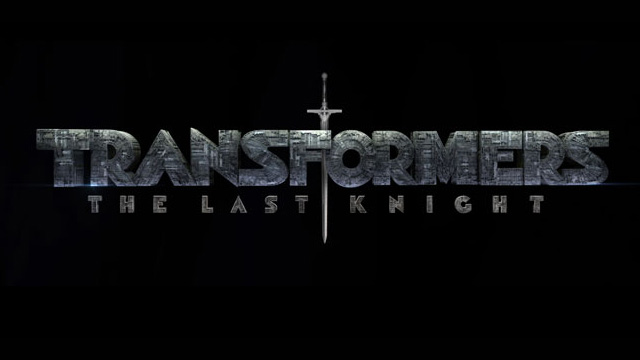 A few facts about Transformers: The Last Knight:
1. It hits theaters June 23rd, 2017.
2. No, you can't stop it.
3. Transformers: Age of Extinction star Mark Wahlberg
returns as Cade Yeager.
4. Yes, this is still happening.
.
5. New roles are being filled by actress Isabela
Moner (100 Things to Do Before High School, Growing Up Fisher) and Jerrod Carmichael (The Carmichael Show, Neighbors).
6. Production begins June 6th.
7. Michael Bay directs a script written by Iron Man scribes Art Marcum & Matt Holloway and Ken Nolan (Black Hawk Down). Lorenzo di Bonaventura, Don Murphy and Tom DeSanto will produce the sequel.
Soon after the official announcement, the Transformers: The Last Knight Instagram posted the following little animated short featuring an Optimus Prime close-up and the film title's characteristically metallic text. Check it out!
Ready for Transformers: The Last Knight? Let us know below!