So, it seems like we're getting a Venom movie… like it or not. Sony Pictures is setting it up for an October 2018 release. Hopefully, they'll collaborate with Marvel to bring the character into the fold with the Marvel Cinematic Universe. However, that's not why we're here right now. There will be plenty of time to wonder how they'll pull the story off and if the symbiote will flow with the rest of the MCU. Right now, all we should care about is the following, very argument-inducing question: which actor should play the lucky sucker who becomes host?
Now, prior to creating a list of ten actors capable of taking on the role, we need to decide on the incarnation of Venom that would be worthy of its own movie; the symbiote has taken over a plethora of hosts including Flash Thompson and even Peter Parker himself. However, the most likely target would be the O.G. villain version, Eddie Brock.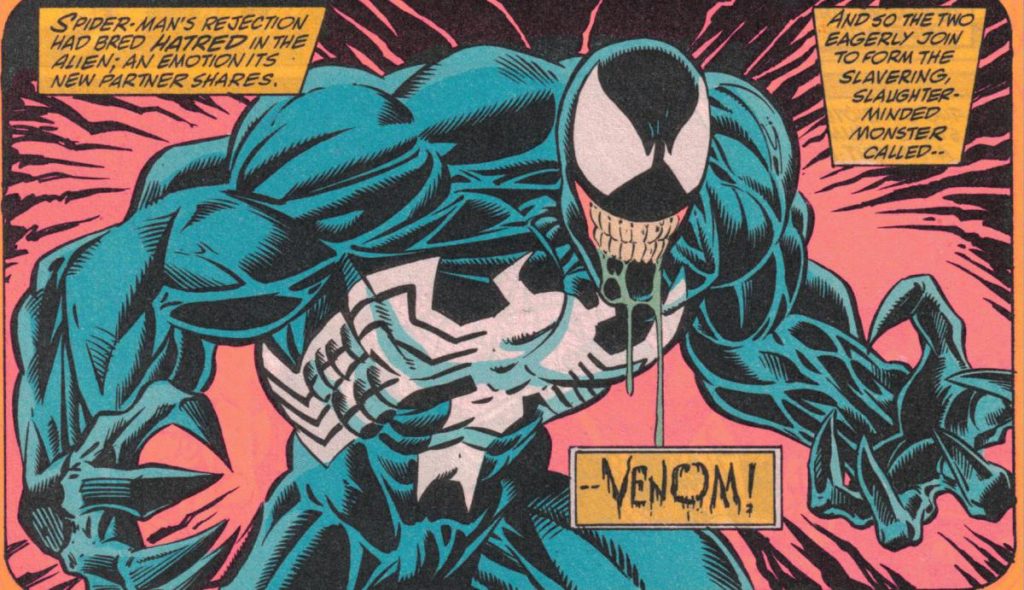 So, let's get one thing out of the way. While I'm fine with movies taking liberties with the look of classic comic book characters, Brock has one trait that shouldn't be messed with: he's a big, tough guy and needs to stay that way. I understand he's also an intelligent and a savvy journalist, but we need to maintain the Olympic physique his comic book counterpart possesses. Sorry, Topher Grace; you were better suited to play Cletus Kasady with that tiny frame. There are plenty of smaller actors who could nail the role, but due to their lack of size, they should aim to play Carnage instead (and that's a whole different list altogether).
With those parameters in place, here are ten actors who could do a damn decent job at playing Eddie Brock, a.k.a. Venom.
10. Dwayne "The Rock" Johnson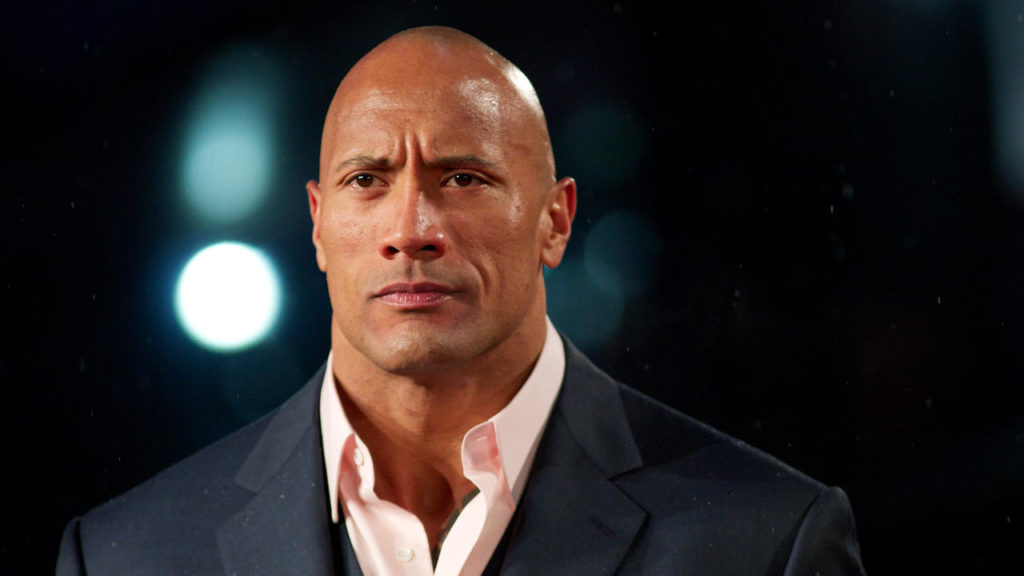 I mean… any list about a big, tough guy is going to include The Rock, right? He's the ultimate franchise guy and the perfect choice to carry any blockbuster movie. Sure, he's supposed to be playing Black Adam in an eventual Shazaam movie, but it's been years and that movie still appears to be in limbo. It's time to leave DC behind and enter the world of Marvel, Dwayne. The symbiote would be lucky to attach itself to someone like 'The People's Champion'.
9. John Cena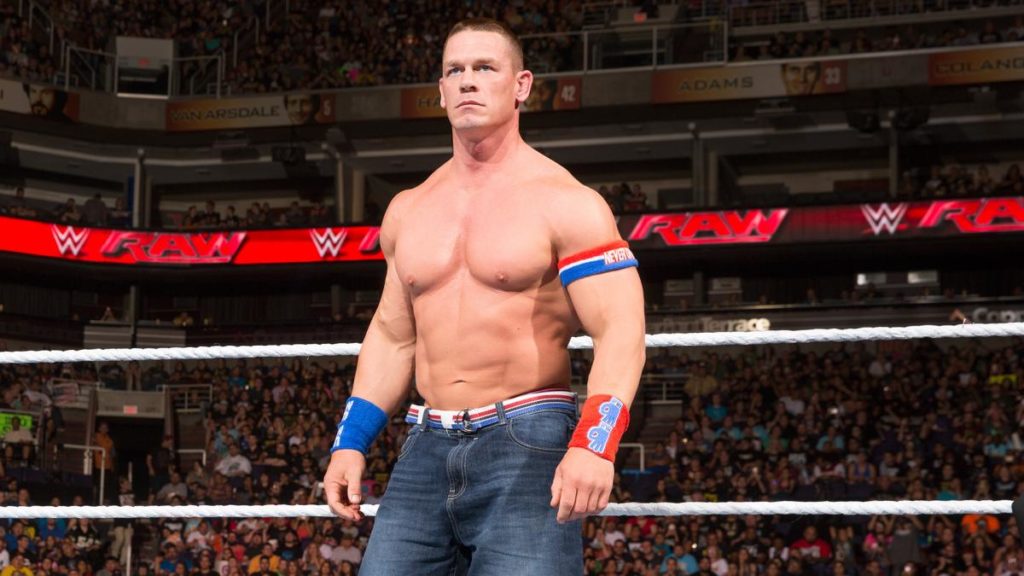 Still looking for the wrestler look, but can't fit into The Rock's stacked schedule? Well, say hello to John Cena. The man is essentially a brick wall, with a surprisingly long acting resume. He's been emerging lately with roles in movies like Sisters and Trainwreck, and could be on the verge of breaking out with his wrestling career dwindling down. Marvel had success bringing Dave Bautista into the Guardians of the Galaxy fold. Perhaps lightning can strike twice with another WWE superstar taking on an iconic comic book role.
8. Tom Hardy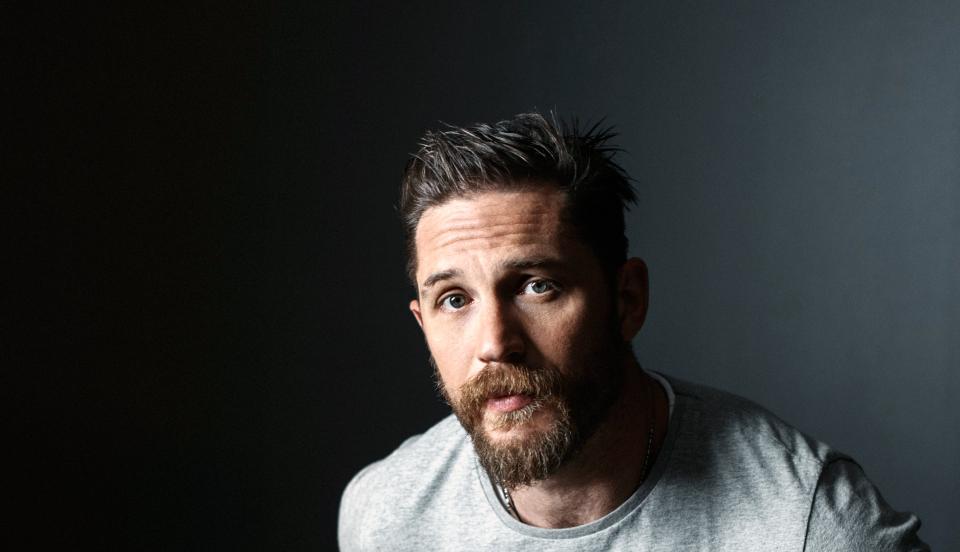 Tom Hardy is five-foot-nine inches tall. To play the intimidating Bane in The Dark Knight Rises… he wore platform shoes. Why can't he do the same thing to play Venom? We know he's able to pack on the deltoids for a role. Maybe the chance to play another classic villain would entice him to join up with the MCU? He's no stranger to blockbuster movies and would shine in the role. Just make Venom an R-Rated film, sign Hardy to play Brock and just start printing money.
7. Liam Hemsworth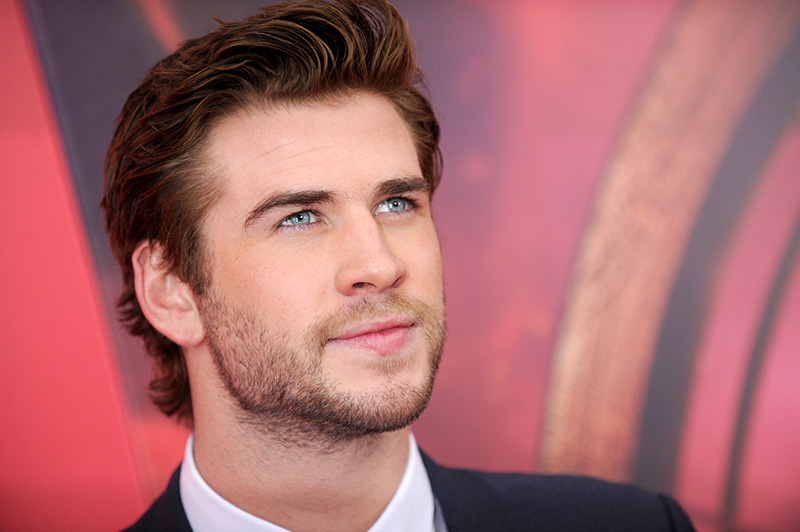 Things haven't gone exactly as planned for the younger brother of Thor (no… not Loki). He followed his breakout role in The Hunger Games series by appearing in an absolute dud of a film, Independence Day: Resurgence. He just needs that one role to officially step out of the shadow of big brother Chris. At 6'3″, he's got the size, and everyone knows a Hemsworth can pack on the muscle. Keep the casting in the family and drag another Hemsworth into the MCU!
6. Idris Elba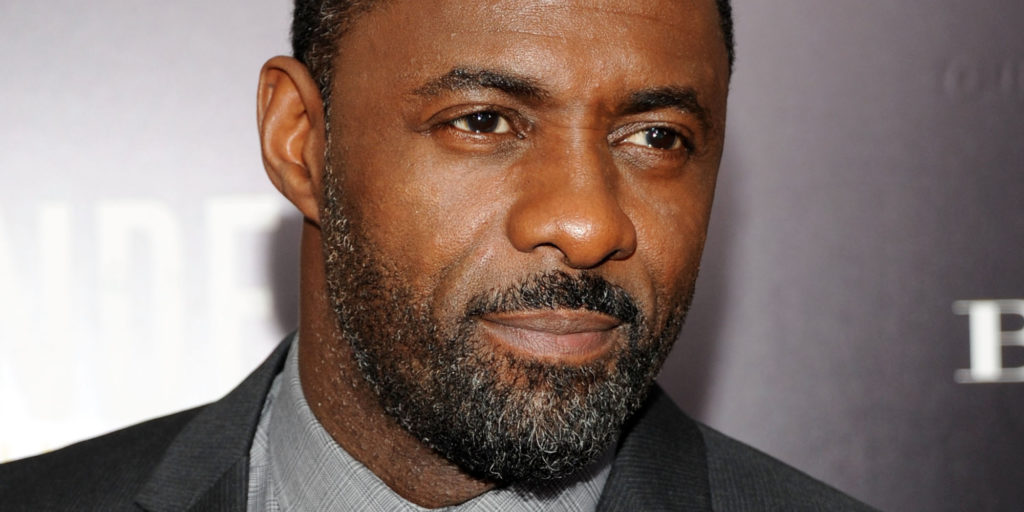 I know what you're thinking: "he's already Heimdall in the Thor movies." Sure, that's true, but we're honestly running out of quality actors who haven't already appeared in a superhero role. Eventually, recasting will happen (it's already occurred with minor roles), so why not start the trend by giving a bonafide star like Elba a quality role like Venom. He's got the size, the acting chops and can be a pretty damn intimidating guy. He's honestly the perfect candidate for the role, but will Marvel fans look past the fact that he's already in the Marvel Universe?
5. Clive Standen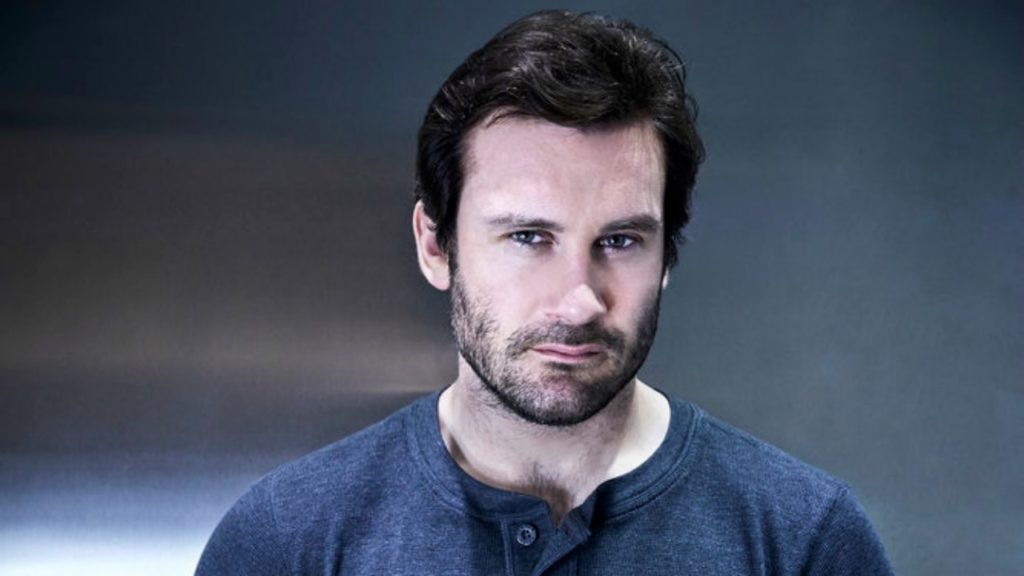 Comic book movies don't always go with the known commodity when casting a major role, especially in Marvel-based movies. Chris Hemsworth, Tom Holland, and even Hugh Jackman were actors on the rise (or just complete unknowns) when they landed their iconic roles. Standen could be the next name added to that list.
A breakout role in the TV Show Vikings gave him a glimpse of the spotlight. Now, he's the lead in NBC's show based on the movie Taken. Anyone who is deemed worthy of stepping in Liam Neeson's shoes is certainly worthy enough to play a tough-as-nails Eddie Brock. Plus, it never hurts getting an actor who could look the part of the role… while costing a fraction of the price of Dwayne Johnson.
4. Kellan Lutz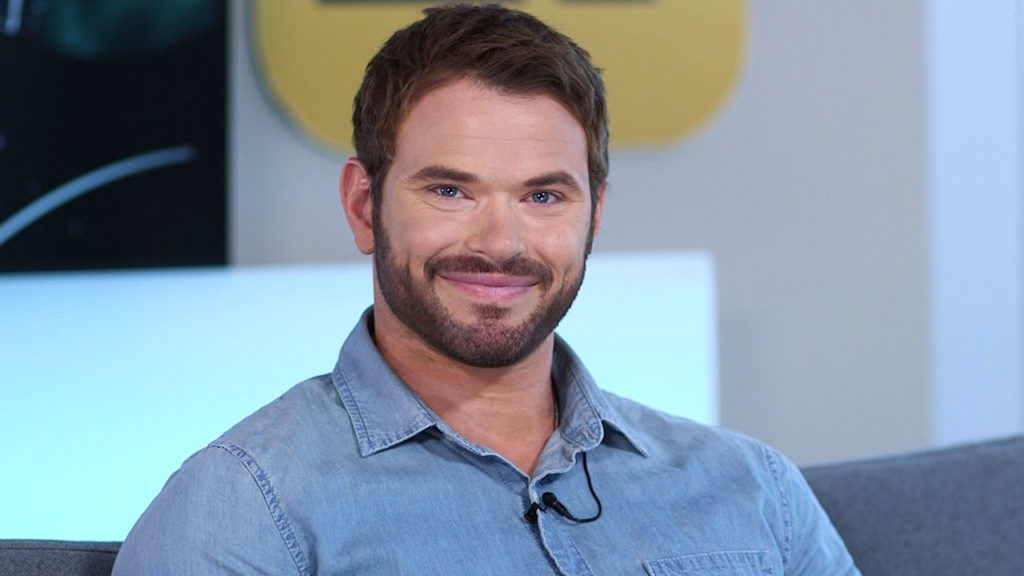 Speaking of a poor man's Rock, say hello to Kellan Lutz. Some of you might know him from the Twilight series. Others may remember that his big break was his starring role in The Legend of Hercules… which was dominated at the box office by The Rock's version of the demi-god (Why are there so many Hercules movies!?!).
So, he's big and has a blockbuster pedigree. Lutz is someone who could be imposing on the big screen and handle the pressure of being in the limelight. Bonus note: he almost looks like the comic version of Brock come to life… so there's that.
3. Jason Clarke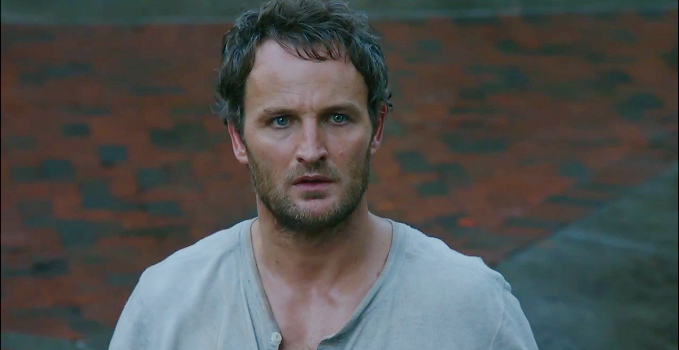 Jason Clarke is one of those guys who is good at every movie he stars in. Be it a great movie like Dawn of the Planet of the Apes., or a confusingly bad movie like Terminator: Genysis, Clarke is always one of the bright spots. He also shines at playing a guy who can whoop your ass (for example, his role in Zero Dark Thirty).
Eddie Brock isn't just a tough guy… he's also an intelligent journalist and no one would be able to capture both aspects of the character as well as Clarke. A smart and cunning reporter — combined with a rough persona — sounds like Eddie Brock to me.
2. Dominic Purcell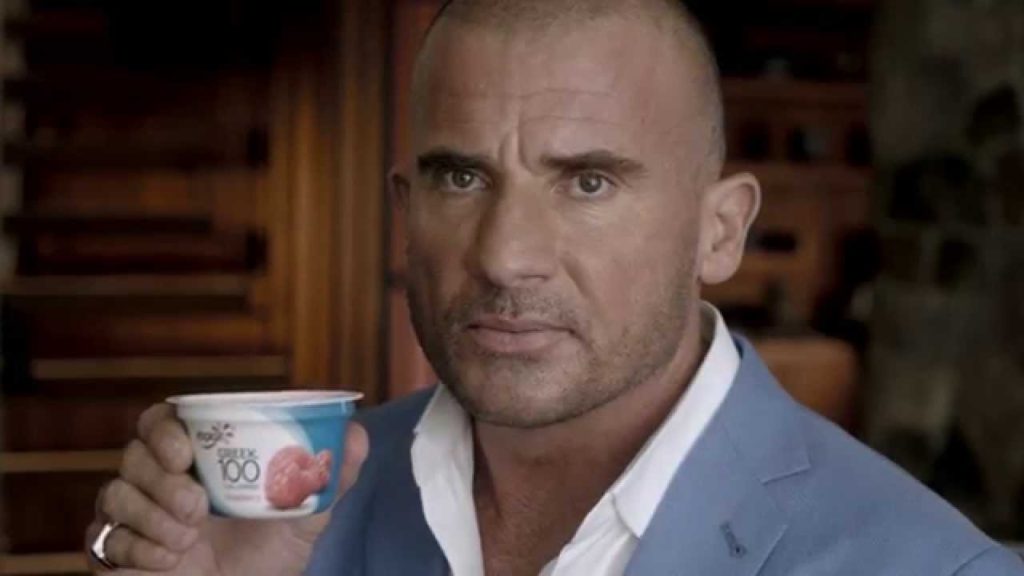 Even though he's the ultimate longshot, Purcell is probably my personal favorite on this list. If you don't know him from his breakout role on Prisonbreak, you may know him from playing Mick Rory, a.k.a. Heatwave, on Legends of Tomorrow. (If you're not watching LoT, give it a chance. It's gotten better during Season 2).
Purcell succeeds at playing the anti-hero… which is the one character trait missing in the current Marvel Cinematic Universe (I'm still holding out hope this movie falls within the MCU confines). Just dreaming of future Spider-Man movies with Holland and Purcell trading barbs is enough to load me up with goosebumps. You don't need a blockbuster star to lead a Venom movie. Sometimes, just getting the best person for the role is what leads to a movie being great.
1. John Boyega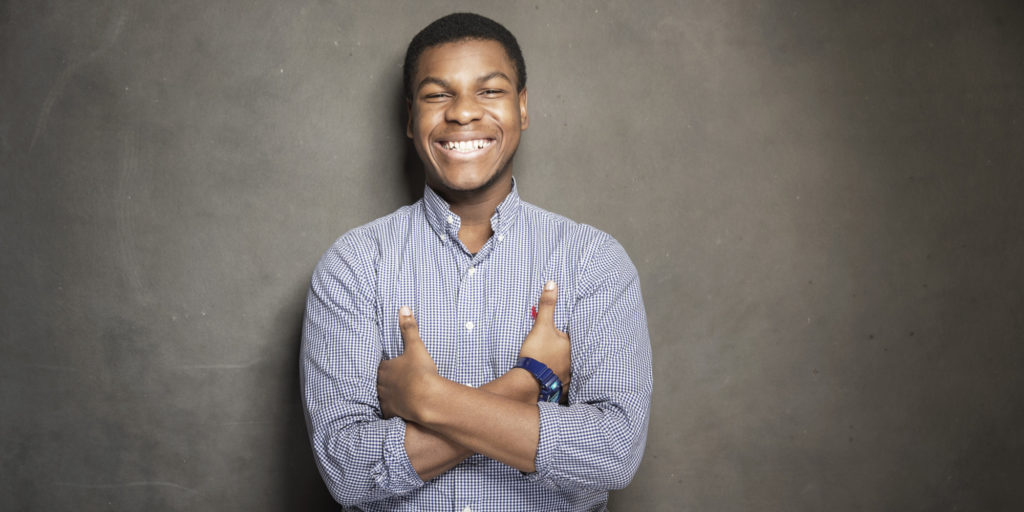 However, if you are looking for that blockbuster star, just get Boyega signed on the dotted line now. Attack the Block introduced him. The Force Awakens made him a star. Pacific Rim: Uprising will make him a leading man. Boyega isn't going to blow up soon… he already has. So, before his schedule gets too packed with major movies, lock him into role of Venom now.
Boyega had previously met with Marvel regarding a role in Black Panther. What if that was all a ruse, and instead they were pitching him the concept of playing Venom? Seems unlikely? You're probably right. However, it's worth holding out hope for. Boyega is slowly becoming one of the biggest stars in Hollywood today. So, bring him into the comic book realm and let him be a new incarnation of Eddie Brock. And then, finally, we can have a Venom worth celebrating!
So, what do you think? Do any of these names seem like a perfect Eddie Brock/Venom to you? Or, is there someone else more worthy of becoming a symbiote host? Let us know in the comment section below!