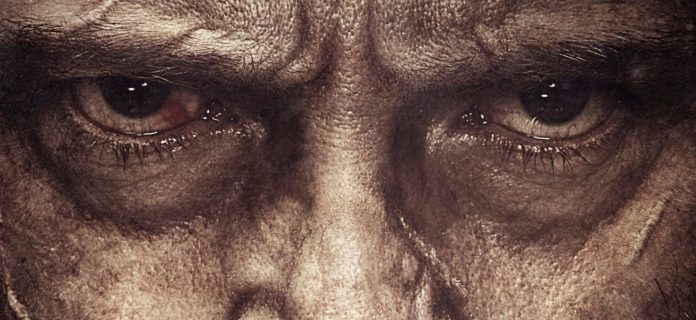 Hugh Jackman just shared this moderately terrifying image of Wolverine — an extreme close-up of the older, less healthy, utterly despondent LOGAN who, in this particular moment, is surprisingly focused, and EXTREMELY angry. Yes, this new, intimidating poster for LOGAN —   featuring Hugh Jackman's final turn as Wolverine  — features the character's return to form as his legendary, berserker rage begins to overtake the uncharacteristic complacency derived from a life devoid of hope. OBSERVE!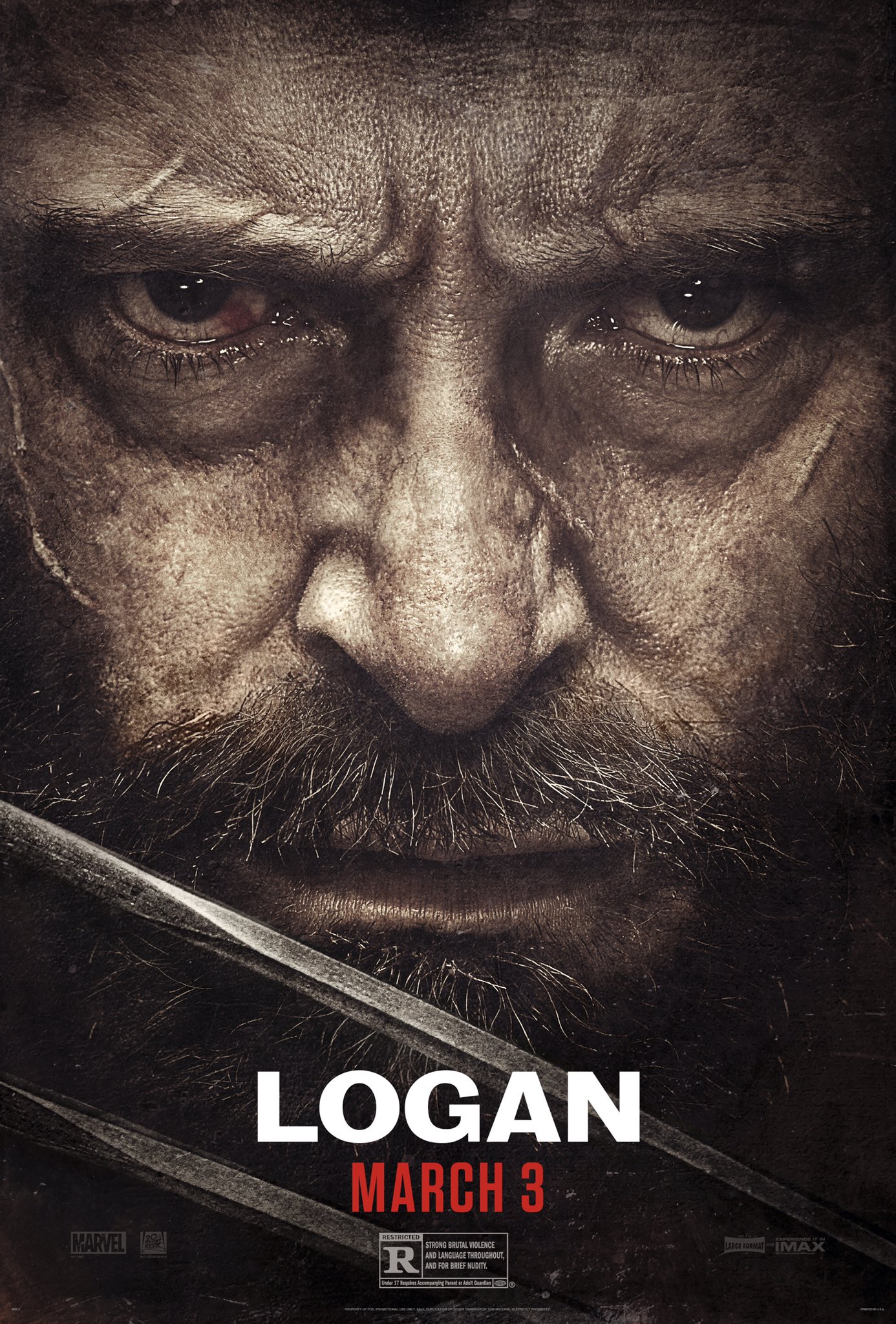 Are you terrified? Good. The poster is successfully fulfilling its mandate.
The first 40-minutes or so of LOGAN debuted to a closed press screening a short time before the second trailer's debut. The reaction? All good. And, we should be getting another batch of critiques/opinions in about two weeks when LOGAN premieres at the Berlin Film Festival. Regardless of the vibe's positivity, or violent discontent, we'll share the opinions free of expletives and full of happiness/disgust.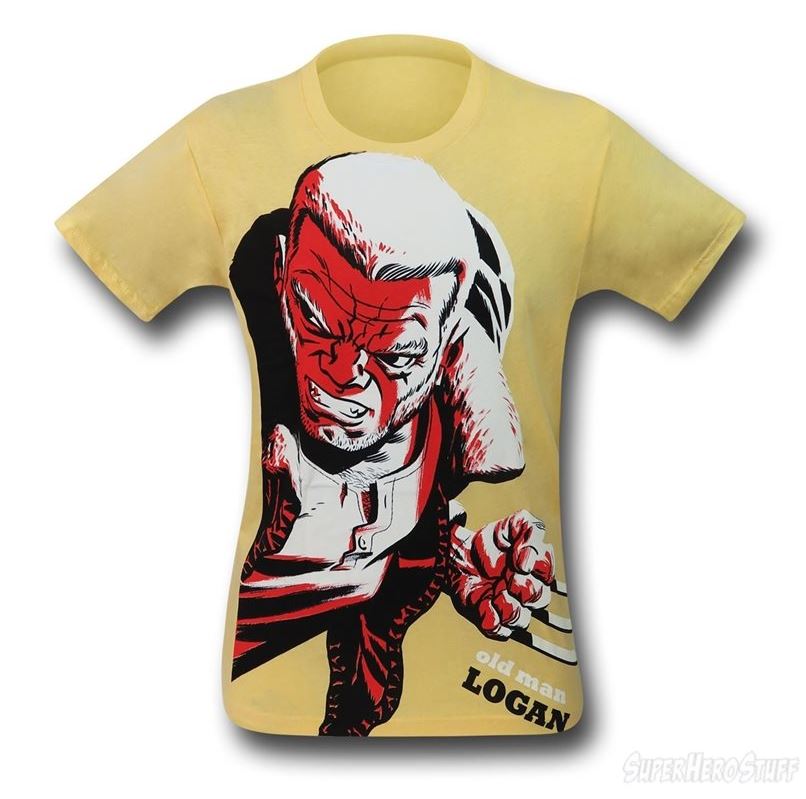 Directed by James Mangold, LOGAN currently has a release date of March 3rd, 2017, and stars Hugh Jackman, Patrick Stewart, Dafne Keen, Boyd Holbrook, Richard E. Grant, Stephen Merchant, Eriq La Salle and Elise Neal
In the near future, a weary Logan cares for an ailing Professor X in a hideout on the Mexican border.
But Logan's attempts to hide from the world and his legacy are upended when a young mutant arrives, being pursued by dark forces.