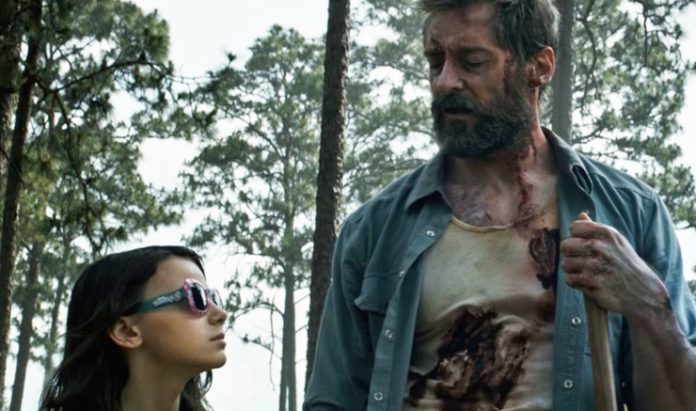 Besides the Logan trailer, any sort of allotted media regarding Hugh Jackman's third and final turn as Wolverine has been presented dependably in noir-heavy, black and white imagery. Well, thanks to our very good friends at Empire Magazine, we just received our very first, full-color image from LOGAN; it seems the titular hero has rescued a particular mutant of interest, X-23, and left a little carnage in his wake. OBSERVE!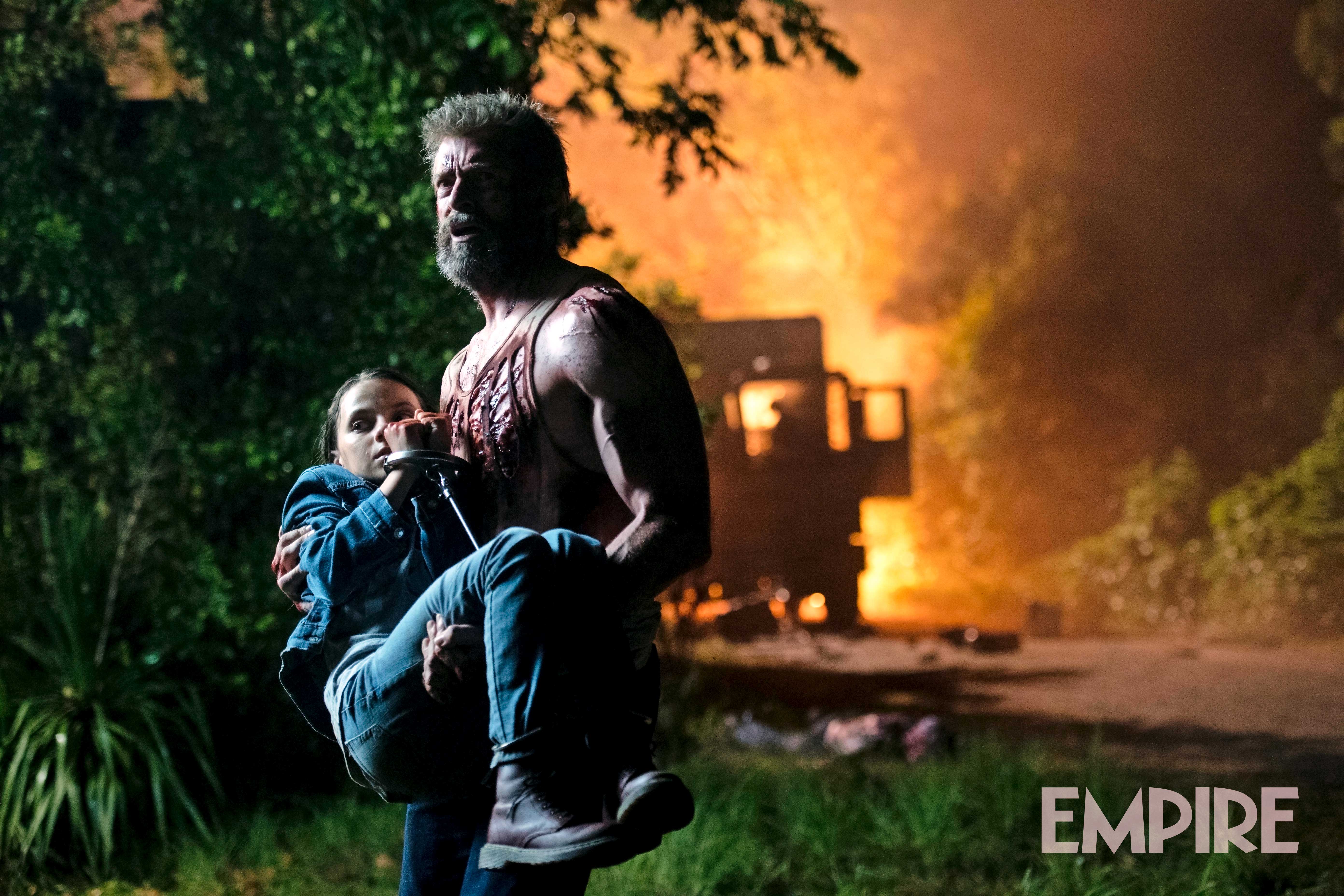 If you look to the right of X-23's boot, you can make out a blurred corpse-person who probably came from that van which is currently ablaze. Oh, and Wolverine's tank top is torn, and rather bloody. I'm no detective, but from the immediate selection of evidence which is currently on fire or missing an appendage, I can confidently discern these irrefutable facts:
Logan found a recently kidnapped X-23, rescued her from said kidnappers, and completely and utterly massacred said kidnappers and their means of conveyance. Yup.
So, bask in the glory of the above image, and then take another look at the striking, somewhat depressing trailer below.
https://www.youtube.com/watch?v=LkbPe3B7n3o
LOGAN currently has a release date of March 3rd, 2017 and stars Hugh Jackman, Patrick Stewart, Dafne Keen, Boyd Holbrook, Richard E. Grant, Stephen Merchant, Eriq La Salle and Elise Neal