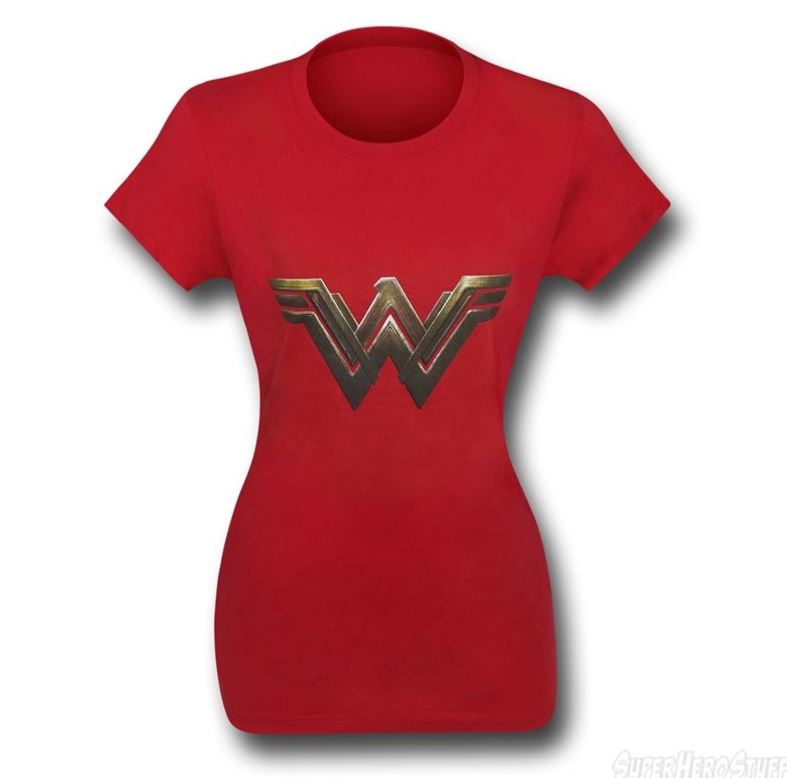 Well, we knew there was new footage on the way excerpted from the forthcoming Wonder Woman film hitting theaters on June 2nd, but we thought it might be a full scene or a seriously extended clip. Well, we received neither, but we DID receive a fourth official trailer designated, by me, "Wonder Woman Trailer #4." OBSERVE!
So, there's a lot of familiar footage here, but we do get a few additional milliseconds of Wonder Woman wielding that crazy, blazing, tank-corralling lasso. She also entwines a few German soldiers who, if you listen closely, are reliving childhood traumas as they confess scathing, previously buried emotional truths.
Before she was Wonder Woman, she was Diana, princess of the Amazons, trained to be an unconquerable warrior. Raised on a sheltered island paradise, when an American pilot crashes on their shores and tells of a massive conflict raging in the outside world, Diana leaves her home, convinced she can stop the threat. Fighting alongside man in a war to end all wars, Diana will discover her full powers…and her true destiny.
Wonder Woman explodes into theaters on June 2nd, 2017 and is directed by Patty Jenkins, written by Allan Heinberg, Geoff Johns and Patty Jenkins, with a story by Allan Heinberg and Zack Snyder, and stars Gal Gadot, Chris Pine, Connie Nielsen, Robin Wright, Lucy Davis, Lisa Loven Kongsli, Danny Huston, Elena Anaya, Ewen Bremner, Saïd Taghmaoui and David Thewlis.