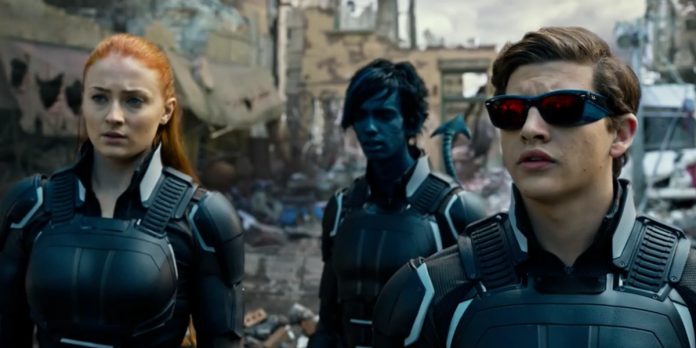 The X-Men news keeps coming! About a week ago critics received copies of FOX's latest X-Men installment, X-Men Apocalypse. Bryan Singer has teased what we might be able to expect to see at the end of the movie, but….wait. Does that mean Apocalypse doesn't win at the end of the movie? SPOILER ALERT! Joking aside, this is where the real spoilers actually happen…turn away now or forever hold your peace! You good? Good! The X-Men Apocalypse Teaser Scene is…
"We see a besuited man walking through the remains of the Weapon X clean-up program, removing the blood, bodies and bullets. And a suited man retrieving vials of Wolverine's blood labeled Weapon X. And placing them into his briefcase which contains other vials of differing colors. Slamming shut, it is labeled ESSEX CORP." Essex Corps? That sounds like we might be seeing Mr. Sinister after Apocalypse! It will be fantastic to see that X-Men: Apocalypse teaser scene that's for sure. It also sounds like we might be able to see X-23 at some point too, which is the female clone of Wolverine. Guess that means we'll still be seeing a clawed berserker warrior after Hugh Jackman puts away his claws. He's always been a song-and-dance man anyways!
X-Men Apocalypse fires up on May 27th and stars James McAvoy, Michael Fassbender, Jennifer Lawrence, Oscar Isaac, Nicholas Hoult, Rose Byrne, Tye Sheridan, Sophie Turner, Olivia Munn and Lucas Till.