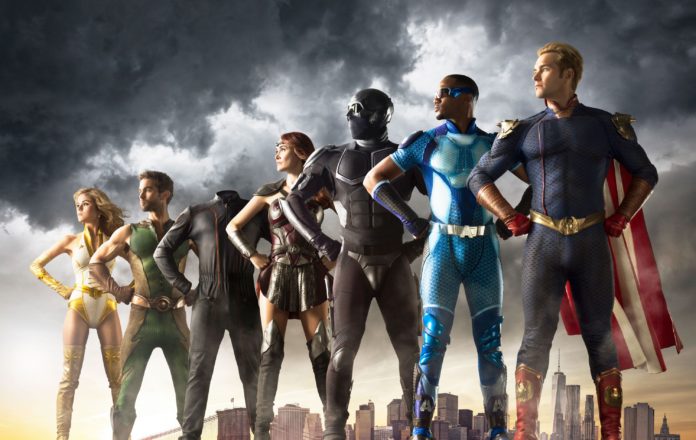 Fans of creator Eric Kripke's show don't have that long to wait until they get a taste of The Boys yet again. Adapted from Garth Ennis' comic, The Boys is all about what would happen in a world where superheroes are corporate-owned and corrupt, and thanks to Amazon Prime, we all get to see the second season starting this September 4, 2020. In fact, the show already got an early renewal for the third season as announced during an SDCC@Home panel, so here's hoping that we soon find out if The Seven get what they deserve—whether it's just comeuppance or even more riches and fame than they already have now.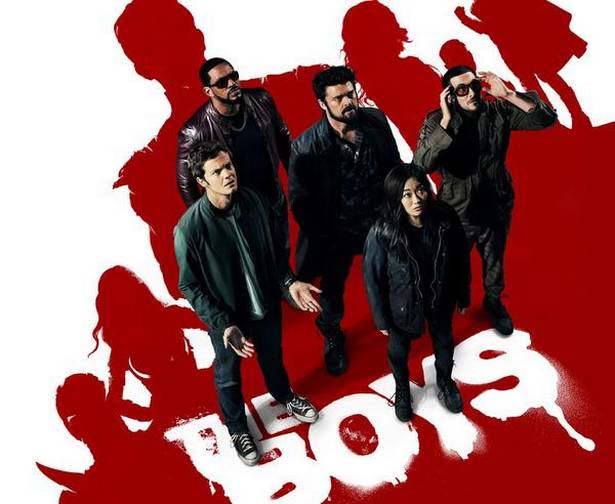 So what exactly is in store for fans in Season Two? While we'll only get a taste of the first three episodes on the release day itself, Amazon Prime will release the remaining five episodes every week to leave us on the edge of our seats. The finale will then air on October 9th.
In the next season, we'll not only be introduced to Aya Cash's Stormfront (as to what her role really is in the world of The Seven, we'll never truly know at this point), but we'll also get to see what's up with the Vought CEO played by Giancarlo Esposito. The first episode will supposedly pick up right where we left off, which means it could be an immediate lead-in from Antony Starr's Homelander and Karl Urban's Billy Butcher in the front yard with a not-so-average kid. Patton Oswalt will also play a yet unknown role.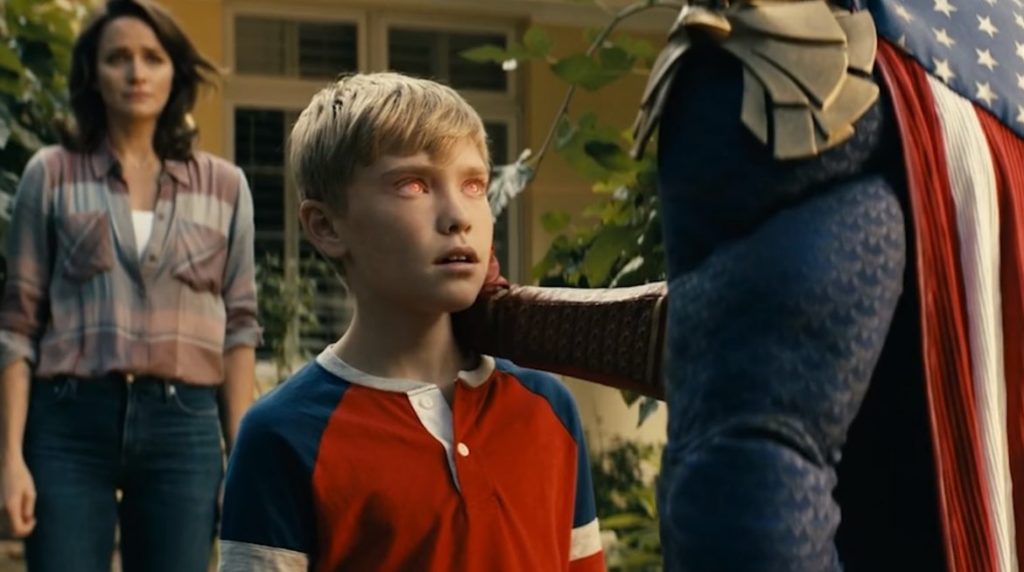 What I'm particularly excited about is Black Noir getting set up for a bigger and more major role in Season Two. We didn't really get to see him much except when he was playing the piano like a pro at parties, but the enigmatic masked vigilante will supposedly show his terrifying true colors in the next season. I, for one, can't wait to see if he'll actually talk or if we'll actually get to see his face, but even if we don't, I bet it's still going to be one heck of a ride.
The thing is, what makes The Boys so intriguing is that it practically mirrors the Justice League exactly except for the morality. Homelander is Superman, Queen Maeve is Wonder Woman, Black Noir is Batman, The Deep is Aquaman, and A-Train is Flash. They're all-powerful, but they're all flawed, corrupted by the very system they're supposed to protect. It's not just an interesting new take on the capes and cowls that soar the skies, but it's also something that, in the end, is more human even if they're supposedly anything but.
What are YOU most excited about in the second season of The Boys? Do you think Butcher's finally going to get his revenge? Will we even find out what Compound V really is? And will Hughie and Annie ever end up together? Let us know what you think in the comments section below!