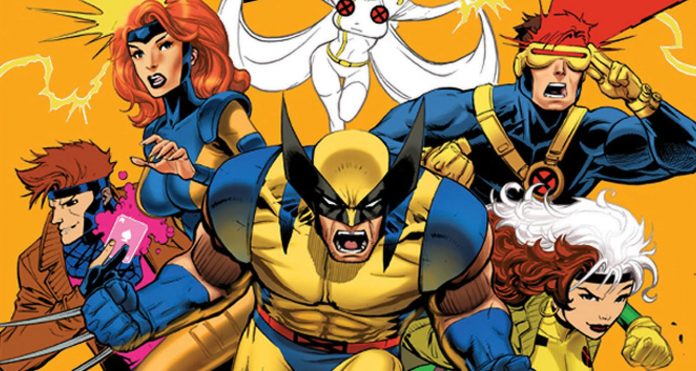 I can tell by that look in your eye that you can't get enough shows based on Marvel characters. You binged through all of Daredevil. You utterly inhaled Jessica Jones. You have an Iron Fist tattoo and that show isn't even out yet. That's alright though because it looks like somebody upstairs heard your plight and is now loosing yet another show upon us! This time we can be expecting mutants, and before you say something it looks like Marvel and Fox have worked out a deal. What kind of deal? How about a brand new X-Men show!
The deal in question is in regards to the entirety of the X-Men universe within Marvel. You see, back in the 1990s Marvel went bankrupt (crazy to think about, no?) and sold off several of their properties. It is why Sony has Spider-Man, FOX has the X-Men and Fantastic Four, and Universal has the Hulk. Crazy, right? Still, X-Men looks to now be entering the live-action TV show sphere with this brand new X-Men show. Hopefully that means we will get that sweet 1990s animated theme song back. Booyah!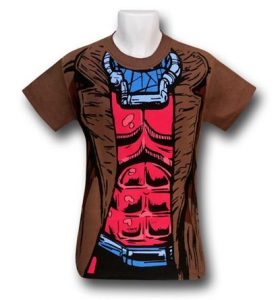 According to Variety, Matt Nix is the person currently spear-heading the project. Matt Nix is known for his hit show, Burn Notice, and many look at this as a sign of taking things seriously. "Developing a Marvel property has been a top priority for the network — and we are so pleased with how Matt Nix has led us into this thrilling universe," said Fox Broadcasting Company President David Madden. "There's comic book adventure, emotional and complicated relationships and a rich, existing mythology from which to draw. With the brilliant production crew behind this project, it has all the makings of a big, fun and exciting new series."
"Marvel Television is thrilled to be co-producing with 20th Century Fox Television on our first project. Matt's a huge fan of 'X-Men' and his take on 'X-Men,' with its rich characters and high-stakes adventure, is exactly the show we want on Fox. It's a great team of creative producers who will be making something entirely unique," stated Marvel's Head of Television Jeph Loeb. The details of the show indicate that it will follow two 'normal' parents who have a mutant child and are forced into the mutant underground to survive. The currently untitled, brand new X-Men show doesn't have a name yet so we'll have to keep our eyes open.
In case anybody has a good memory, the FOX/Marvel TV project based on the Hellfire Club has been nixed. I guess we could say it was Matt Nix-ed? Ugh. Terrible. Sorry!