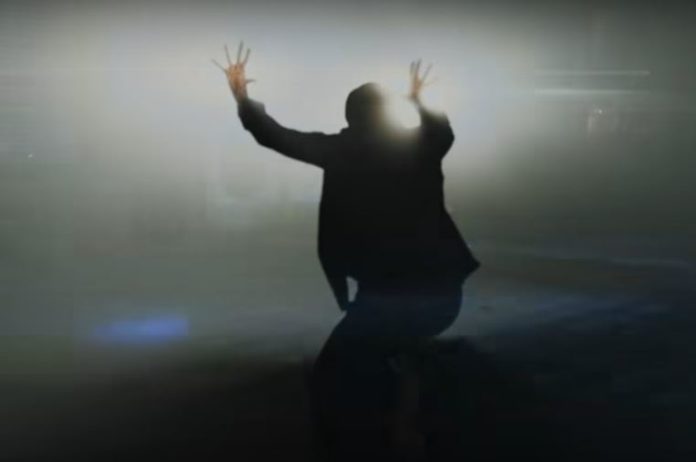 It's kind of/sort of occurring in the cinematic X-Men universe. The Bryan Singer one. Right, the one with post-teen X-Men, the older, definitively bald Professor X, the non-Jennifer Lawrence Mystique, and a begrudgingly helpful Hugh Jackman Wolverine. Anyway, here it is, the very first trailer for Fox's new X-Men series, The Gifted, focusing on emotionally barraged budding mutants, one particular family dealing with their newly budding mutant kids, and a good times inhibiting, mutant-intolerable government. OBSERVE!
It's also worth noting the appearance of comic book mutant mainstays like Blink (Jamie Chung) and Lorna Dane, aka Polaris (Emma Dumont). And Steven Moyer's Reed, a father beset by teenagers entering adolscence AND mutanity, appears to be on the side of a mutant-fearing, mutant-corralling government. Right, THAT mutant-fearing government. The one with the mutant-lobotomizing, 300-foot-tall Sentinel robots.
Fox describes it thusly-
"Family adventure series THE GIFTED, from 20th Century Fox Television in association with Marvel Television, tells the story of a suburban couple whose ordinary lives are rocked by the sudden discovery that their children possess mutant powers. Forced to go on the run from a hostile government, the family joins up with an underground network of mutants and must fight to survive." The show is written by Matt Nix of Burn Notice, and X-Men's own Bryan Singer is directing.