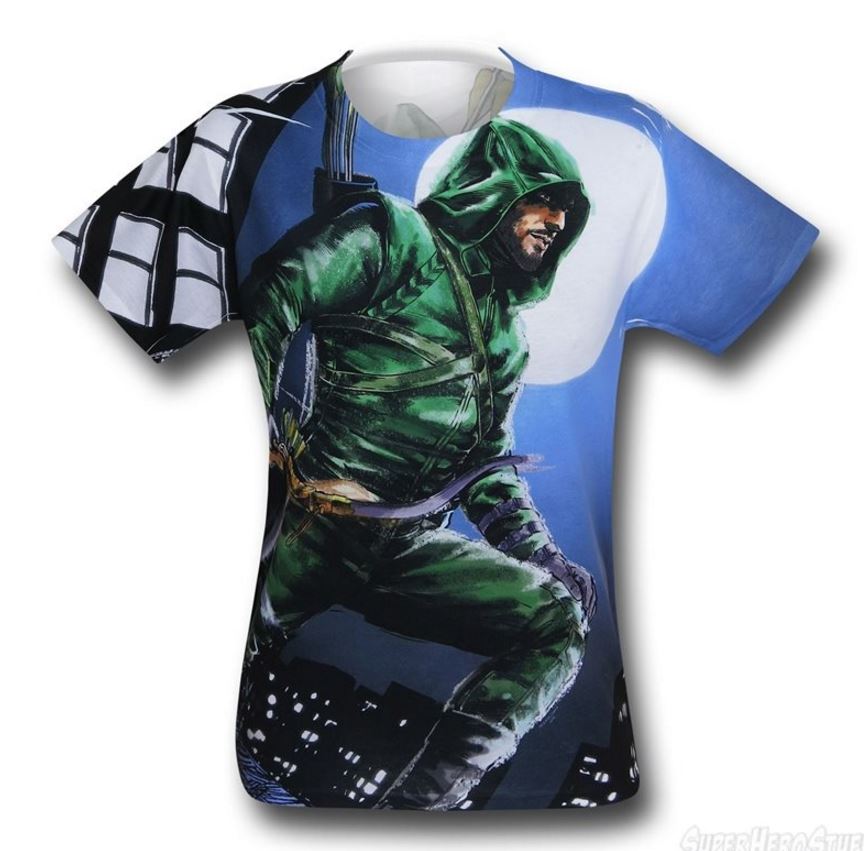 The first Superhero Fight Club video was interesting, featuring the likes of Arrow, The Flash, Malcolm Merlyn, the mostly intolerable Black Canary, Speedy (male version), Ra's al Ghul and more fighting the hell out of each other in a steel cage. When news of Fight Club 2.0 hit, well, we were pretty gosh darn excited considering the inclusion of Supergirl and a selection from the Legends of Tomorrow.
Unfortunately, the video was a means to promote the new CW app, and was only available through the app after download.
Yes, especially clever fans snagged the bastich and slapped it up on Youtube, but these unauthorized uploads were quickly removed. Thankfully, The CW finally gave in and released the ding darn thing in its entirety, so….LOOK UP! PRESS PLAY! ENJOY!
Who's in the ring?
Firestorm! ATOM! White Canary! The Green Arrow! The Flash! And….Supergirl!
Their opponent(s)?
Assaulting orbs reminiscent of Mr. Terrific's T-Spheres.
Outside the ring?
Cisco and Felicity run the "simulation" with Diggle and late-arrival Martian Manhunter watching…and judging.
And yes, it all transpires to the song, "Welcome to the Jungle" by Guns N' Roses. Good grief, I finally thought I was free of that song. For further torment, he's the official GNR video.
The Flash debuts October 4th!
Arrow debuts October 5th!
Supergirl debuts October 10th!
Legends of Tomorrow debuts October 13th!