Remember when we told you about Superman making his completely unexpected but super-necessary (to us) appearance in the first 2 episodes of Supergirl's sophomore season debuting on the CW?!!? Yeah, it was exciting, and we're happy to finally meet the man behind all that clever, morale boosting Skype messaging. Well, in a recent bit of incredibly important casting news, CW's Supergirl finds its Superman, a fully formed human (playing an alien) who is far more than a blurry silhouette or a handful of inspiring texts.
According to our very good friends at THR, the next actor to don the red cape and ceremonial, Kryptonian robes representing the House of El, is 28-year-old actor Tyler Hoechlin (Teen Wolf, Road to Perdition, Fifty Shades of Grey).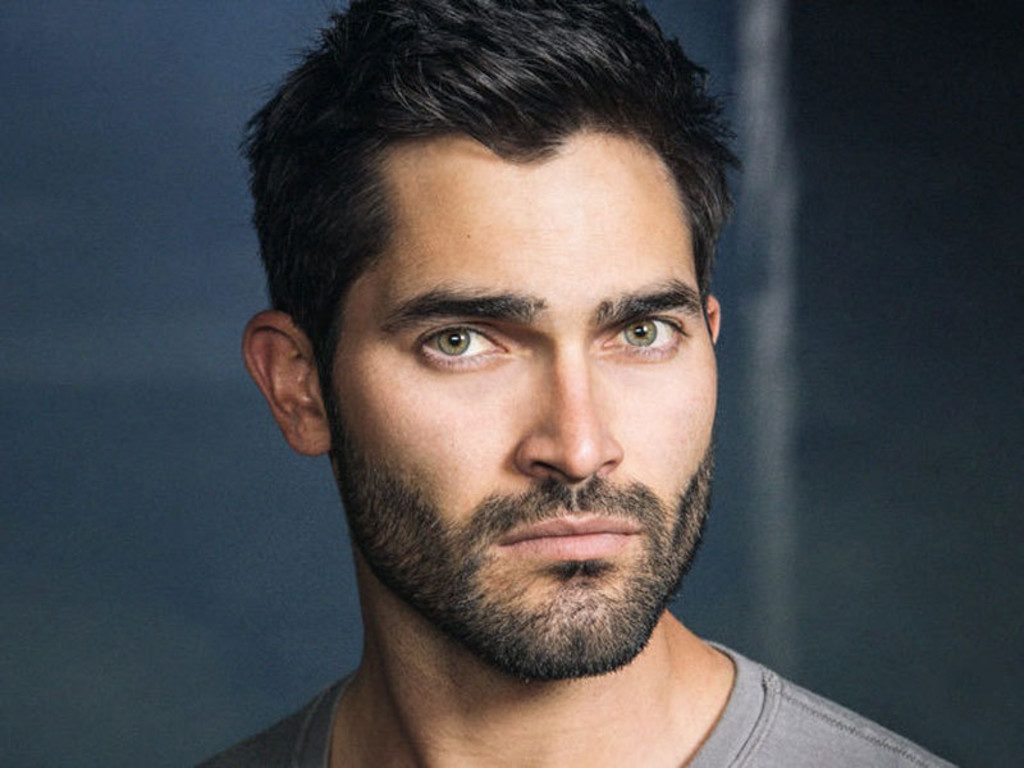 Supergirl's Executive Producer, Andrew Kreisberg, had this to say regarding the very recent casting decision.
"Greg [Berlanti] and I have wanted to work with Tyler for ages, so this worked out perfectly because Tyler is Superman. We are so thrilled and humbled to add another amazing actor to the legacy of this iconic character."
And there you have it; there's your CW Superman. What do you think?? Can Tyler pull off the dual performances of Superman and Clark Kent? Let us know how angry – or ecstatic – you are in the comments section below!