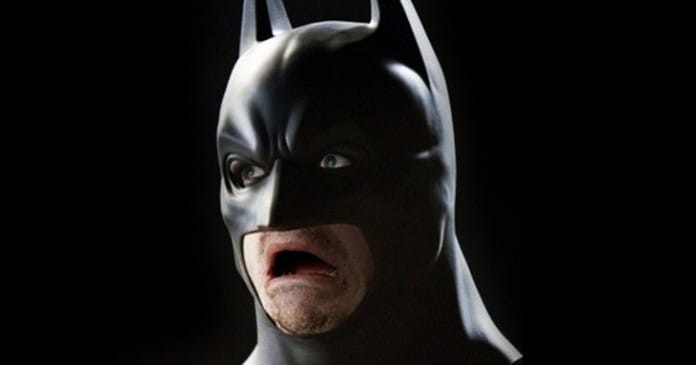 Hoping for a cross over between Flash, Supergirl, and Constantine? Well it looks like our wishes and desires have been dashed by DC President Diane Nelson in a recent interview with Variety.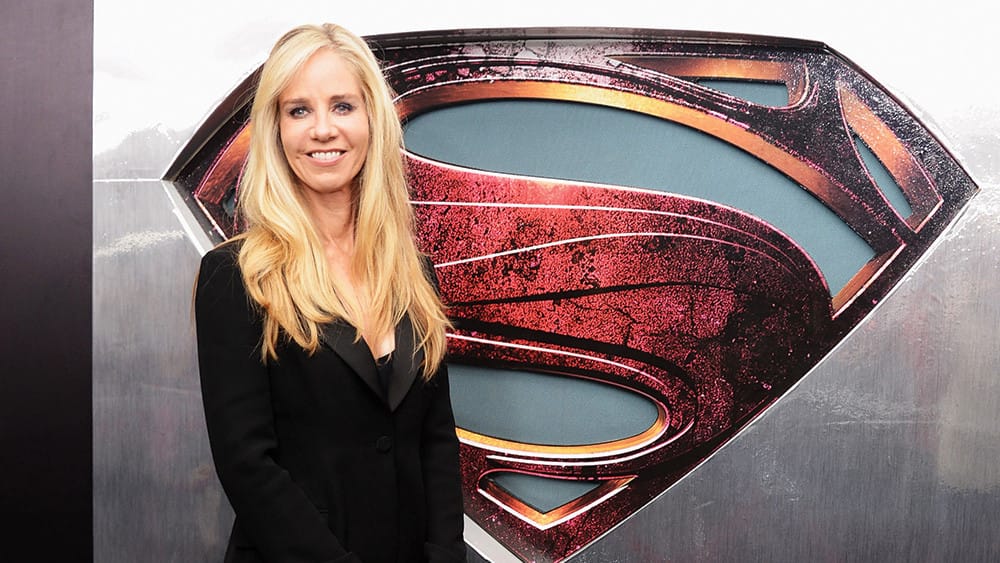 "We're so talent driven. The focus on a single universe of characters with connected storylines could end up handcuffing our creators into trying to work with the same storyline or force them to hold back characters or introduce certain characters. Ultimately it hinders the ability for someone like (showrunner) Bruno Heller to come in and create Gotham." Diane Nelson then went to comment on how 'beautifully' it has worked for Marvel and their combined cinematic universe but she made mention on the huge discrepancy in tone between shows like Gotham, Arrow, Supergirl, and Teen Titans Go!
"We do believe we're in a period time where comics and superheroes are really the driving force within pop culture," Nelson said. "We have to be really sensitive to making sure were not creating any stories that don't feel like they're ready to be told… We have to make sure we're getting the right story and the right content from the talent we work with. Ultimately we think if it's a great story people will go out to see it."  Despite that fact that Constantine will be doing a crossover with Arrow it seems that will be the end of our crossover events! Do you think that this is a good idea or a bad idea for DC Comics? I can see it working both ways; of course not having a shared universe allows the creators to have much more free reign but on the flipside the stories won't impact each other. Thoughts?