Who can forget how our nerd-gasmic screams of delight echoed across our respective homes when DC FanDome first revealed the trailer for The Batman, or when we practically fell off our seats when The Rock showed off the first teaser for Black Adam? The first part of DC FanDome last August 22nd promised tons of surprises and special announcements for fans, and it definitely didn't disappoint.
On September 12, DC FanDome will be celebrating its second part with fans across the globe. The virtual event-slash-comic-book-convention will be titled DC FanDome: Explore the Multiverse, and it's shaping up to be another heck of a ride for fans everywhere. More than trailer announcements and interviews with directors and the creative minds behind the cameras, the event will focus more on the fans, because where would the DC universe be without them?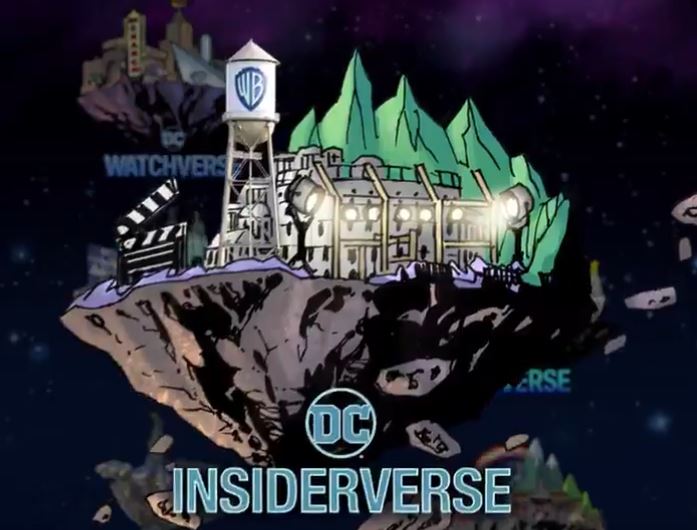 For instance, the fun-tastic event will feature special announcements about The CW's Batwoman. Javicia Leslie will be replacing Ruby Rose as the titular character, so we can expect to find out more about how things will play out through an exclusive first look. We'll also get a sneak peek at what's going on with fan favorite Harley Quinn, with an uncensored question and answers sesh from none other than the bubbly animated version of Joker's ex-gal (this one's bound to get wild and wacky!). Fans of Black Lightning and Doom Patrol will also be delighted to know that the cast will be holding panels about their respective shows as well.
Now, what would superheroes be without their big baddies? The supervillains will have their own time to shine too with a villainous panel with the actors who've played these equally iconic roles across the multiverse. It would definitely be interesting to see what goes on behind the scenes when Lex is nefariously thinking up his latest strategy to best the Man of Steel, or how The Flash's Rogues will find endlessly creative ways to rid themselves of The Fastest Man Alive.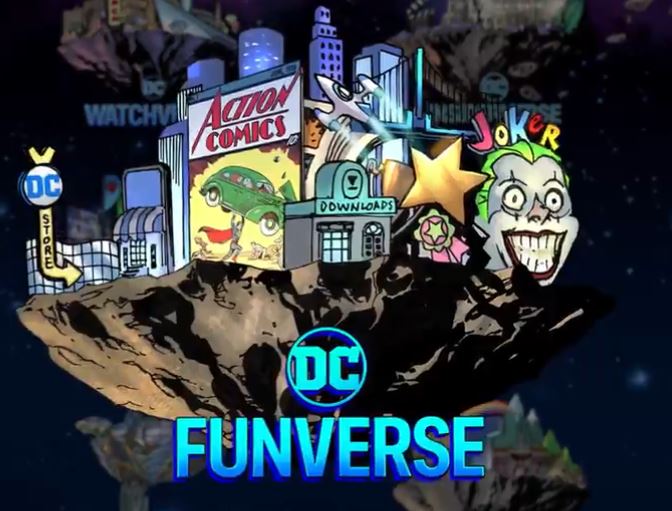 Of course, the main point of DC FanDome is, well, to celebrate the fans. This is where YouVerse shines, as the event area features cosplay, fan art, and all things fan-made (even pets in costume will get a share of the limelight, because doggos and good bois can be DC fans too!). In KidsVerse, young DC fans can take part in fun-tastic Lego activities, crafts, and even karaoke sessions!
Finally, FunVerse takes viewers on a wild ride into theme parks and games, as well as an intriguing escape room game with none other than the Clown Prince of Crime. Fans will also get to enjoy a selfie station, free comics, and tons of amazing downloadables.
There hasn't been an official release of the full schedule of panels just yet, but fans can actually customize their own schedule to make the most of the event. It'll only run for 24 hours, so make sure that you clear up your weekend for an online event like no other!