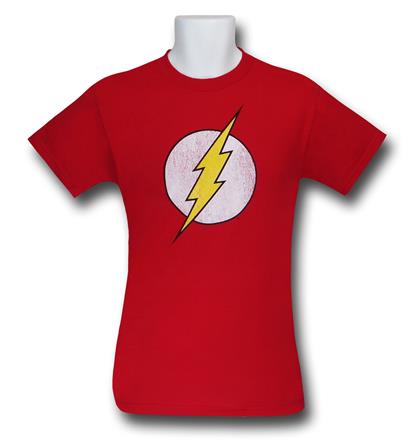 The CW just graced us with the very first images from The Flash Season 3 premiere! That's right, it's our very first look at the brave new world Flash created due to his hastily induced "Flashpoint" event where he went back in time and..uh… undid the dying of his mother. These new images show a positively glowing Henry Allen with his time-resuscitated wife, Wally West kicking up gravel at Mach 72 as Kid Flash, and a very, VERY familiar foe who understands the fragility of a reality created through very unhealthy time-stream manipulations. And yes, I'm totally alluding to the Eobard Thawne. OBSERVE!
Looks like Barry might be telling Iris that the physical dimension they currently reside in is….a lie.
The Flash Season 3 debuts October 4th on the g-darn CW!