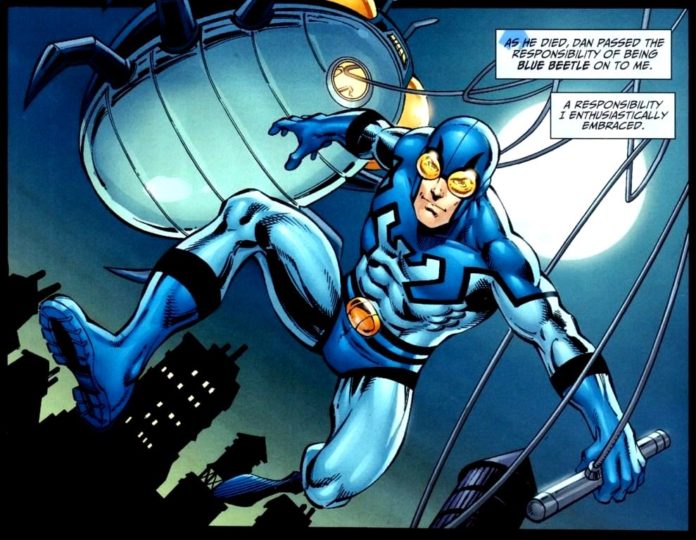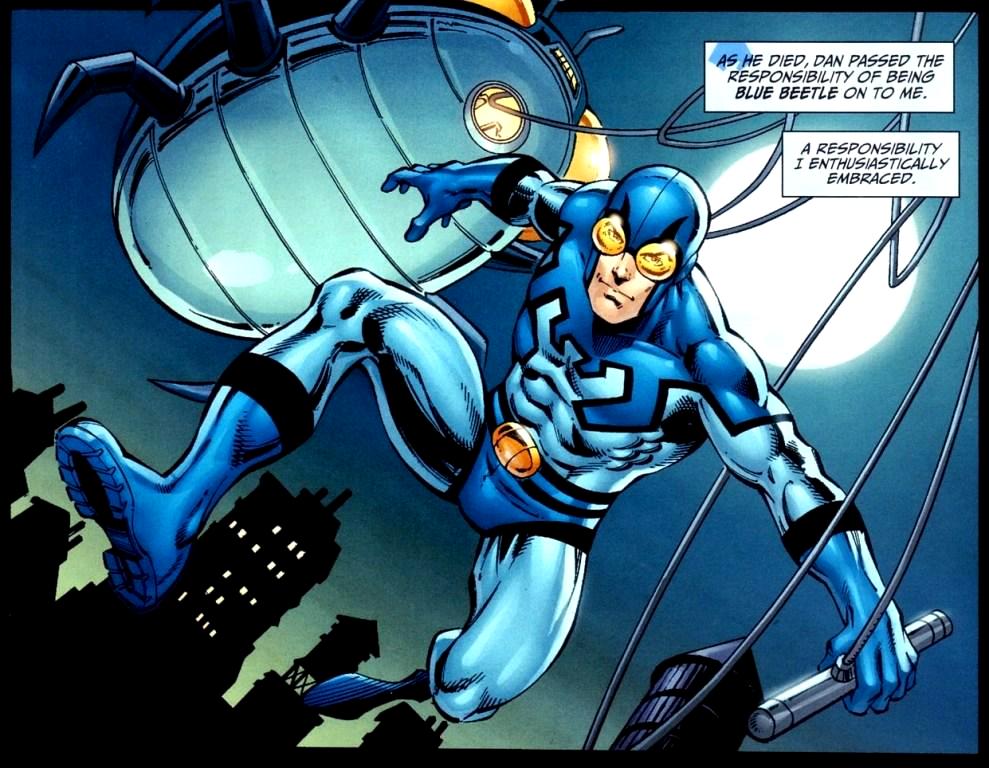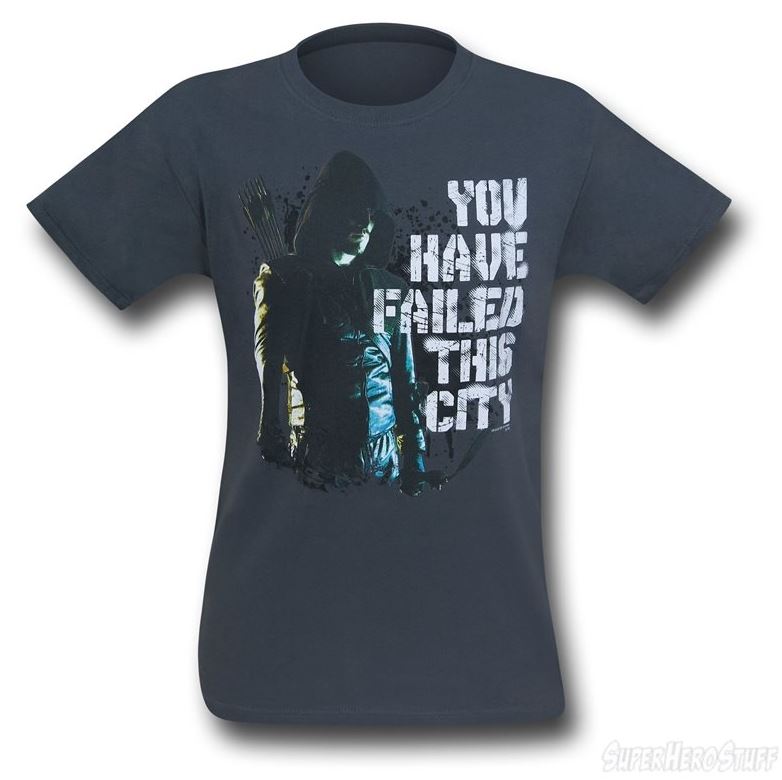 Now that we've had time to digest Invasion, and find ourselves heading into the back-half of the season for all of the CW's Arrowverse shows, it's time to give some thought as to what we'd like to see from this newly consolidated universe going forward.
Over time, the team behind Arrow, Flash, Supergirl and Legends of Tomorrow have added nearly all of the elements that make up a good universe. Constantine brought us magic. Flash gave us metas. Supergirl and Invasion added aliens. Stir in Arrow's street-level crime fighting and pretty much anything is game.
So, with that being said, here, in no particular order, are five characters that are ripe for use in the Arrowverse.
1. BEHOLD THE DEMON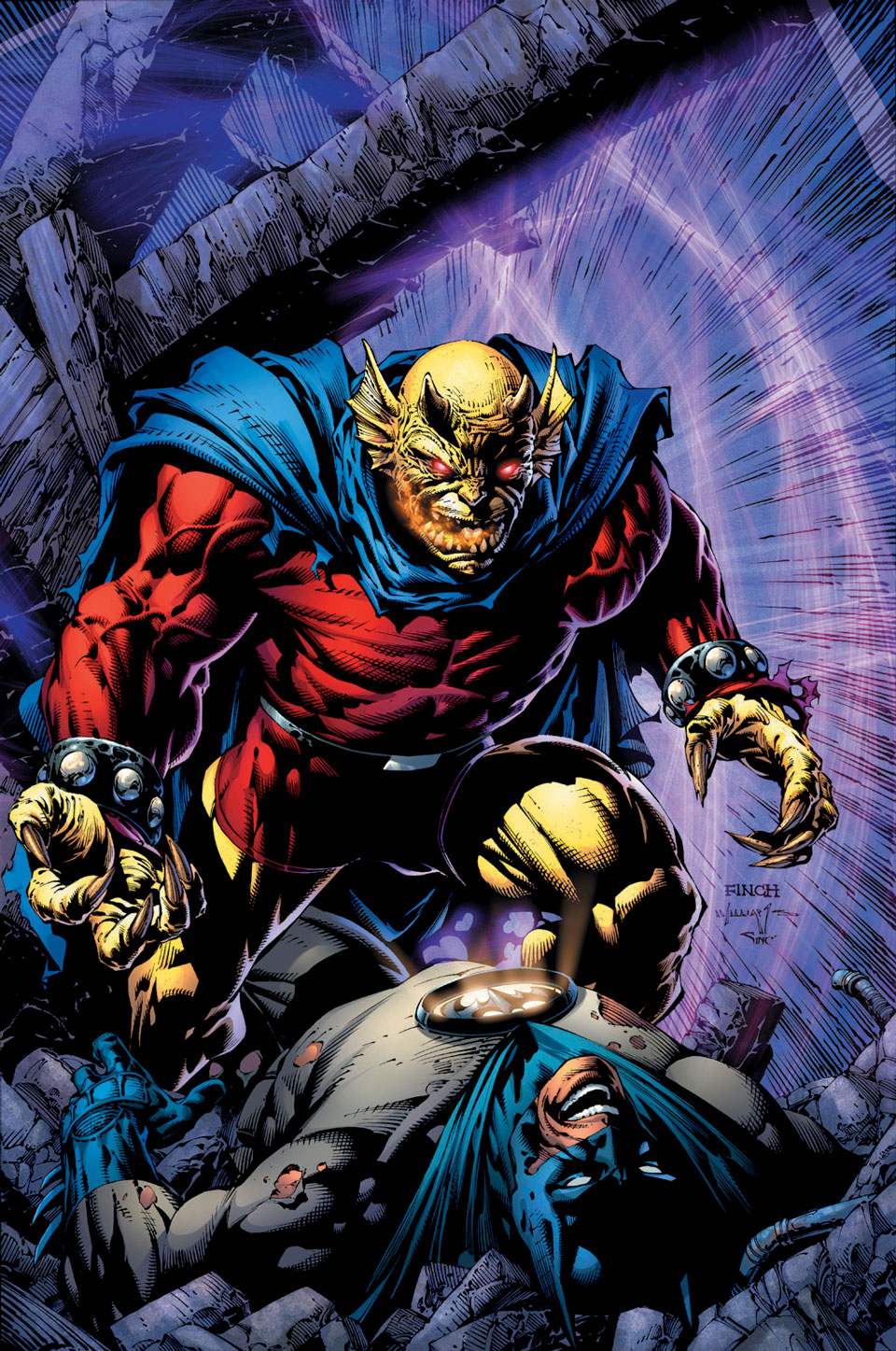 ETRIGAN – the rhyming demon and his alter ego, Jason Blood, have existed in the DCU since the days of King Arthur. That means they could appear in the past in LoT or in the current day on Arrow or Flash. We know the technology for small screen flames is available thanks to Agents of SHIELD, so let's get Etrigan on The CW and listen to him break it down as only he can.
2. ENTER THE DRAGON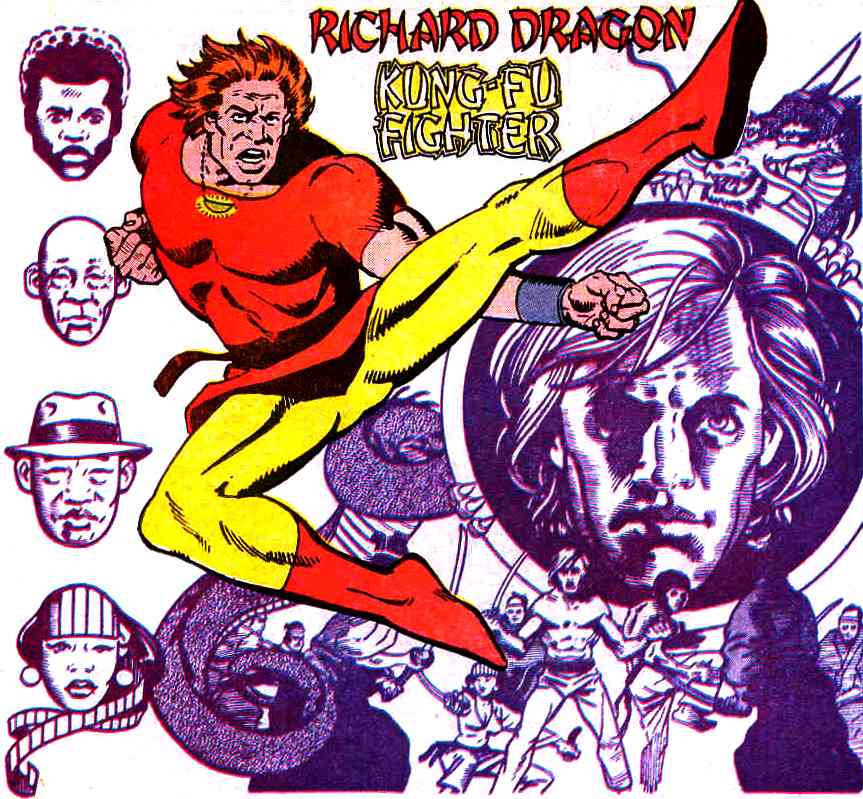 RICHARD DRAGON – Let's face it, someone is giving all of these vigilantes an accelerated martial arts curriculum. Wouldn't it make sense for the man who trained Batman and the Question to be behind it? Wouldn't it also make sense for him to appear in an Arrow flashback? I mean, prior to his "five years on an island," Ollie was a drunken playboy. When he came back, he was proficient in a lot of advanced fighting techniques. I'm just saying.
3. BORN ON A MONDAY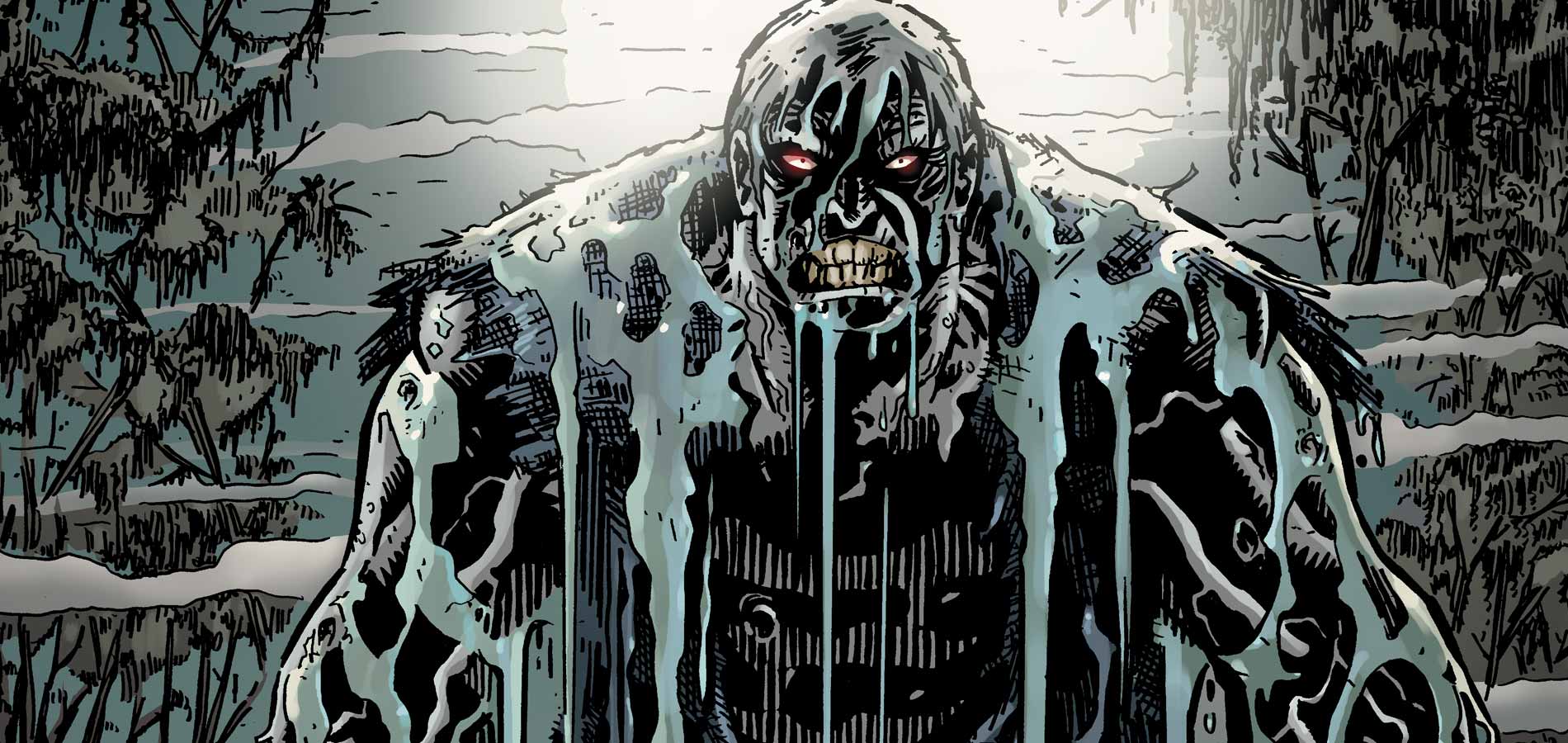 SOLOMON GRUNDY – Brother Cyrus was hopped up on Mirakuru when he was killed by the Arrow. His body was then dumped in a swamp by Brother Blood. It's time for Brother Cyrus to rise from his watery grave as the DCU's favorite chalk-skinned zombie. The DCU version of Grundy has history with all of the Arrowverse characters so he's a perfect fit. And, given that the monster is different each time he's reborn, there is no limit to the number of fun iterations you could have with him.
4. UNION OF THE SNAKE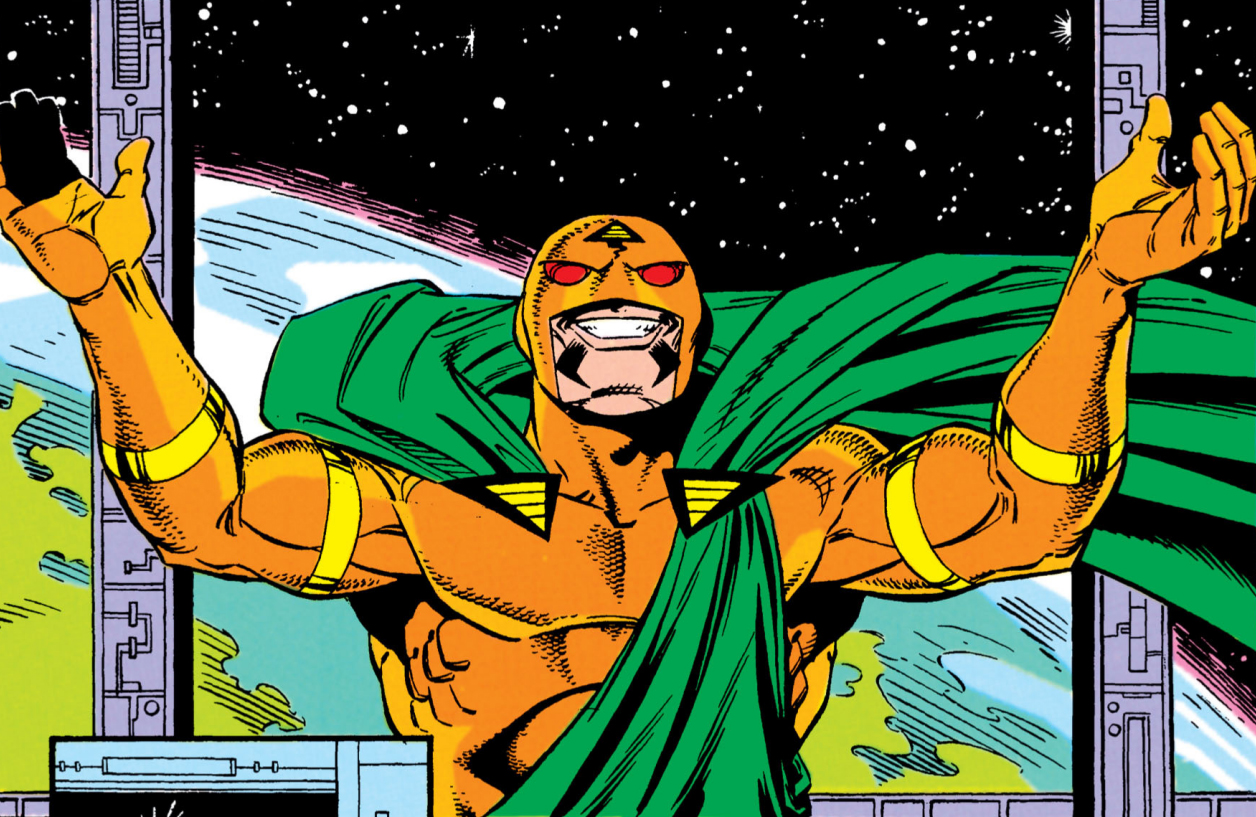 KOBRA – Now that the League of Assassins and HIVE have been disbanded, the Arrowverse is in dire need of an evil organization that can bedevil our heroes. Enter Kobra. The terrorist organization, headed at different times by a pair of twin brothers, has a single goal — Kali Yuga or the "age of chaos." Just another Wednesday on Arrow. Seriously, give these guys some legs and you've got a recurrent villain for years to come.
5. MEET THE BEETLE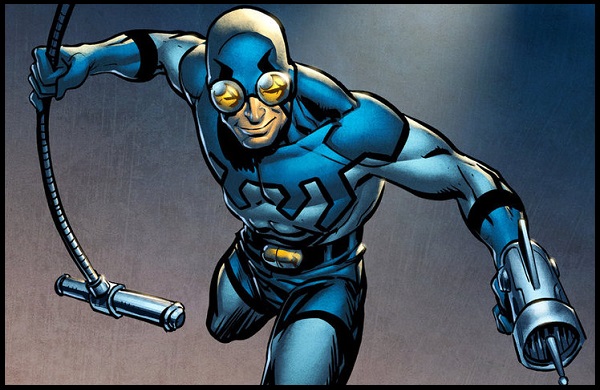 BLUE BEETLE – I've lost track of how many times Kord Industries vehicles have been hijacked on Arrow. Isn't it time for the company's owner to put his tech savvy to work for himself? Ted Kord swinging in on a rope from The Bug would be a great moment for the Arrowverse, and bring some much-needed levity to the often grim proceedings. Also, if Blue Beetle is around, don't you think his time-hopping, hetero-lifemate might show up pretty soon?
So, any other suggestions?