Among all the other news in the Marvel world, the newest project New Warriors finally has its cast. Premiering on ABC's Freeform network, this show is just the latest announcement on top of everything else. New Warriors is another group of superheroes, primarily consisting of teenagers and young adults. They traditionally exist in conjunction to the Avengers in the comic book world, and thankfully, the television series will exist within the Marvel Cinematic Universe.
For a while, Stranger Things' Shannon Purser campaigned to be picked as New Warriors' Squirrel Girl. Unfortunately, she did not get the part. Instead, Milana Vayntrub (This Is Us), will be leading the band of young superheroes in Freeform's first live-action scripted comedy. Joining Vayntrub is Derek Theler (Baby Daddy) as Mister Immortal.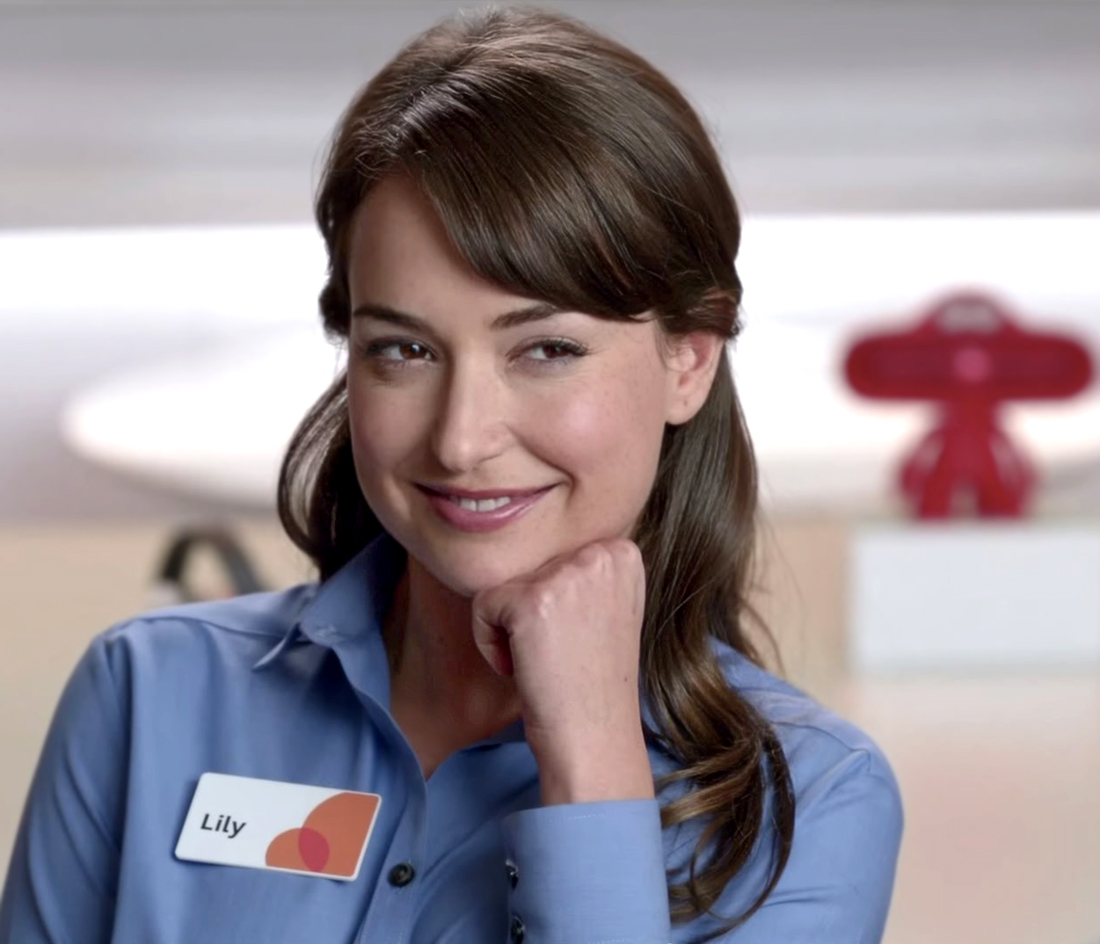 The cast of New Warriors is a group of young, fresh-faced actors and actresses who will definitely bring a youthful feel to the MCU. Fun and fresh seems to be winning the audiences, as Spider-Man: Homecoming just finished out its opening weekend with having earned over 100 million dollars. Tom Holland, who plays the latest Peter Parker, has been praised for his young and bright take on the friendly neighborhood Spider-Man.
Milana Vayntrub as our live-action Squirrel Girl!As far as New Warriors goes, showrunner Kevin Biegel is very excited about the upcoming show:
"I am thrilled beyond belief to be working with this incredible group of actors. They are funny, sincere, eager, charming and perfectly embody these characters. It'll be a blast and an honor to create this show with each of them."
New Warriors will premiere in 2018 on Freeform with 10 episodes direct-to-series.