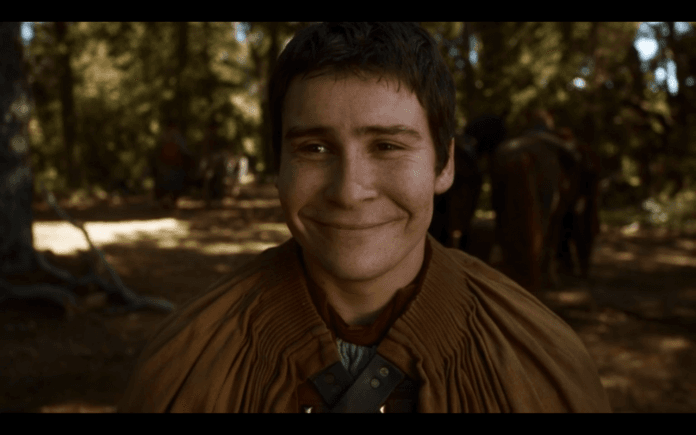 I bet your first thought at seeing Game of Thrones setting a Guinness World Record was probably along the lines of 'most main characters killed' or 'most brutal way to pop a pimple (courtesy of the Mountain), or perhaps even 'biggest undead zombie army commanded by Lichi (is that the plural of lich?)…but you would be wrong. Well, as far as I know.
Truth be told, it looks like Game of Thrones has set the world record for largest worldwide simulcast which was achieved at 2am on April 20th, 2015 by appearing in over 173 countries and territories! This was the 2nd episode of Season 5 titled, "The House of Black and White." Why did HBO do this? Why, to help counter the other dubious world record Game of Thrones holds: most pirated show. Game of Thrones eked out CSI by two countries and achieved that record just 5 weeks earlier.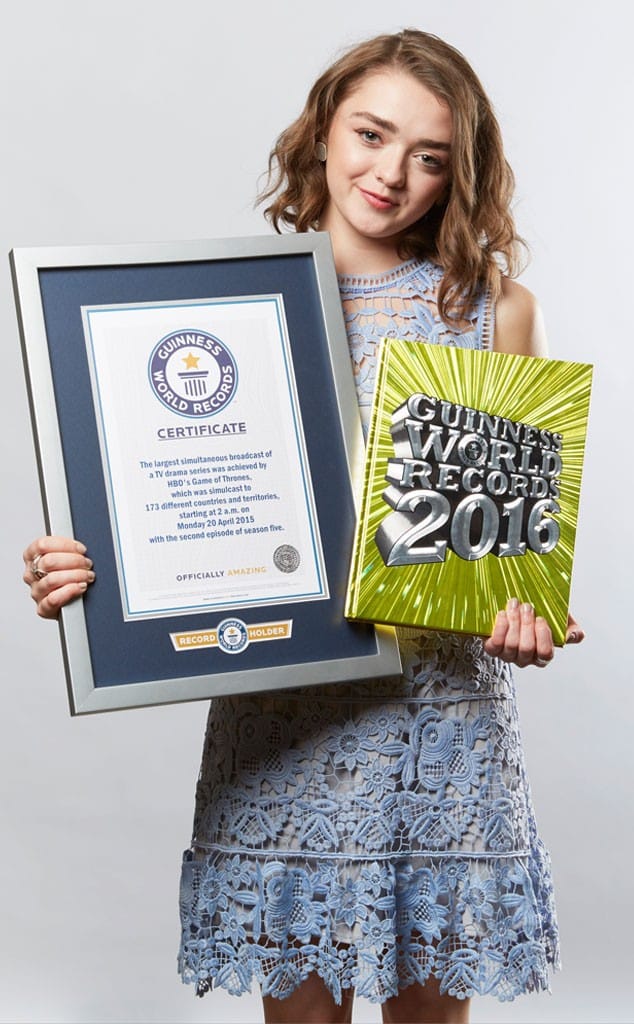 Game of Thrones appears on HBO and Season 6 starts sometime in April, starring Peter Dinklage, Sophie Turner, Nikolaj Coster-Waldau, Maisie Williams, Natalie Dormer, Carice Van Houten, Kit Harington (kinda), and many others! We don't know about you, but we are super excited to see where they pick up. My guess is the first episode of season 6 will easily topple this record, but that's because certain questions need to be answered!