Marvel's Agents of SHIELD Season 3 picks up after their battle with Jiaying and her army of Inhumans, leading to the reveal of new cast members! Matthew Willing is cast for the role of Lash; Lash is an Inhuman, with the ability to absorb energy, convert it and release it in the form of powerful hand blasts.  Of course, his role is set to be an adversary to Coulson and his gang.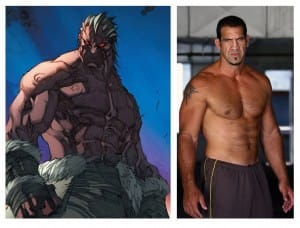 We will also see actress Constance Zimmer cast in a role opposite Coulson but her identity has yet to be revealed. What we do know, is that she will be part of an agency called the A.T.C (Advanced Threat Containment Unit). Her partner, "Banks," will be played by Andrew Howard and we'll also get to see a new Inhuman, "Joey," played by actor Juan Pablo Raba.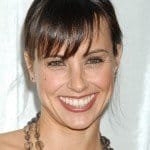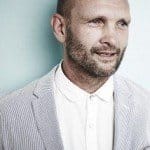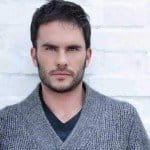 Agents of SHIELD season 3 airs September 29th on ABC. Are you excited for this new season? What do you think of the new cast? Who would you like to see in the upcoming season?