Inhumans, Kree, HYDRA, oh my! It looks like the Agents of SHIELD get to add something to that list come this September. Who might we expect? Black Widow? Nick Fury? The X-Men? How about somebody or something completely unexpected as Ghost Rider joins Agents of SHIELD! Wait, how is that going to work out? Is he going to be a good guy, bad guy, or a little bit of column A and a little bit of column B?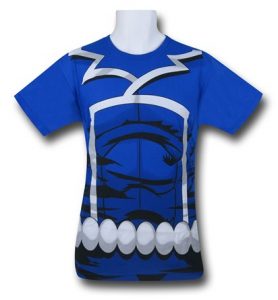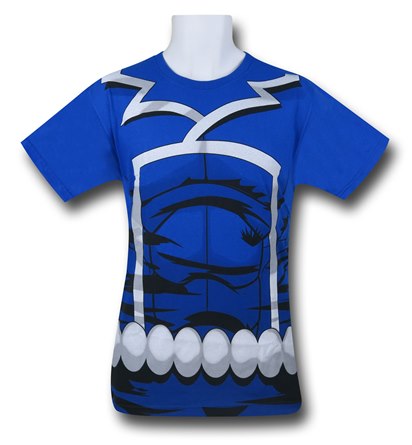 We don't have much to work with, but the above video is the teaser for Ghost Rider appearing on Agents of SHIELD. In it, you see the standard issue symbol for SHIELD but it slowly turns red hot. After a certain amount of time, the symbol explodes and the skull of Ghost Rider is revealed. From there you see the trademarked Penance Stare so hopefully you didn't do anything too badly recently. Oh, you flushed the toilet while somebody was in the shower? You probably want to skip this Ghost Rider teaser in that case!
Agents of SHIELD fires back up on September 20th, 2016 at 10pm EST on ABC and stars Clark Gregg, Ming-Na Wen, Brett Dalton, Chloe Bennet, Iain De Caestecker, Elizabeth Henstridge, Nick Blood, Adrianne Palicki, Henry Simmons, and Luke Mitchell.